If you need to be completely sure of your credit score, you may want to pay to have it printed out. One company does exactly that — read on for a Credit Check Total review.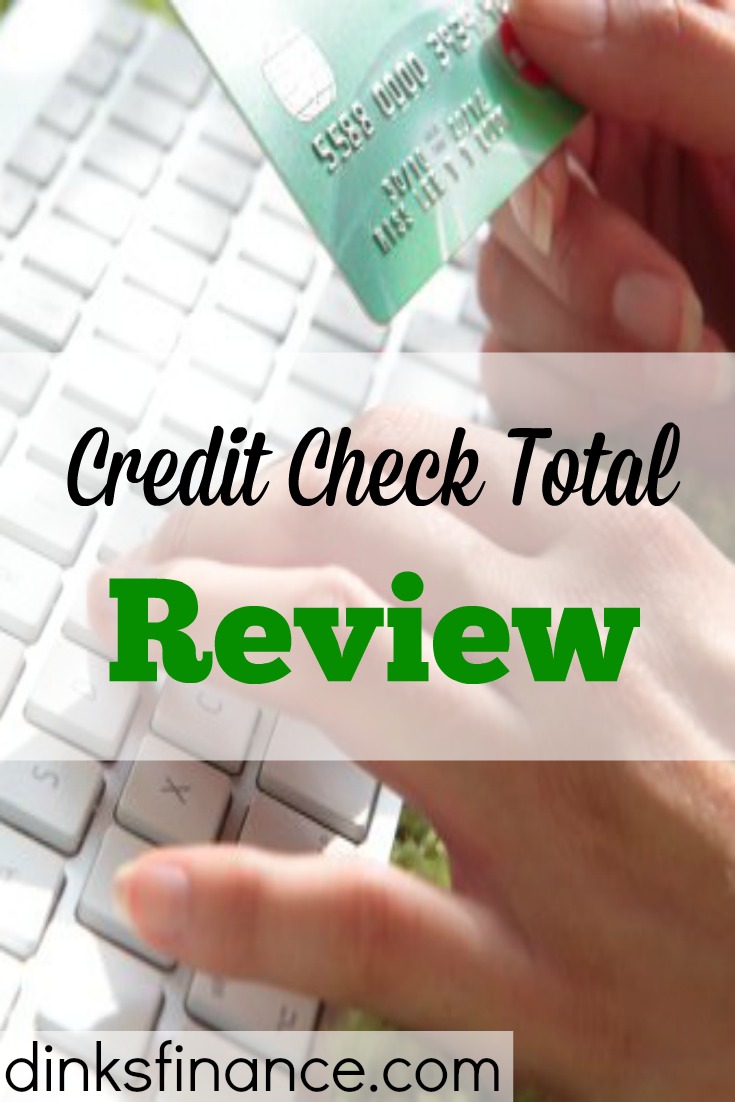 All in all, Credit Check Total has not had the best reviews online. Across the board, the company averages a two-star rating. Compared to five-star companies like Credit Sesame, this is pretty poor.
One reason may be that the review writers are accustomed to free credit checking services and forget to unsubscribe after they finish the free trial. Then when they are charged the monthly fee after the seven-day trial, they aren't able to get their money back, and that causes them to take to the internet with complaints.
Credit Check Total Review
Credit Check Total is an Experian company. The first credit check only costs $1 and you'll get your scores from the three credit bureaus. This will essentially begin a seven-day trial membership with Credit Check Total. After seven days, if you have not canceled, you will be billed $29.95 per month.
To cancel your Credit Check Total service, you will have to call 1 (877) 284-7942 before the billing date. Remember that the company operates on Pacific Standard Time during these hours:
Monday through Friday: 6 a.m. to 6 p.m.
Saturday and Sunday: 8 a.m. to 5 p.m.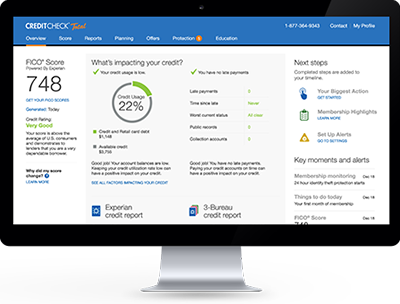 When it comes to the services offered by Credit Check Total, they aren't much different than other credit checking services. You get your credit score from the major credit bureaus. Customers also receive a detailed credit report to ensure all of the items that appear are yours and not fraudulent. All of these services are offered by free apps though.
One of the only perks of Credit Check Total is that they give you identify theft monitoring services with your $29.95 monthly fee. You can set up a lost wallet protection feature for yourself as well, which prompts the credit company to cancel your credit and debit cards for you.
Why Not Go With a Free Service?
Many people will find that Credit Check Total's services don't add up to enough to justify paying $29.95 a month. There are a number of completely free credit checking options out there.
Frankly, Credit Karma is one of the easiest, cheapest, and one of the most accurate ways to keep track of your credit score. Another great thing about Credit Karma is that the company updates your score once every week. The ability to see it that often is especially encouraging for anyone who is actively working on paying off debt.
When it boils down to it, Credit Check Total likely isn't worth the money. A much better use for $30 a month: Put it in an investment account. Then monitor your credit with a free, or much cheaper, service.
If you need a one-time credit report printout just before applying for a mortgage loan, Credit Check Total is a perfectly fine choice. Just don't forget to cancel before the first week is up or you'll wind up paying $30 to pull your credit.
Readers, how often do you check your credit score or credit reports — and which service do you use for that?
You may also check these articles: