An Honest Credit Check Total Review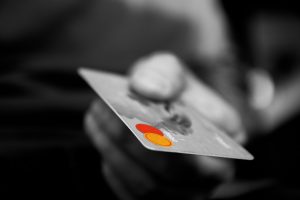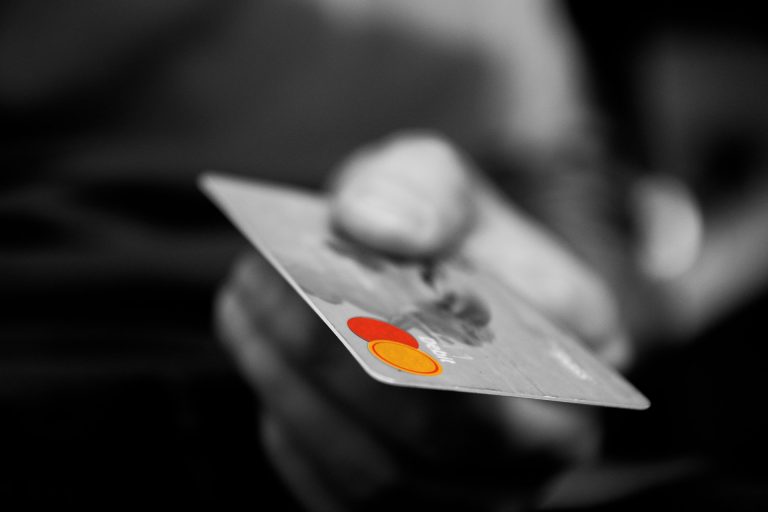 This post is revisiting a previously written article regarding Credit Check Total and the services it offers. Keep reading for the full review to decide if it is right for you.
As the financially savvy know, you as an individual are allowed one free credit check per year from each of the credit three bureaus; Experian, TransUnion, and Equifax. These three US credit bureaus are in constant competition to try to track the most accurate consumer information. All three have their own FICO score, which helps lenders assess your credit risk. If you are applying for a mortgage or large loan, it is pretty useful to have this information on hand. But what happens if you already used your free credit checks?
Luckily, there are credit services out there that allow you to access this information quickly and easily, such as Credit Check Total and many others.
Background Info:
So what is Credit Check Total? This is a service that is selling you the idea of getting daily updates on your FICO score. Credit Check Total is owned by ConsumerInfo.com, which is an Experian company and one of the three credit bureaus. You also receive monthly updates from Equifax and TransUnion. With these three offerings, you should be able to fully analyze your personal credit risk situation. Not to mention, it also throws in free identity theft monitoring, which, in today's constant credit breach era, is a great thing to have.
Credit Check Total also throws in three other benefits with no added cost to you. It offers you credit protection, in case there are any major changes to your credit score so you are notified quickly. Also CardSafe guarantee, which helps guarantee the repayment of funds spent if you lost your wallet/purse. Lastly, it offers the free child secure feature, which helps protect your child's identity from being stolen.
The way it works is that you pay $1 for a seven-day trial. After that, you have to pay $29.95 per month to maintain access to its services. You can cancel anytime; however, it is worth noting that upon researching reviews from customers, it seems like the company's customer service is subpar and makes it a bit difficult to cancel.
Benefits:
Experian FICO score is updated daily.
Equifax and TransUnion updated monthly.
Identity theft monitoring.
Credit protection.
Seven-day trial for $1.
CardSafe guarantee.
Child secure feature.
Drawbacks:
$29.95 monthly fee.
Identity theft insurance only covers you if you have proof that Credit Check Total didn't notify you of potential fraud.
Other free services out there (Mint, Credit Karma, etc.).
My Take:
Alright, so we are all down for saving money right? My take is that although the $1 service might be worth it, paying $29.95 a month for something that can be found elsewhere for completely free is absurd. Although again, I do think signing up for the $1 trial is fine, just don't forget to cancel your trial.
It is important to track and understand your credit score. I personally like to use Mint to track mine. I get frequent updates on my credit score. Also, if anything fishy is going on, say a major change to my credit score, I am notified.
Do you use a credit tracker service? If so, which one and why? 
Phone: Call 877-284-7942 weekdays from 6 a.m. to 6 p.m. PT or weekends from 8 a.m. to 5 p.m. PT.
Email: help@creditchecktotal.com
Snail Mail:
ConsumerInfo.com
Attn: Customer Care
PO Box 2390
Allen, TX 75013
For more great reads, check out these articles!