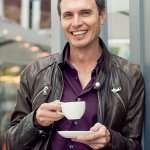 Tesla Motors' founder may have designs on travel to Mars, but his brother Kimbal Musk plans to stay on earth. 
Although the two have collaborated on a couple of major ventures like PayPal and Zip2, Kimbal has amassed his own wealth.
Although it's hard to top Elon Musk's success with SpaceX and Tesla, which have catapulted him to a net worth of as much as $13.3 billion, Kimbal has taken a different path toward enriching his fortune.
Kimbal Musk's Net Worth
So what is Kimbal Musk's net worth? Tallies have varied from as high as a couple billion in 2015 to a recent count of about $672 million in the fall of 2017.
Both figures are merely estimates based on publicly known sales of stock he has held — including PayPal and Zip2 — along with data on current holdings like The Kitchen.
For instance, in 2015, he allegedly executed 3,666 Tesla options at a strike price of $9.96 per share, which netted him around $800,000.
Started at 18
Kimbal first got bit by the capitalist bug when he was 18, and started College Pro Painters, a residential painting business that made $50,000 during its two-year lifespan.
From there, he and Elon launched Zip2, a sort of precursor to Google Maps that also provided local advertising content to newspapers like The New York Times and The Boston Globe.
In 1999, when Kimbal was 26, Zip2 was sold to Compaq for $307 million after beating a bid from The New York Times.
According to Forbes, Elon only received a small slice of the sale, but it was enough for him to "never have to work again."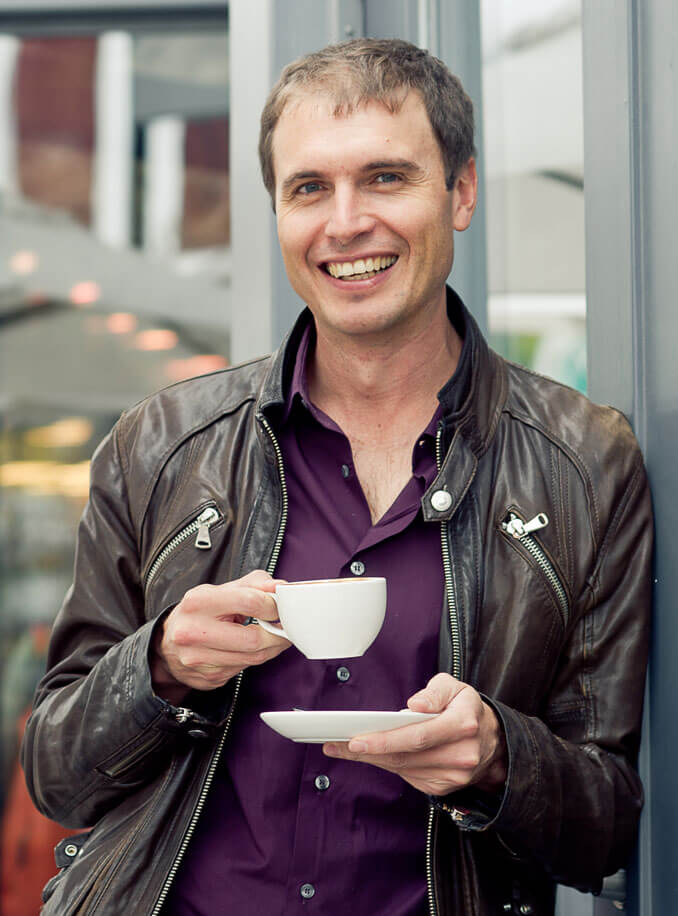 From PayPal to Culinary Institute
Yet, Kimbal's fortune only continued to grow when he and his brother invested in X.com, an online banking site that would subsequently become PayPal.
In 2002, eBay acquired PayPal for $1.4 billion. Although it's not clear how much Kimbal took home from the deal, it was probably enough for another life-long vacation.
From there, Kimbal sashayed into the restaurant industry by enrolling in the French Culinary Institute.
The Kitchen
In 2004, he launched The Kitchen, a chain of restaurants located throughout Colorado, Chicago, and Memphis that serve up farm-to-table recipes.
The first restaurant cost $600,000 to open, which was only a fraction of Kimbal's fortune, and Elon chipped in with some cash as well.
Regardless of the initial investment, The Kitchen proved to be extremely lucrative, and although the exact figures are not available, Kimbal has called it his most successful venture.
Other Tech Roles
Although he's best known for his endeavors in the culinary world, Kimbal has held still other roles in technology companies over the past couple of decades. In 2006, he was appointed CEO of OneRiot, an online advertisement agency.
Then, in 2010, after a freak inner tube accident that paralyzed him for two months, Kimbal decided he was done with working for OneRiot. Soon after Kimbal quit, Walmart Labs purchased OneRiot.
He continues to see himself as having a personal mission of getting communities rapidly thriving by improving every part of the food culture. That vision led him to create Learning Gardens, an educational nonprofit that teaches school children about agriculture.
In addition to his focus on The Kitchen and Learning Garden, Kimbal sits on the board of Chipotle Mexican Grill — along with Tesla Motors and SpaceX.
Indeed, a penchant for hard work appears to run in the Musk family.
Readers, have you been curious about Kimbal Musk's net worth as compared to his brother?
More great reads from Dinks Finance: