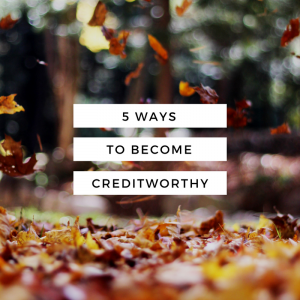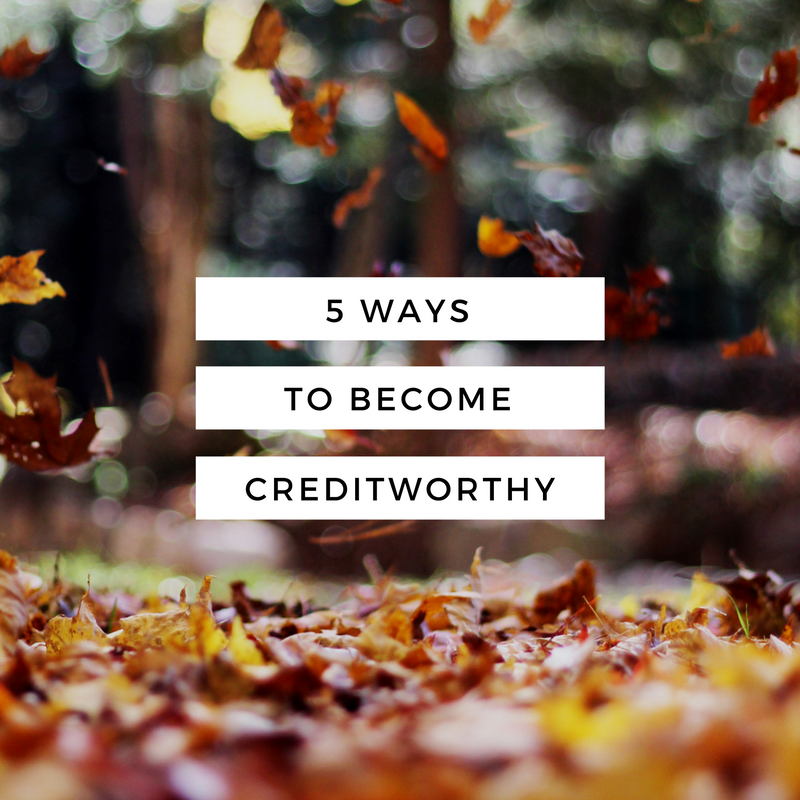 Good morning Dinks. Many of us are working to become more creditworthy. Some of us have great credit while others are struggling. Your credit score is critical for a lot of reasons. Your score along with your credit history determines what type of loans you may qualify for as well as the amount of interest that you will pay. The higher the score, the better the interest rate will be. That can be huge depending on how much you owe. People's scores can fluctuate for different reasons. Bad spending habits and making late payments are just a few of them. Today, I want to discuss six ways that you become more creditworthy.
Check your credit score
First things first, you should do is check your current credit score. How can you expect to boost your score if you're not sure what it currently is? Everyone can receive one free credit report every year from each of the three major credit bureaus. Equifax, Experian, and TransUnion are the three major agencies. There are also companies such as Mint and Credit Sesame that will show you your credit score as well as give you tips on how to make it better.
Pay your bills on time
The second thing that will help you become creditworthy is to pay your bills on time. On time payments account for a little over a third of your credit score. I used to pay a few of my bills a couple of days late every month. My credit score suffered because of that. At the end of 2014, I got my act together and started paying everything on time. Since then my credit score has gone up by 168 points.
Pay off your debt
You should pay off your debt if you're trying to get a better credit score. Your debt to credit ratio is one of the major things that lenders look at when deciding what you qualify for. You don't want your debt to credit ratio to be too high. Start applying extra money to your debt as soon as possible.
Dispute errors
If you see any errors on your credit report, you should dispute them. Sometimes mistakes do happen. I've been lucky enough to have not had any errors show up on my credit report.  If you do have a mistake on there, contact one of the three major credit bureaus so that you can dispute it. You can contact them by writing them or calling their customer service number.
Negotiate payments
The next thing that you can do is to negotiate a payment with your creditors. People have busy lives. Sometimes we don't always pay our bills. You might forget about one of them, or you could lose your job and not have the funds to pay it at the time you received the bill. In this age of technology, you'd be surprised that writing to your creditors is still very popular when negotiating. You can also try and call the company. The main thing that you want to do is get in contact with them and come up with a plan to pay it off.
What are some other ways that you can become creditworthy?