About the writers: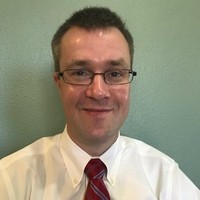 James Hendrickson is an internet entrepreneur, blogging junky, hunter and personal finance geek.  When he's not lurking in coffee shops in Portland, Oregon, you'll find him in the Pacific Northwest's great outdoors.   James has a masters degree in Sociology from the University of Maryland at College Park and a Bachelors degree on Sociology from Earlham College.  He loves individual stocks, bonds and precious metals.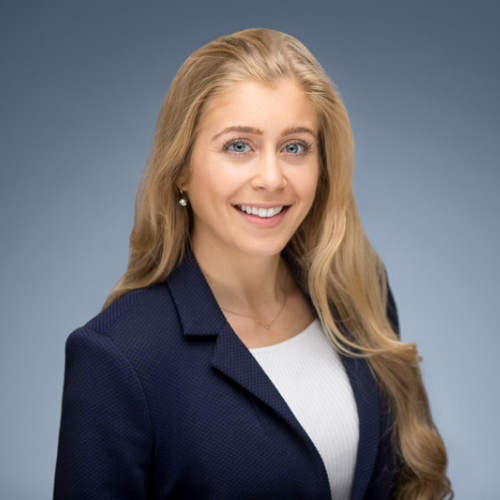 Gina DiMasi is an organizational finance whiz.  Gina is an avid investor, educator and aficionado of bitcoin and other modern investments.  In addition to being an all around nice person, Gina has a degree in personal finance studies from Framingham State University. When she's not running numbers or blogging up a storm, Gina actively volunteers with Habitat for Humanity.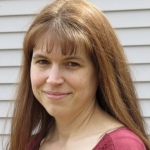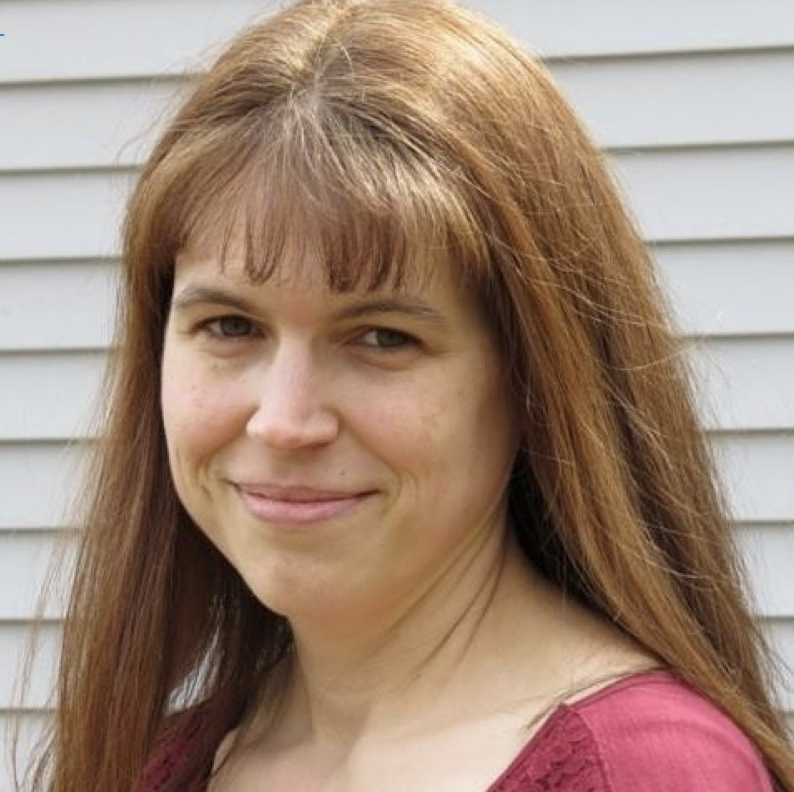 Melissa is a writer and virtual assistant. She earned her Master's from Southern Illinois University, and her Bachelor's in English from the University of Michigan. When she's not working, you can find her homeschooling her kids, reading a good book, or cooking. She resides in Arizona where she dislikes the summer heat but loves the natural beauty of the area.
Dual Income, No Kids launched in the spring of 2006 and is now 

part of the District Media, Inc portfolio. Originally founded in the District of Columbia in 2007, District Media, Inc is an independent media company. With an audience of over 10 million visitors, our content appears on Google News. Our objective is to deliver high-quality personal finance news and advice that informs, empowers, educates and entertains the public. We provide this information free of charge through our portfolio of 58 different personal finance websites, with all operating expenses paid through advertising.
We love to hear from readers of our blog, other bloggers, people who like to talk about finance or anyone who wants to say hello. Especially any advertisers :)  You may email us at: districtmedia1 [at] gmail [dot] com.
Or you can fill out this form:
Comments or questions are welcome.
Disclosure of Material Connection: Some of our articles include affiliate links. This means if you click on the link and purchase the item, we receive an affiliate commission. Regardless, we only recommend products or services we use personally and believe will add value to our readers. We are disclosing this in accordance with the Federal Trade Commission's 16 CFR, Part 255: "Guides Concerning the Use of Endorsements and Testimonials in Advertising."