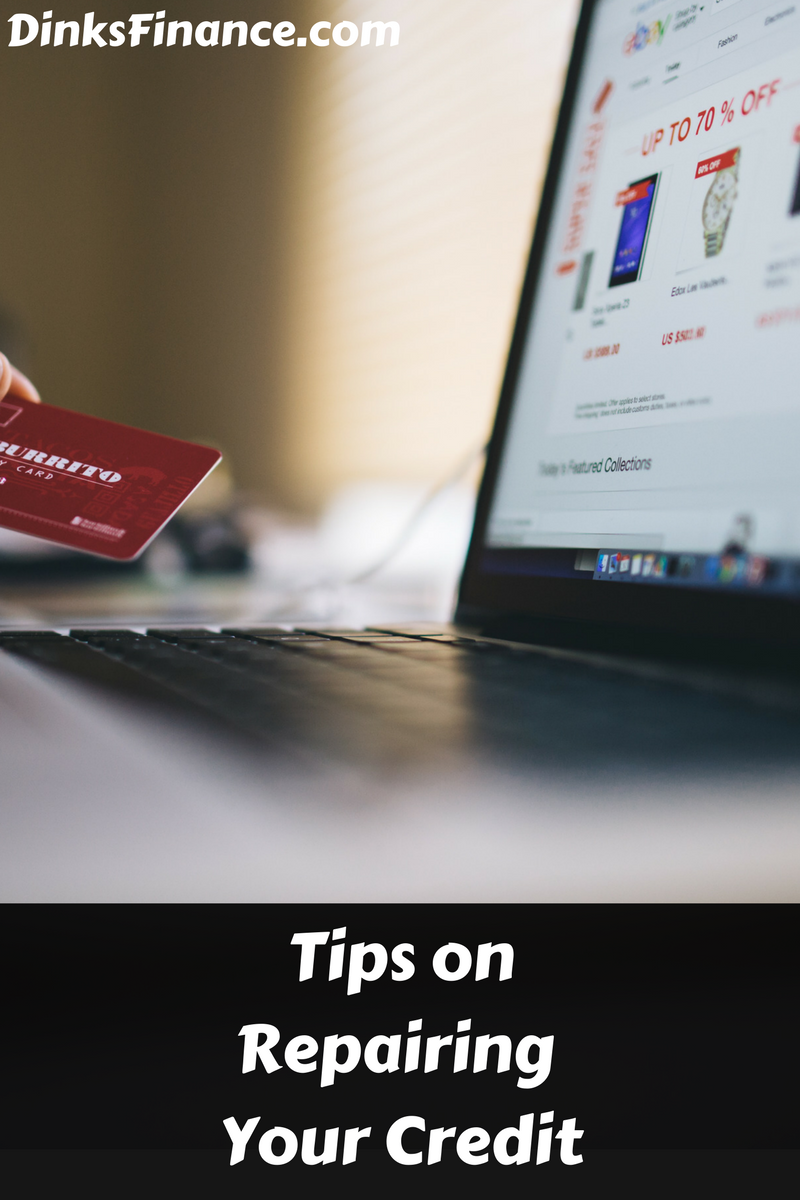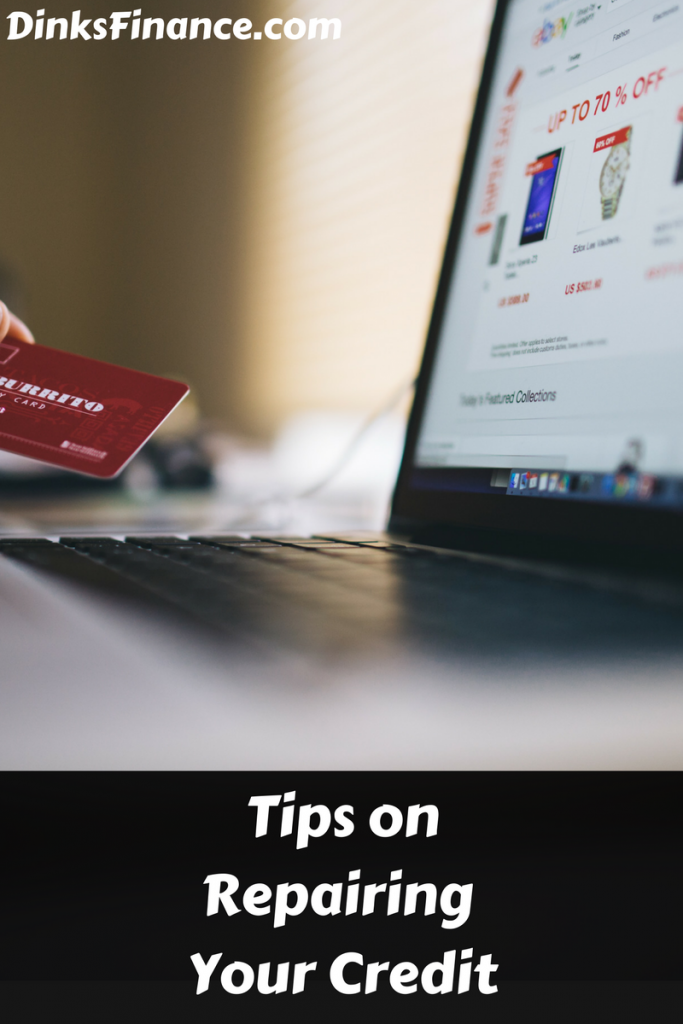 Having a personal loan application denied due to horrible credit can be a real eye opener. That happened to me in 2014. My credit was not the best. At the time, I wasn't working full-time and I was struggling financially. Thankfully, things have changed for the better. My credit score is much higher now than it was back then. Many people are in similar situations. They have bad credit, and they don't know what to do. Improving your credit for a number of reasons can be hard. Poor credit can be hard to talk about or share with others, so it's hard to get the kind of info you need to make a change. There is info out there if you get out of your comfort zone and look. Here are a few tips that may help you to repair your credit.
File a dispute
Sometimes the information on your credit your report can be wrong. You may need to file a dispute about an incorrect item. Be sure to include as much info as possible in your dispute. The more information the credit reporting agency has on your dispute, the faster it can be dealt with and the sooner your credit score will increase.
Consider a savings account
If you're serious about changing your spending habits, consider opening a savings account. Most banks or credit unions offer that service for free. You set up auto deposits each month to help you get your savings started.
Become an authorized user
The third thing that you can do is ask someone close to you if they can make you an authorized user to one of their accounts. Make sure that it's an account with a low balance compared to its limit. It should also have a perfect history of payments. Lastly, it should have been open for at least a few years. As an authorized user, the history of this card will become part of your credit history. That would give you a significant boost.
Control your emotions
When you are trying to repair your credit score, do not let yourself become depressed when you experience setbacks along the way. Your credit score might drop as you try to fix it. This does not mean that you did something wrong. Keep working at it. Your credit will eventually improve.
Review your credit reports
Order your credit reports when you get the chance. There are three different credit bureaus that you can get your report from. They are Experian, TransUnion, and Equifax. You are entitled to one free copy from each bureau, each year. Take the time to review each report for accuracy. If there is anything wrong, you should try to get it taken care of as soon as possible.
Pay off your debt
The next thing that you should is to pay off your debts. First, you need to cut back on your spending. Decide what things are needs and which things are wants. Second, negotiate with your creditors for lower monthly payment installments. Third, use the extra money to start paying off your debts. Fourth, come up with a side hustle that will generate more money. That money will help you pay the debts even quicker.  When your debts are reduced, your credit score improves.
For more ways to get out of debt, especially if it's a large amount, check out these articles.
The Strangest Reasons People Have Gone Into Debt
What You Should Do to Get Out of $20K Worth of Credit Card Debt
Three Immediate Actions to Reduce Debt
Have you had to repair your credit before?