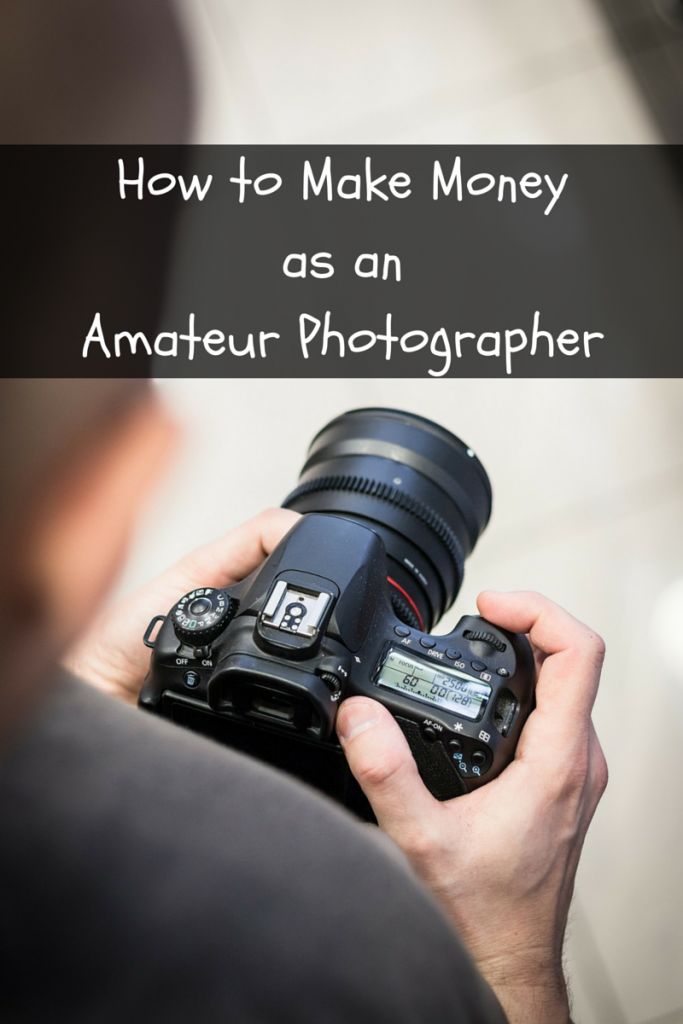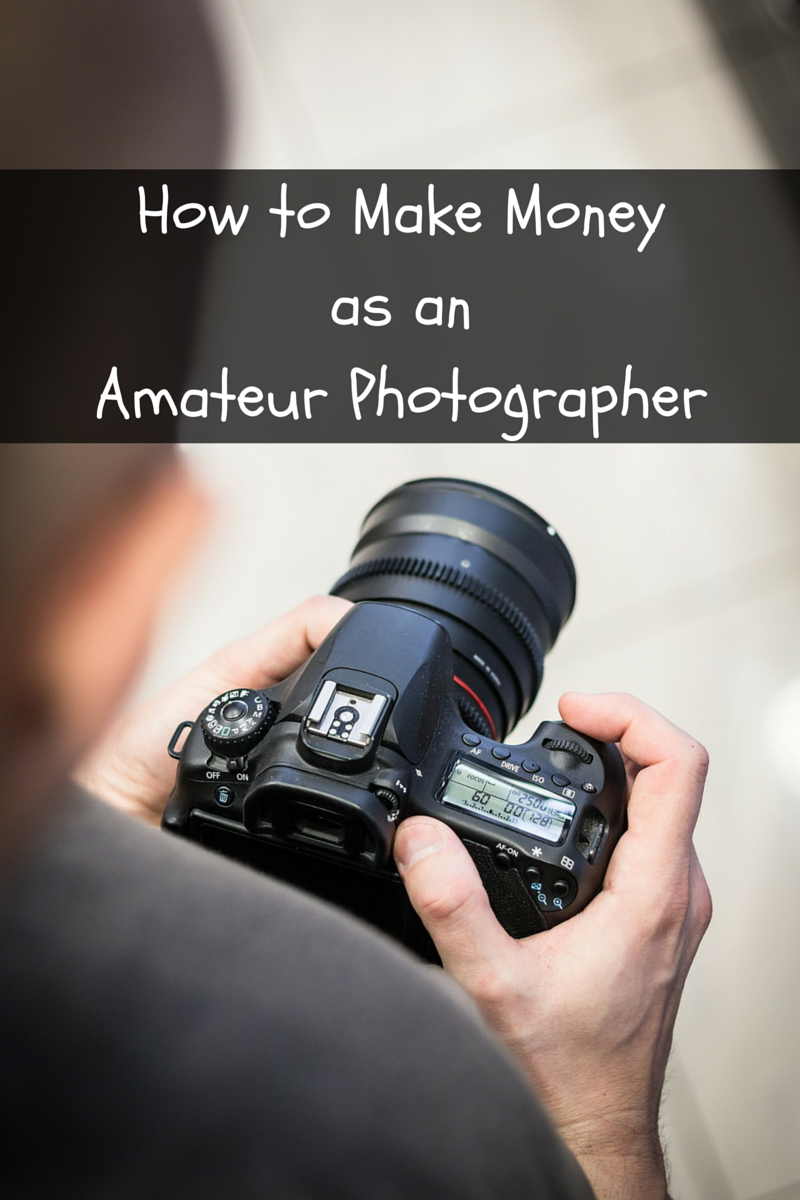 What's going on today Dinks? I hope everyone is doing good. Summer is a time where some either slow down or grind harder when it comes to making extra money. I'm in the grind harder section. I know that many of you are as well. Today, I want to go over a unique way to make extra money. That way is through amateur photography.
A lot of people like taking pictures these days. It's a fresh and fun hobby to have. If you or your partner are interested in digital photography, you should seriously consider monetizing it.
The way to do this is to sell your photos online. Many websites are looking for stock photos. There are a lot of photos out there, but the quality of most is horrible. The need for better pictures is always there. If you have an eye for faces, buildings, landscapes and such, there is someone out there who could probably use your photos.
Something else that you can do is to create your own website and sell them. If you have hundreds of photos that are just being stored on a memory card, post them on your site and get paid. There are also sites online that offer free and for sale photos to various users. Why not become one of them?
Getting started with selling your photos
The first thing that you should do is take the time to learn your trade. You can't expect to just go outside with your camera, take a couple of snapshots and get paid hundreds of bucks. It just doesn't work like that. You will have to learn how photography is done. Study sites like stock-photos.com, morguefile.com, and fotolia.com. See what types of photos those sites specialize in and check out which ones are top sellers. Take notes and see if you have any that are similar. You have to make sure that you edit your photos. To make the most money you want to make sure that you provide the best possible shots for sale on the photo sites. Also, learn the requirements of each site for submission of your photographs so that you can avoid mistakes. You may be able to use a site like Canva or Photoshop to help you with the edits. If you're not certain, please make sure you read the requirements. This might be common sense, but if you provide professional quality work, you are likely to make more money.
Something else that you should do is create a photo inventory. You need to divide your pictures into categories such as travel, landscape, architecture, or food. Look through your photos and figure out which ones you like the best. The better ones will sell faster, but you should list as many as you can. You don't have anything to lose. The longer you sell photos online, the better you will become. You will figure out what types sell the most and should start focusing on them. I want to stress that this will not make you rich. You can make a decent amount doing this side hustle, though.
What kinds of photos sell well?
Demand for images is being driven by need for video and still images. For video, HD and 4K content is best, as are location videos, driving videos and green screen based video. For still images, media organizations often purchase stills of cityscapes, landmarks, families and more. Vector graphics (graphics made up of lines, not of dots) are in higher demand. This is because vector graphic files scale better and are generally higher quality than raster graphics (graphics based on points).
What digital camera should I use?
Your smartphone camera is great for snapshots, but you'll need a quality tool to produce images that will sell.  A mass-market DSLR (digital single lens reflex) camera is a good starting place.  DSLR cameras largely replaced film-based cameras in the early 2000s due to the improved features these cameras offer including; autofocus, better dust protection, interchangable lenses, HD video capture, live previews, wider angles and better overall image quality.
You have a couple of approaches if you are going to get a camera for your photography business.  First, you can buy new.  A new DSLR camera retails for between $300 and $3,000. If you do choose this option, go with a value choice like the Canon EOS Rebel
or the Nikon D3300
. Second, you can buy a used camera.  You can find a decent DLSR camera for between $200 and $400 on craigslist. Third, you can borrow one from a friend or family member. In any event, you'll want your efforts to start yielding a profit as soon as possible, so get a good quality camera that doesn't cost much.
Where can I sell my photos?
If you want to make money as an amateur photographer, you'll need to a place to sell your work. Here is a listing of websites that function either as picture brokers or full-service providers for photographers.
123rf.com
Getty Images
Crestock.com
Shutterstock
Fotolia/Adobe Stock
iStock
Dreamstime
Alamay.com (offers a 50% royalty on each photo sold)
Photoshelter.com
Photomoolah.com
Smugmug
Canstockphoto.com
Fineartamerica.com
A lot of these websites have affiliate programs. So if you are making money with their platform, you can always refer a like-minded friend for a few extra bucks.
Finally, if you want to find other ways to make extra money, check out these articles
And here is a link from our sponsor below…: )
Powered by Linky Tools
Click here to enter your link and view this Linky Tools list…
Get Your FREE Ebook
DINKS (Dual Income No Kids) Finance focuses on personal finance for couples. While by no means financial experts, we strive to provide readers with new, innovative ways of thinking about finance. Sign up now to get our ebook, "Making Money Tips for Couples" FREE.