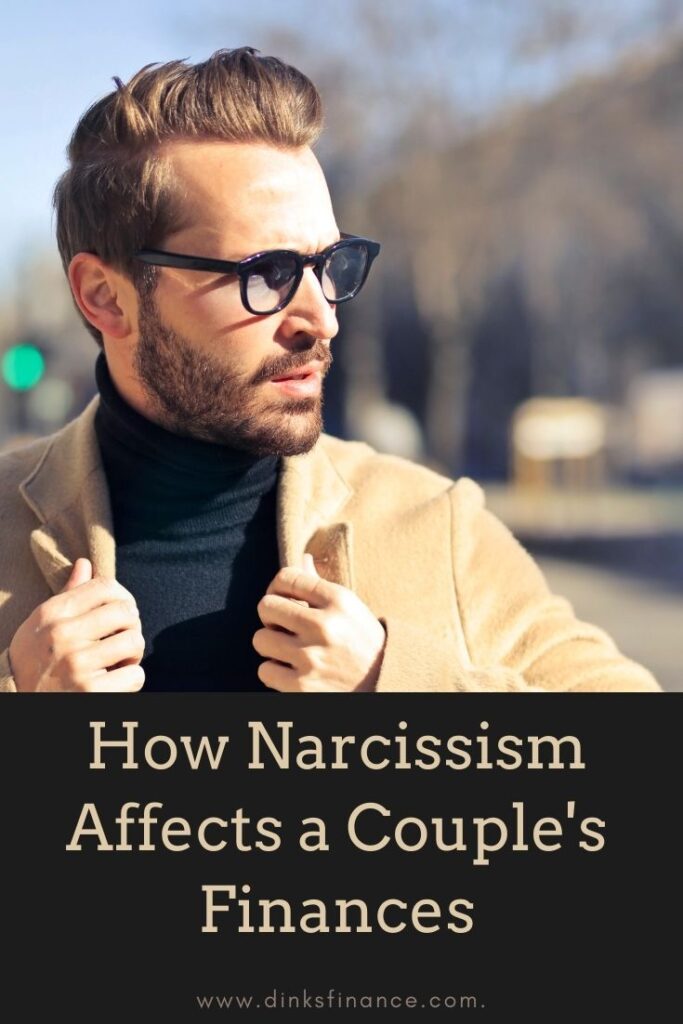 Narcissism is quite common in our culture. In fact, The Cleveland Clinic reports that "experts estimate that up to 5% of people have NPD [Narcissistic Personality Disorder]." When you consider the United States' population of approximately 330 million, five percent would be 16,500,000! Not surprisingly, there are many famous people who are narcissists: Kanye West, Kim Kardashian, Mariah Carey, Madonna, and Donald Trump, just to name a few (Depression Alliance). People who are married to narcissists are well aware of narcissism's effects on finances as well as marriage.
Narcissism Effects on Finances
There are several ways narcissism can affect a couple's finances.
More Career Success and Income
To look at the positive, narcissists often feel they deserve the best, so they're willing to work hard to get it. In addition, they have a strong mental fortitude and will not give up until they're successful. As a result, they often pick careers that give them power such as in academia, law, or medicine. They are also likely to be entertainers. In general, narcissists make a good income, so that is a positive for the couple.
Like to Appear Richer Than They Are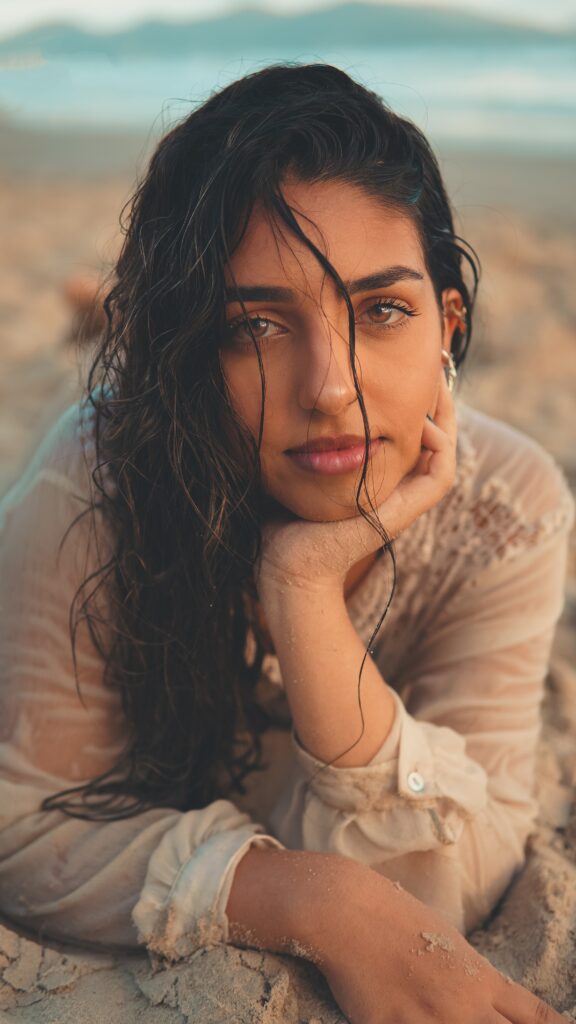 Because narcissists want the world to think highly of them, they will often go to great lengths to look richer than they are. They will buy the fancy sports car and designer suits. They will pick up the tab at a gathering with friends or colleagues and make a show of leaving a large tip.
As you can imagine, this behavior often leads to significant debt and bankruptcy, which, obviously, can be very harmful to a couple's finances.
Are Typically Bad at Budgeting
In addition to regularly overspending, narcissists expect those around them to skimp and save. However, they won't do the same themselves. They will freely spend the money, but they won't budget or keep track of money to keep themselves and their family out of debt.
Can Be Financially Abusive
A narcissist's effects on the family finances can be devastating. Maintaining a marriage while you're trying to skimp and save but your spouse spends freely can be aggravating and maybe enough to eventually cause the spouse who isn't narcissistic to end the marriage.
However, narcissists can have an even darker side when it comes to finances. Many become financially abusive and may require their partner to come to them to ask for money.  Instead of making the house payment, the narcissists may spend the money on themselves or their interests.
Final Thoughts
Narcissists are not easy to live with as they mainly have their own needs and desires in mind. With intense counseling, a narcissist can change his or her behavior. However, be forewarned that narcissisms effects on finances can be devastating. If you find yourself in love with a narcissist, you may want to think carefully about continuing the relationship unless he or she is committed to therapy and trying to change his or her behavior.
Read More
What Are the Red Flags of Spousal Financial Abuse?
Risks of Buying a Home as an Unmarried Couple