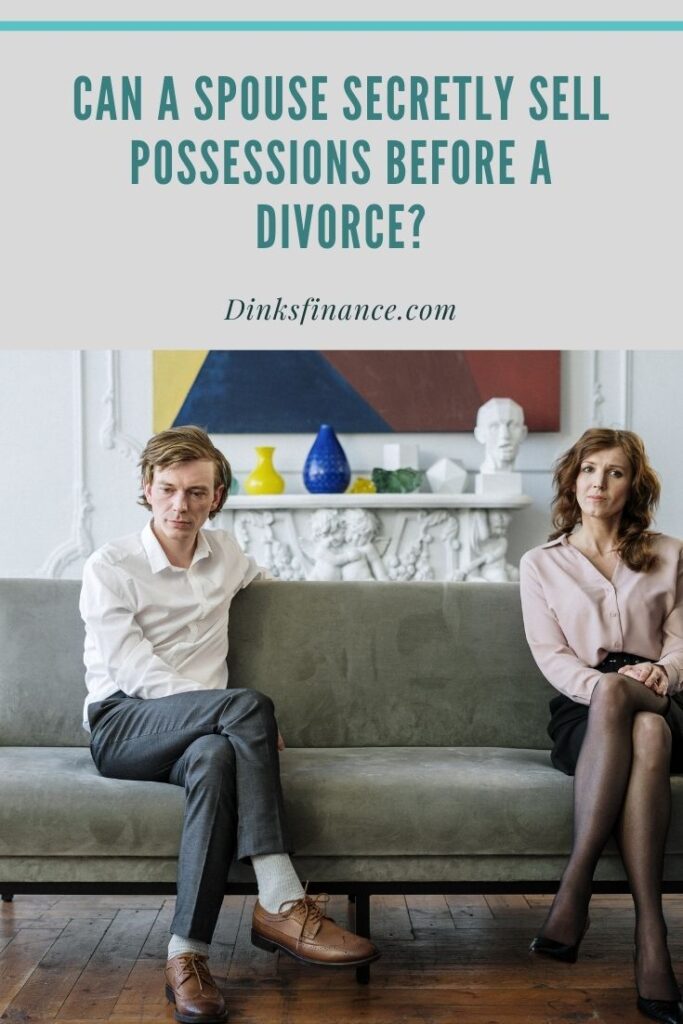 If you know you're likely headed for divorce, you may want to protect yourself by selling assets such as property, personal items, cars, etc.  However, there are many aspects to take into consideration before making any such move.  Selling possessions before divorce can have serious repercussions in how the court treats you once you file the divorce papers.
Can a Spouse Secretly Sell Possessions Before a Divorce?
While many people may secretly sell items before a divorce, hoping to raise extra money or hide some money from their spouse, that doesn't mean they should.  If you're planning to divorce, the best thing to do is to not sell anything.
Before You File for Divorce
If you sell possessions before divorce filing, you may face one of several different outcomes.
When It May Be Okay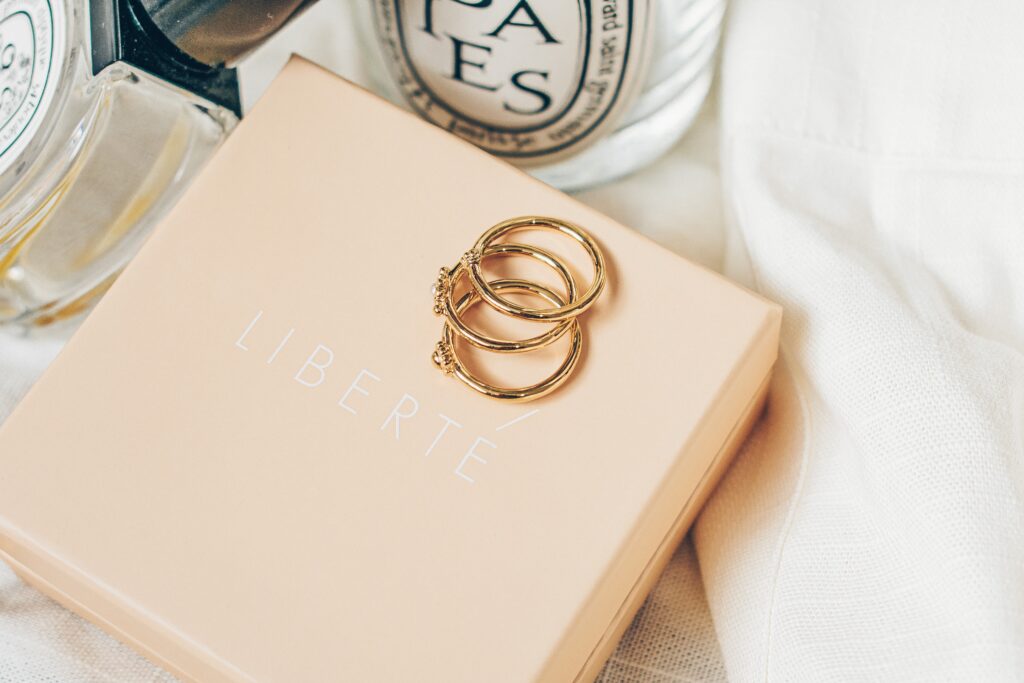 There are some instances when you may be able to sell items before the divorce and not be punished.  If you're selling your own personal items, not possessions owned jointly, you may be able to do that without penalty.  This is especially true if you're selling items to raise money for the divorce fees.  However, the legality of this will likely depend on the state that you live in, so contacting a lawyer first is essential.
Selling Items Below Market Value
If you sell items at a significant discount in the hopes that you may lower the marital assets, recognize there will be a penalty.  Once the court finds out about this, they may hire an appraiser.  Once the true market value of the possessions is known, you will need to split that amount with your spouse.
If you sold items that appraise at thirty thousand dollars, but you sold them for only five thousand dollars, the court may ultimately find you responsible for fifteen thousand dollars.  That means you'll have to come up with an additional ten thousand dollars beyond what you sold the items for.  You don't want this to happen to you!
Selling Items at Market Value
Even if you sell the items at market value and that information comes to light, you will face a penalty from the court.  At the very least, they will require you to come up with half of the profits from what you sold to split with your spouse.  In the worst-case scenario, the court may punish you by giving your spouse a larger share of the marital estate to make up for your deception.
After You File for Divorce
Once you formally file for divorce, you are absolutely not allowed to sell anything.
Final Thoughts
Even though selling possessions before a divorce is tempting, especially when feelings are strong, don't do so.  You'll be in a much better position if you act honorably throughout the divorce process.
Remember also to hire a divorce attorney.  Some people meet with an attorney early on in the process, when they're first considering divorce.  This is highly recommended so you can follow the legal process and not face consequences for taking the wrong actions.
Read More
How to Peaceably Divide Assets During a Divorce
What You Need to Know about Finances and Divorce