Abuse comes in many forms.  While most people think of physical or emotional abuse, there is often a more subtle form of abuse that happens first—financial abuse.  Financial abuse can happen in a marriage or a dating relationship, and it's often the precursor to other forms of abuse.  For that reason, learning the red flags of spousal financial abuse is essential.  Knowing what to look for can help you get out of the relationship before financial abuse increases and other forms of abuse begin.
(Note—while the term "he" is used to referring to the abuser in this post, recognize that financial abusers can be male OR female.)
Why Financial Abuse?
Financial abuse is often the first form of abuse because once you're financially dependent on the abuser, leaving the relationship is much more difficult.  People who do escape their abusers, unfortunately, often go back simply because they're financially dependent on their abusers and have no way to support themselves outside their abusive relationships.
Red Flags of Spousal Financial Abuse
There are many ways you may experience financial abuse.  Keep in mind, the abuser may only use a few of these techniques, or he may use many.  Either way, the result is often the victim's financial ruin and loss of freedom and independence.
Loss of Employment
One of the first ways abusers institutes financial abuse is to sabotage your job.  At first, this may come across as compassionate.  If you're frustrated by your job, the abuser may suggest that you quit the job so you don't have to handle the stress.  He can support you.  However, this is often just a ruse to put you in a position where you're more dependent on him.
But there are more overt ways that financial abuse occurs when it comes to employment:
Sabotaging your car so you can't get to work
Calling or visiting you at work repeatedly so your employer gets annoyed and wants to terminate you,
Not letting you go to a work conference or training,
Complaining about your job and how your employer takes advantage of you,
Using the children as a reason why you should be home, not working
Access to Money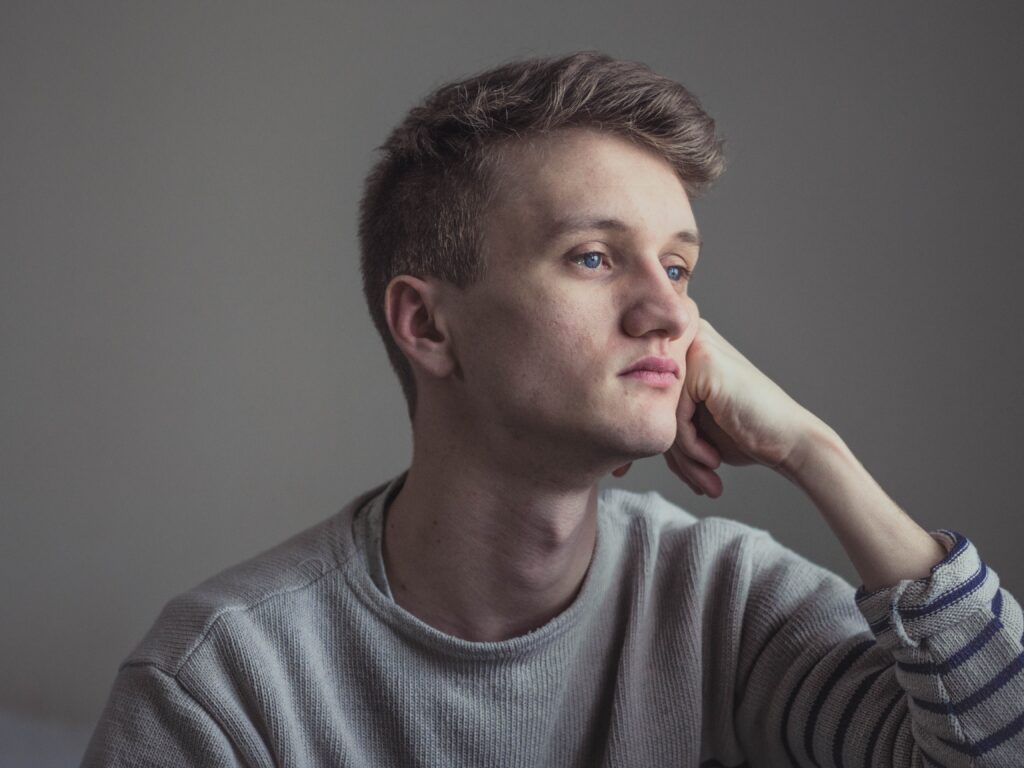 In addition to trying to convince a victim to quit her job or getting her fired from her job, abusers also try to limit the victims' access to money.  There are several ways they do this:
Putting the victim on an allowance,
Decreasing that allowance over time,
Requiring the victim to give a detailed account of how she spent money, even going so far as to demand receipts,
Not providing enough money to give basic services to the victim and children such as food, clothing, and medical care,
Not allowing access to bank accounts,
Making investment decisions without the victim,
Takes Advantage of The Victim's Finances
In addition to limiting the victim's job prospects and controlling her money, the abuser also takes advantage of the victim's finances:
Living in the victim's house without giving her any money for expenses,
Using the victim's credit cards without permission,
Not paying the victim's credit card bills when the abuser says he will,
Intentionally ruining the victim's credit so she can't open more credit,
Expecting the victim to pay for his needs and wants
Final Thoughts
According to the National Network to End Domestic Violence, "Financial abuse happens in 99% of domestic violence cases."   Knowing the red flags of spousal financial abuse can help you recognize if it's happening in your relationship.  If it is, know that the abuser does not have your best interest at heart.  He is manipulating and controlling you, and if another abuse has not happened yet, it likely will soon.  This type of relationship is not one based on love but on abuse.
Read More
How Unilateral Decisions Affect Relationships
Couple Has $232,000 in Debt–How Does That Happen?