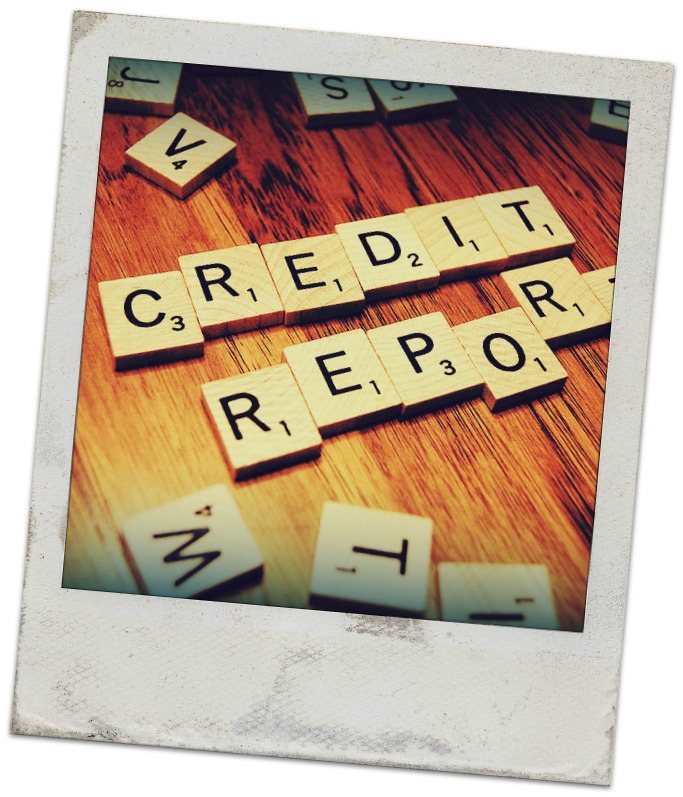 A credit report is a detailed report of a person's credit history. It is prepared by a credit bureau and used by a lender in determining if a person should receive credit or not. In my opinion, a person should check their credit report a couple times each year. In today's post, I will be going over what can be found on a credit report.
Personal Information
A credit report has your personal information on it. It has all names that a person has used or gone by. It also has different addresses that you have lived at. My credit report has places where I haven't lived at in nearly 5 years listed.
Accounts
The next area on your credit report is the accounts section. The accounts section is basically a summary of your credit history. The accounts that are on my credit report are credit cards, auto loans, student loans, and other loans. According to credit karma, I have a total of 36 accounts. The crazy thing is that 31 of them are student loans. The good thing is that all of them are not active. Some of these accounts are closed. Others have been merged with each other. I'm not sure what I'd so if all of those accounts were active. In my opinion that would be way too many open.
Detailed account information
The next section of your credit report shows you the detailed account info. This section gives you the length of your credit history. It also shows you the average age of your accounts. It then shows you your credit utilization and the available credit that you have. You're also able to see how many accounts that you have open, how many that is closed and how many are negative.
Credit Inquiries
The fourth part of your credit report consists of credit inquiries. Every time a creditor pulls your credit report it is documented in this section. My recent report shows 3 credit inquiries. They range from 6 months ago to nearly 2 years ago.
Public Records
The next section on your credit report is the public records section. Public records are documents that are not considered confidential. This info is collected and reported by the county, state and federal courts. There are three kinds of public records that can appear on your credit reports. They are bankruptcies, civil judgments, and tax liens. These marks can negatively affect your credit scores.
Collections
The collections area is next. An account goes to collections if you've fallen behind on payments. These types of accounts can negatively affect your credit report.
Items to review
The last section will show you items that you may want to review. Some things that could show up in this section are the number of missed payments in history, remarks on an account, employers reported and expiring inquiries. There is also information on how to0 dispute anything if you happen to find an error.
How often do you view your credit report? Have you ever had an error on it?