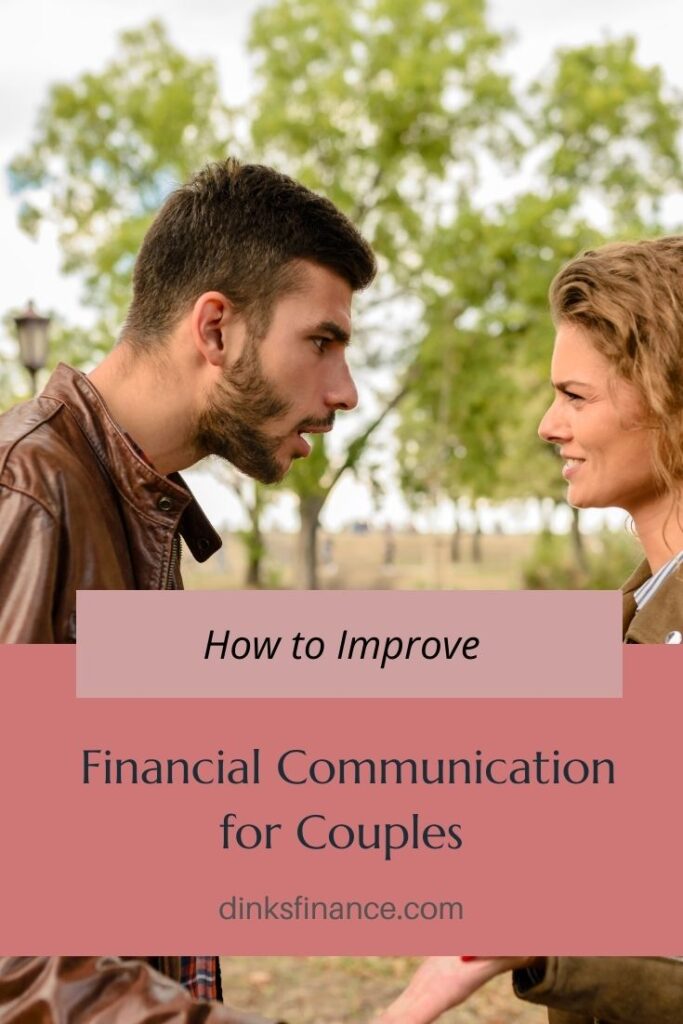 Money arguments occur in many marriages, but they don't have to. When you learn how to improve financial communication for couples, you will find that you have less to argue about because you understand one another. Once you're on the same financial page, you can work together to achieve your goals, which sounds better than rehashing the same tired financial arguments month after month.
How to Improve Financial Communication for Couples
If you're newly married or living together, don't expect financial discussions to go smoothly at first. You both bring different money management styles to the relationship, and you need time to blend how you handle finances. However, after several years, if you use these techniques, you should be able to work together to manage your finances.
Explore Your Backgrounds
Especially in a new relationship, explore your money backgrounds together. How did your parents handle money? What did you learn from them about money management? What makes you feel insecure financially?
When you understand one another's backgrounds, you can understand your partner's priorities. (For instance, my father died when I was only 15, so having life insurance was always an important priority for me.)
Identify What You Want from Your Money
What do you want from your money? What does your partner want? Once you think about and verbalize your goals, you and your partner can work on making a plan to achieve them. You can use an app like Simplifi.
Set Goals Together
As you talk more about what you want from your money, setting goals becomes easier. For instance, Daphne wanted to move to the West coast. However, she knew that moving from their Midwest home would be expensive. She and her husband set a goal to move in three years, and in the meantime, they worked to prepare for the move by paying down debts, creating a moving fund, and vacationing in the area where they wanted to move.
Because they both shared this goal, determining what to do with their money was easy.
Hold a Monthly Budget Meeting
In most relationships, one partner is more eager to manage the finances than the other. That's okay. However, the non-budgeter does not get a free pass with family finances.
At least once a month, you should hold a budget meeting. This gives you time to discuss your money spending for the month. You can also track where you are financially by looking at your net worth, debt, and investments. Finally, you can discuss how close you are to attaining the financial goals you set and what your financial plans are for the upcoming month.
This meeting doesn't have to be long, but you should have it. I'm the budgeter in our family, and every month, my husband and I have a quick 10 or 15-minute meeting so he can see where our finances stand. Also, during the month I consult him quickly on money issues such as how we want to use our tax refund or how we should handle an upcoming bill.
Final Thoughts
With patience and understanding, you can learn how to improve financial communication for couples. Follow these tips, and you should see your money disagreements lessen. Once you're working together, you will likely accomplish your financial goals faster.
Read More
6 Things to Know Before Couples Combine Finances
7 Tips for Couples to Effectively Grow Wealth Together
Working Together: How You and Your Spouse Can Live a Healthier Lifestyle on a Budget