The number one cause of divorce is disagreements about money. While we may think of this meaning arguing about how you each spend money, there can also be a darker side. In some marriages, spouses hide money from one another. This can lead to divorce, especially if the behavior has lasting financial implications such as bankruptcy.
How to Tell If Your Spouse Is Hiding Money
Unfortunately, a clever spouse may be able to hide money for quite some time, especially if only one partner takes care of the finances or if each person has separate accounts. However, there are tell-tale clues you can look for.
Taking Control of the Finances
If your spouse, who typically has no interest in finances, suddenly asks you if he can take over the finances, consider this a red flag. Perhaps he has honorable intentions. However, he may want to take over because he knows that doing so will make it easier to hide money from you.
Making Expensive Purchases without Consulting You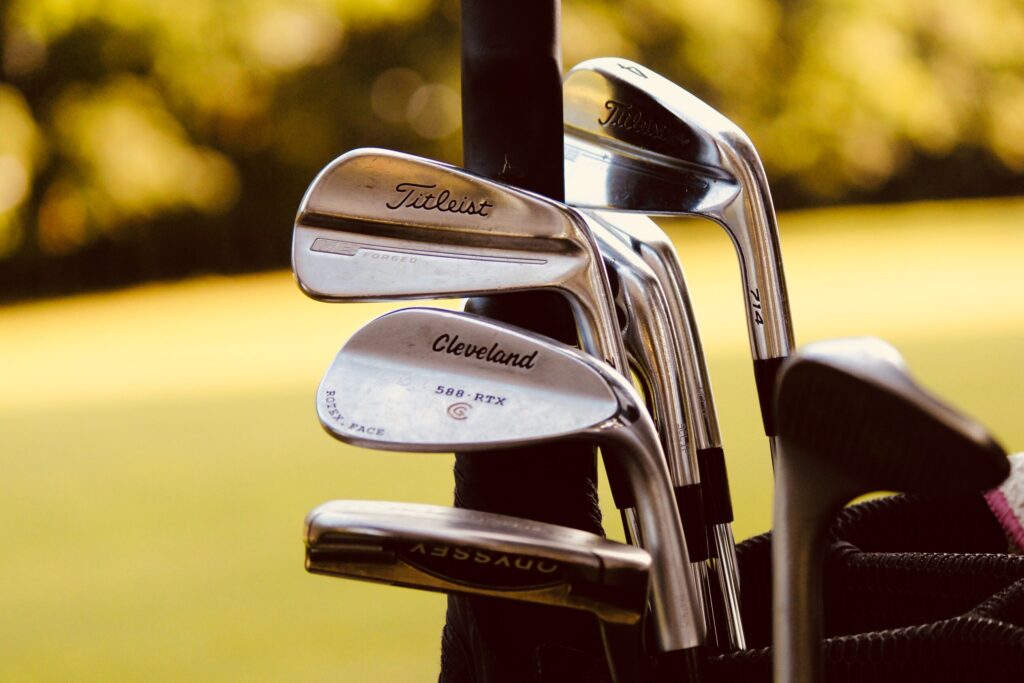 If your spouse suddenly comes home with a diamond tennis bracelet or a new golf set without consulting you about the purchase, be forewarned. Repeated expensive purchases may mean that your spouse has a source of money you don't know about.
Decreasing Salary
Sometimes spouses will tell their partners that their salary has decreased. While this may be true, some people do this as a way to keep money from their spouses. For instance, if you know your spouse makes $80,000 a year, but she tells you her salary has decreased to $70,000, she now has an additional $10,000 to do with whatever she would like without you knowing. Another take on this is that she has money automatically funneled into another account that you don't know about. Then her weekly take-home pay is reduced, but not because of a salary reduction.
One way to catch this particular lie is to pay careful attention when filing your tax return if you file jointly. You will be able to see what your spouse's actual income is.
Putting Accounts in Your Spouse's Name Only
If you share finances, you may learn that your spouse has accounts in his name only. This used to be easy to find when statements came via mail. However, now, with statements delivered via email, this is harder to discover. Keep an eye out for ATM receipts that may be from a bank you're not familiar with or a credit card your spouse may have that you didn't know existed.
Final Thoughts
A strong marriage is rooted in trust, especially when it comes to fidelity and finances. If your spouse is hiding money from you, you'll need to ask yourself some difficult questions. Why is your spouse hiding money? What is she doing with that money? How secure are your finances?
For some couples, money deceit may lead to divorce. However, some couples, with the help of a marriage counselor, can overcome this betrayal. Before you can take action, you need to learn whether financial betrayal is occurring or not.
Read More
Can a Spouse Secretly Sell Possessions Before a Divorce?
How Narcissism Affects a Couple's Finances