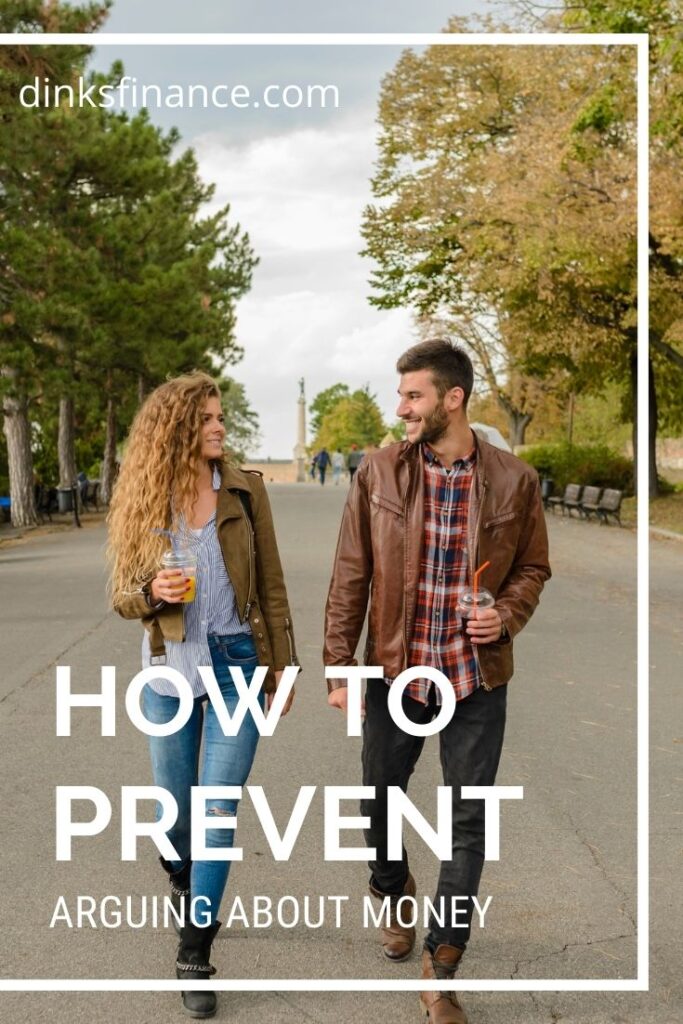 The Beatles sang, "All you need is love," but when it comes to a successful marriage, you need much more than that.  Finding a spouse who matches your lifestyle and beliefs is important, especially when it comes to money management.  Money issues are often a significant factor in divorce, so to keep your marriage intact, learning skills to prevent arguing with your spouse about money is essential.  Luckily, with time, patience, and understanding, most couples can get on the same page financially.
Steps to Take Before Marriage
Laying the groundwork for a financially successful marriage should happen well before the wedding.  Ideally, sorting out your money issues should occur before you're even engaged.
Discuss Finances Before Marriage
Although having this conversation can be awkward, discussing your finances is essential before you commit to more than dating.  You will want to know things like how much debt your boyfriend has, what his credit score is, and if he budgets.  I know, I know, these questions seem deeply personal, and they are!  But if you're going to marry this person, his debt and his credit score will have a deep impact on your own life.  Both of you need to know what you're getting into financially when you marry.
In addition, if your prospective spouse has bankruptcy and high debt, this may be a red flag that the person is not good at managing money.  Marriage to a spendthrift can be challenging.
Discuss Financial Views Before Marriage
Just as important is knowing your prospective spouse's financial views.  Is he okay with a woman making more than him?  Are you okay making significantly less than your partner?  How financially transparent is she when she makes purchases?  How much does he want to give to charity?  Is she a tightwad who never likes to spend money?  Does each of you prefer to spend money on experiences or things?
For instance, one sticking point my husband and I had about money was when it came to going out to eat.  I would prefer to go out to eat more frequently and get cheaper dishes or go to cheaper restaurants.  My husband would prefer to go out sparingly, but really enjoy the experience when we do go out such as going to an expensive sushi restaurant and ordering whatever he wanted.  For years, we disagreed about this, but slowly, I began to see that not going out as often was more beneficial to our financial situation.  Now, we only go out a handful of times a year, but we really enjoy our experience and don't worry about how much we spend.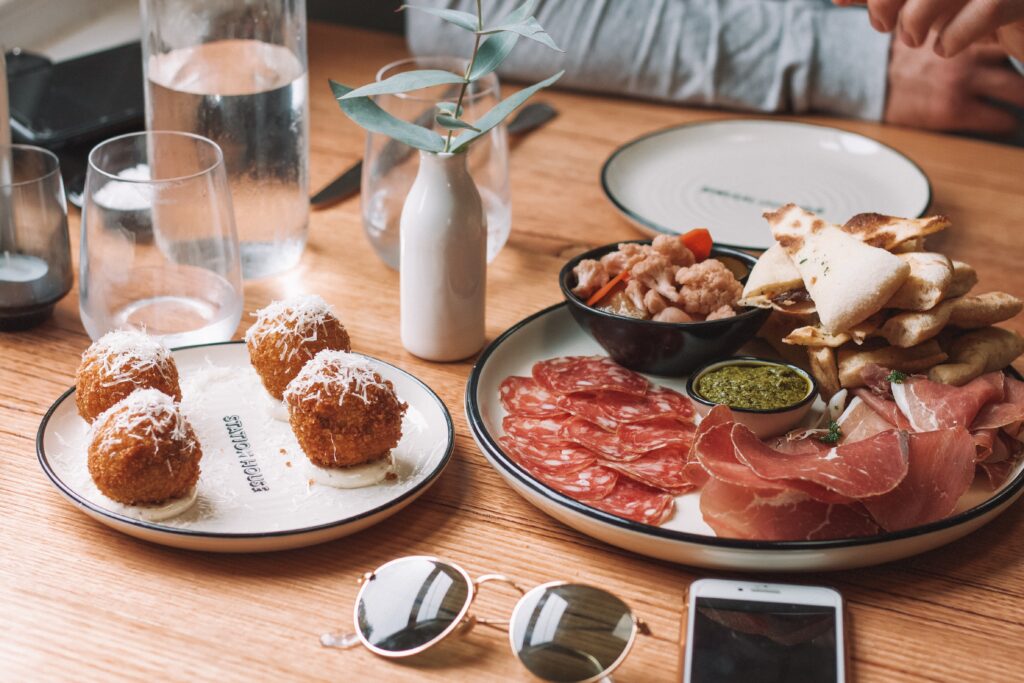 Knowing these details gives you great insight into whether or not you financially match.  The more you match, the more likely you'll be able to prevent arguing with your spouse about money.
Discuss Financial History
As if the above conversations aren't awkward enough, you're not done yet.  You'll also want to discuss each other's financial history.  What was money management like in each of your homes when you were growing up?  How did your parents handle money?  Did you have a sense of scarcity that affects you today?  Did your parents argue about money frequently?
No matter how you grow up, those early experiences put an imprint on your life and how you feel about and behave with money, but you may not even realize it.
After Marriage
The hard groundwork should be laid well before you're married.  If you take the time to do that, you will likely be able to largely prevent arguing with your spouse about money.  However, there are more steps you can take to be content in your marriage when it comes to finances.
Merge Finances
More and more millennials decide to keep their finances separate.  There are good reasons for this, such as one person is a spendthrift or there is financial abuse in a relationship.
However, if you lay a solid financial groundwork before getting married, merging your finances can make your marriage stronger.  The Atlantic shares, according to one "study published in the journal Gender & Society, couples who merge their finances are more likely to stay together than couples who don't.  'When couples maintain their accounts separately, it's indicative of a certain lack of trust, and a lack of commitment,' said W. Bradford Wilcox, the director of the National Marriage Project at the University of Virginia."
My husband and I have always merged our finances.  When we were first married, I made almost all of the money.  I worked full-time, and he was in grad school.  Now, the tables have turned and he makes almost all of the money.  I bring home about 30% of our household income now.  By merging our finances and working as a team, we've been able to maintain fluidity with how much each of us earns and brings to the marriage.
Be a Team
One reason merging finances can lead to less financial struggle is that you're a team.  You've essentially stated, "What's mine is yours, and what's yours is mine."
Too often, couples are in competition with one another to see who makes more or who can save more.  Take all that competitive energy and join together as a team.  Then you can take the money you have and challenge yourselves together to reach goals such as saving a certain amount for retirement in one year or saving for the dream vacation you've both wanted to take.
Marriage is a union, so when you truly unify, you will likely find more financial success.
Have Individual Blow Money
Lastly, discuss having individual blow money.  For some people, this may be as little as $50 each during a month.  Others may choose several hundred dollars.  The point of blow money is that the other person can spend the money any way he or she sees fit with no questions from you and vice versa.  This allows some freedom within the confines of the budget and the relationship.
Final Thoughts
There are many ways to prevent arguing with your spouse about money.  For the most success, lay the groundwork before marriage.  However, if you're already married and money is a serious conflict, know that therapy is also an excellent option to help you settle your financial difficulties and live more harmoniously.
Read More
Money Management and Your Long-Distance Relationship
Why Does Marriage Build Wealth?
This Is What Dave Ramsey's Popular Take on Healthy Marriages Is Missing