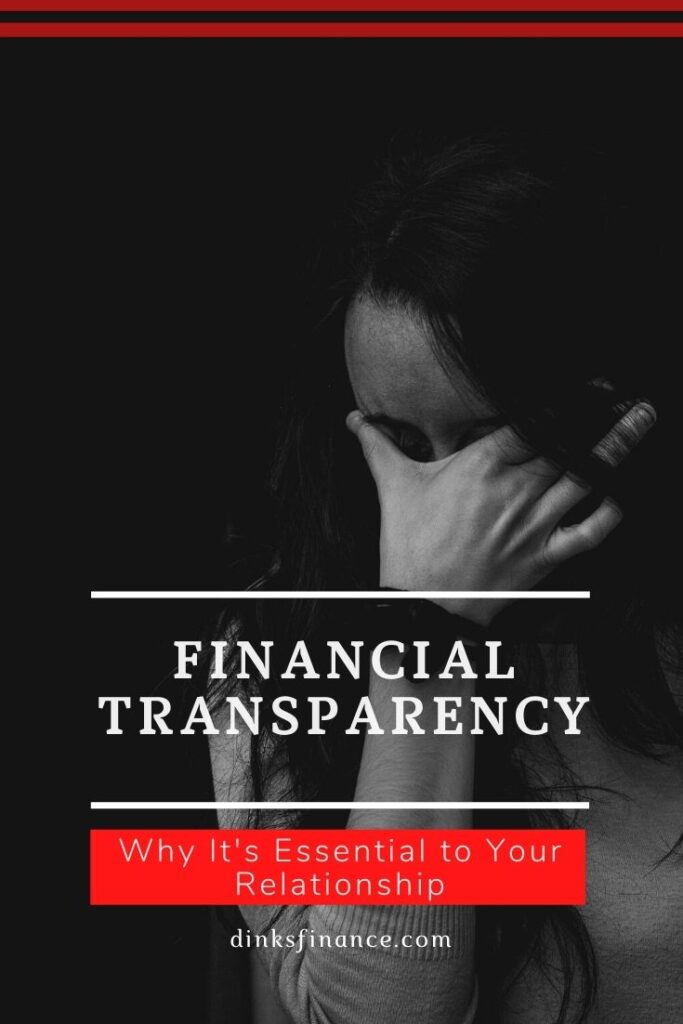 When Ronald married Shayla, they agreed to keep their finances separate.  Shayla knew that she made less than Ronald, but she didn't know how much less because he wouldn't tell her.  Meanwhile, they split household expenses equally.  Shayla struggled to make ends meet on her smaller salary, while Ronald continued to buy and fix up old cars and eat out at restaurants frequently.  Shayla began to resent their financial situation and feel angry at Ronald for not being more open with her.  After being married less than five years, their marriage was in serious trouble.  Their case is just one of the many examples of the importance of financial transparency.
Why Financial Transparency Is Important in Marriage
There are many reasons why financial transparency is important in marriage.
Trust
The most important reason is that if someone is honest with you time and time again, you trust them.  Trust is important with friends, but it's essential with romantic partners.  If you can't be honest with your spouse about your financial situation or your spouse can't disclose financial information to you, your marriage will likely suffer.
Note, being honest about your finances should NOT occur only after you're married.  It shouldn't even start after your engaged.  You should both have an honest conversation about finances when you feel the relationship is becoming serious.  Many marriages end in divorce because of money issues.  Address these issues early, even before an engagement or moving in together so you can make sure you're financially compatible.
Teamwork Accomplishes More
One of the attractions of marriage is that you have a partner.  When two people are married and work together, they can accomplish much more than they can on their own.  For instance, you may be able to save $500k for retirement on your own, but together, you and your partner may be able to save $1.2 million.  Likewise, if you're paying down student loans after college, you may take five years to do so.  However, if you are a financial team with your partner, you may be able to pay down the student loans in two years.
Unless your partner is financially irresponsible, working together instead of separately financially will likely get you to your goal faster.
Increases Intimacy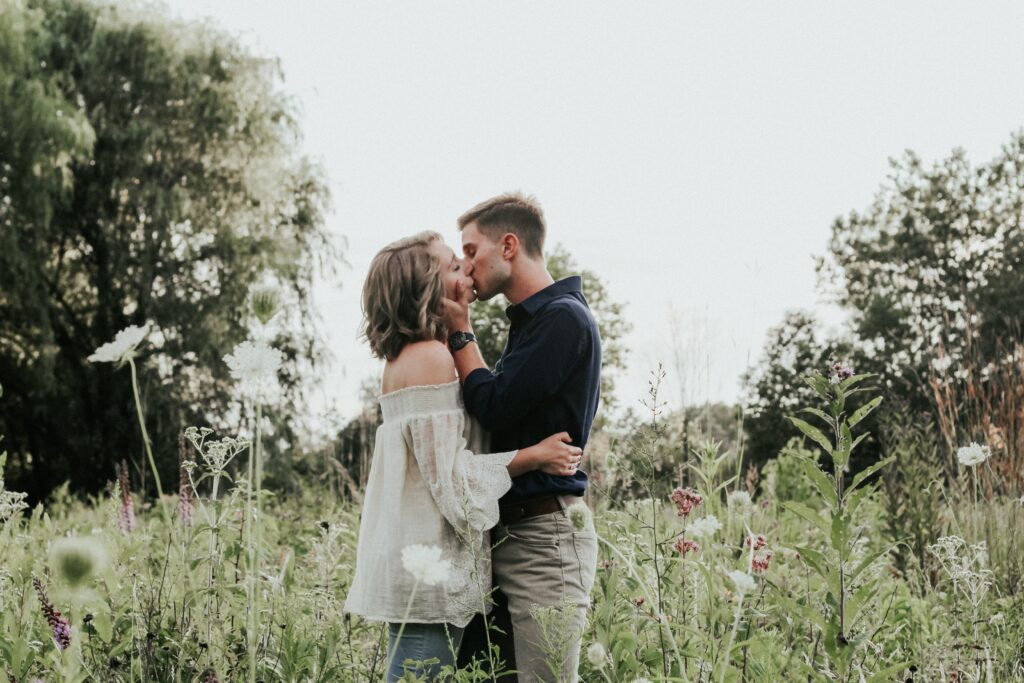 If your partner is not transparent financially, you may find yourself resenting him or her.  Because you feel your partner distrusts you and can't be open with you, you may begin to distrust your partner.  You're now in a vicious cycle that can easily lead to decreased intimacy.
However, if you and your partner both see the importance of financial transparency and working together as a team, you will likely trust your partner completely.  This can help you deepen both your love and your level of intimacy.
Final Thoughts
Long before you're engaged, married, or living together, carefully analyze your relationship.  Is your partner financially transparent with you and vice versa?  If not, would you and your partner consider going to counseling to become more transparent?  If that is not an option and you're not open with one another, know that you'll likely face a difficult time in your relationship.
Read More
What Are the Red Flags of Spousal Financial Abuse?
This Is What Dave Ramsey's Popular Take on Marriages Is Missing