Sometimes life doesn't seem fair. We acquire knowledge throughout our lifetime, but we can't go back and improve on our younger selves. However, by reflecting on mistakes made in the past, we can stay on course in the present.
6 Things I Would Tell My Younger Self
If I could go back in time, here's why I'd tell my younger self:
Save for Irregular Expenses
Before I discovered You Need a Budget (YNAB), I didn't account for irregular expenses in my budget. Our car insurance would be due in April, and that month, money would be tight because I'd have to pay out several hundred dollars at once.
When I learned to save a little money each month for irregular expenses, my finances improved. Instead of paying $400 every six months, I put aside $67 each month for car insurance. Then, when the payment was due, I pulled out the money and paid the bill. No more scrimping and saving during certain months of the year when large payments were due. Learning to do this revolutionized how I managed money.
Don't Dine Out So Much
I used to dine out. . .a lot! This started in my teens and lasted until my mid to late 30s. Usually, I bought reasonably priced meals for $7 to $10 each time. However, because I went out to eat at least two times a week (often more), I wasted a lot of money! Even if I modestly calculate that I ate out twice a week from the time I was 16 until I was 39, and I spent $10 each time, I wasted $23,920!! And I know it was more than that because sometimes I ate out more and went to more expensive places like sushi restaurants.
I wouldn't tell my younger self not to eat out at all because it was a way to socialize, but I would say to limit dining out to once or twice a month and find other ways to spend time with friends.
Learn to Cook Earlier
My mom did all the cooking in our house because she's fastidious and doesn't like a messy kitchen. I didn't learn to cook until my mid-twenties. I would tell my younger self to learn to cook as soon as I moved out of my mom's house because the meals I cook taste better than prepackaged food, and they are cheaper.
Save Money for College
I started working when I was 16. I'd tell my teenage self not to blow my money on clothes and restaurant food. Instead, I should have set some aside for college and invested some for retirement. If I had been more financially responsible then, my twenties and thirties would have been easier. I would have had fewer student loans to repay and wouldn't have to try to catch up on my retirement contributions in middle age.
Realize Attending High School and College ARE Jobs
When I started working in high school, I often worked 15 to 20 hours a week, which was too much for me. I always had to study hard to get good grades in school, but once I started working, I didn't have time to study. I would tell my younger self that working hard in high school and college will likely get me further ahead in life than my jobs working at McDonald's and a dry cleaning company.
Don't Get Sidetracked
I had a bumpy road through college. I only applied and went to one college immediately after high school—the college my friend attended that wasn't a good fit for me. I left the school after a semester and then took nine months off from college. Then, I went to our local community college and was there for 2.5 years. Afterward, I transferred to the university and was there for another 2.5 years. Finally, I took two years off and then went to graduate school. I graduated from grad school when I was 28. Had I gone straight through, I would have graduated from grad school when I was 24.
Those four years were years I lost out on earning income and saving and investing. Furthermore, I had to take out student loans for my extended time in college, putting me further in debt.
How Advice to My Younger Self Helps Me Now
Of course, I can't go back and change anything about my life in my teens and twenties, but I can use the lessons I learned to make sure my life in middle age is on track.
How We Save for Irregular Expenses
As we've made more money, we've expanded what we save for and include saving for home improvements and retirement contributions. Breaking these expenses down into monthly increments is much more manageable than paying all at once.
How We Handle Dining Out and Cooking
I've given up dining out. We typically dine out less than five times a year now, and my husband and I are both proficient cooks.
How We Avoid Getting Sidetracked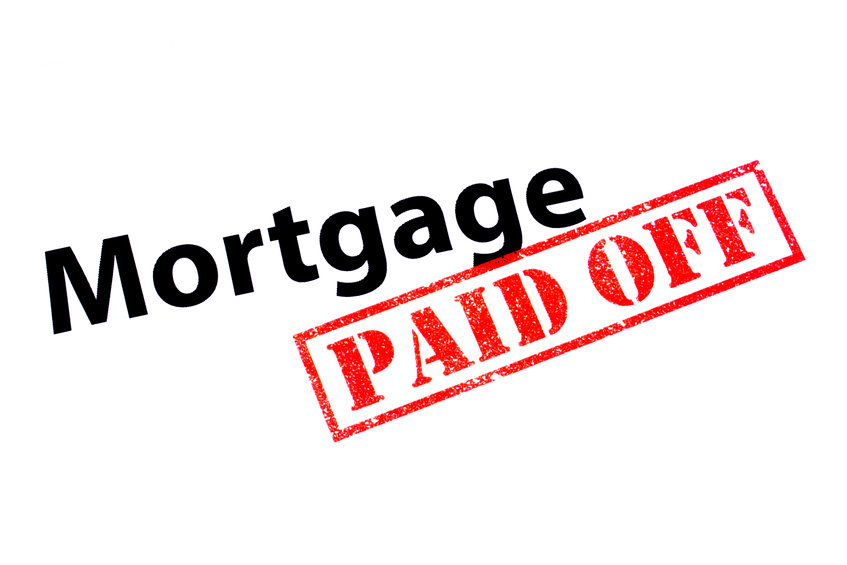 I'm aware now that life is designed to follow a schedule.
Graduate from high school and go to college.
Get a good job.
Buy a house and perhaps enter a long-term relationship.
Retire at 65 with a paid-off house and comfortable retirement.
I dawdled a bit in my college years, which means I always feel like I'm playing catch up for those four wasted years when I could have been working in my profession. However, I've learned my lesson.
My husband and I are thinking of moving in the next year or two, so taking out a 30-year mortgage and paying it on schedule will not allow us to pay off our house by 65. Instead, we plan to take out a 15-year mortgage so our home is paid off before we're 65. Now that I'm older, I don't want to go further off track.
Final Thoughts
I have 6 things I would tell my younger self. Of course, I can't change the past, but I learned from my errors, and I try to avoid repeating these mistakes.
What advice would you give your younger self?
Read More
Why I Dined Out Constantly and How I Stopped
Do DINKs Need a Larger Retirement Fund Than Their Peers?