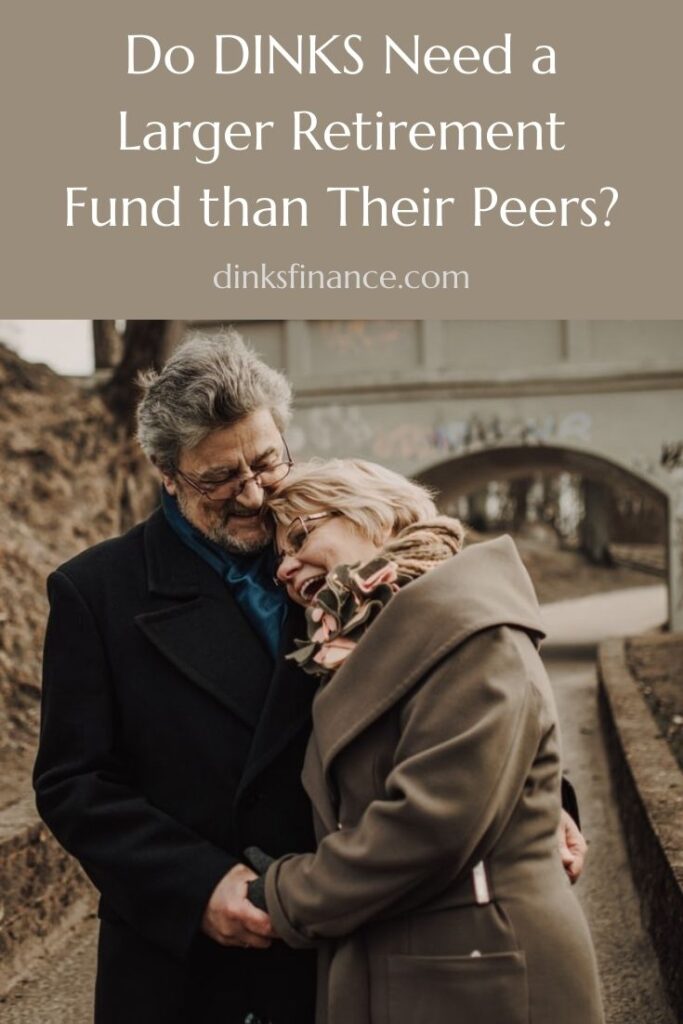 When my grandparents got older, they moved in with my mom. Then, after my grandpa passed away and my grandma needed to go to medical appointments or hair appointments, my mom or one of her other children drove her. Though American families increasingly live further from one another, there are usually one or two children who live nearby to help their parents in their old age. However, DINKS don't have this option. For this reason and others, DINKS may need a larger retirement fund than their peers.
Why DINKS Need a Larger Retirement Fund than Their Peers
DINKS often lead a different lifestyle than their peers with children. Therefore, their retirement planning may also be different.
Lifestyle May Be Higher in Retirement
Experts estimate the cost of raising a child to the age of 18 is over $200,000. While DINKS' peers with kids may want to enjoy high-priced restaurants and frequent vacations, they often don't have the money to do so. DINKS, on the other hand, do have the money available. For instance, my cousin and his partner have traveled to most countries in Europe as well as South America.
DINKS get to enjoy a freedom that most couples with kids don't. When they retire, many don't have any plans to slow down. If your motto is to get all the traveling done that you can in your 60s and 70s while you're still healthy enough to enjoy doing so, you'll need a larger retirement than your peers who have lived on a frugal budget while raising kids and may not have such an extravagant lifestyle.
May Not Have Help in Your Old Age
Having kids is no guarantee that you can rely on them in your old age. My friend's parents have three children, two of who live out of the country and one of whom lives a 10-hour drive away. Their children aren't available to help. However, for every couple this is true for, many others have children nearby who can help them by allowing them to move in or driving them to appointments.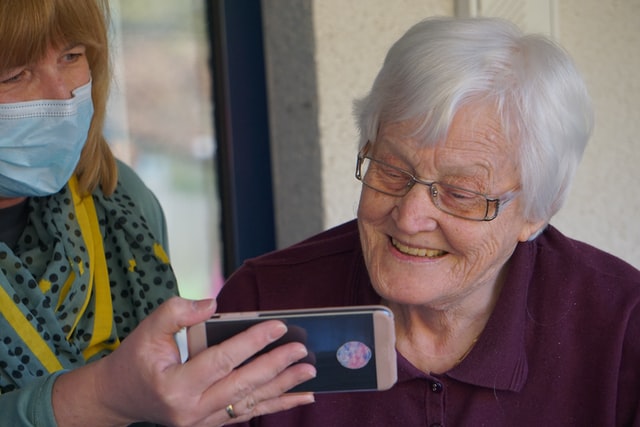 As DINKS, you may not have that type of support in your old age unless you have nearby siblings or nieces or nephews. DINKS may have to move into an assisted living facility sooner than their peers with kids. They may need to pay for transportation if they can't drive themselves to medical appointments. All of those expenses add up quickly.
Final Thoughts
DINKS may need to plan to save more for retirement than their peers with children because those children may provide support for their parents in their old age. However, the good news is that DINKS save themselves the massive expense of raising children. In addition, both partners often pursue well-paying careers, making their incomes higher than their peers with kids. Therefore, DINKS have more money available to save for retirement. Saving more and having a insurance plan like that of Bestow also allows them to continue to enjoy the high lifestyle they may be accustomed to.
Read More
What to Do in a Market Crash for Retirement Savings
3 Ways to Save on Healthcare Costs in Retirement