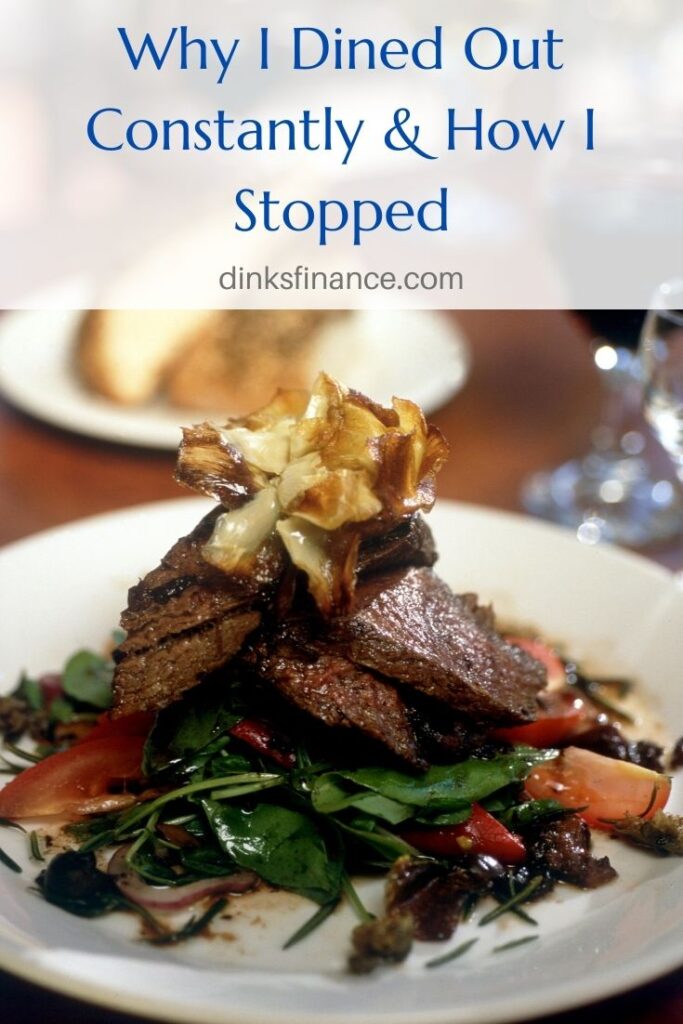 Years ago, when I worked full-time and my husband was a graduate student, we dined out several times a week in the evenings. In addition, I would go out to lunch with co-workers at least twice a week, and I would buy food at the college cafeteria the other days. (The food wasn't that good!). I didn't realize until a few years after I had stopped dining out why I wanted to go out to eat so much during these busy years.
Why I Dined Out Constantly
Looking back, I realize I had three main reasons why I ate out frequently.
I Saw Dining Out as a Treat
When I was young, my parents' money was tight, so we always ate at home. However, when I was in middle school, my dad was able to work overtime at the factory where he worked. Each week that he worked overtime, we went out to eat on Saturday night. When my dad passed away when I was in 9th grade, my mom was grief-stricken and didn't feel like cooking. We went out to eat several times a week. It was a fun treat for our family during a stressful, grief-stricken time.
When I was 16 and started working, my best friend and I went out to eat several times a week. Soon, dining out went from being a treat to a habit.
I Was Stressed
I was often stressed by the demands of my job when my husband and I were first married. To assuage that stress, I dined out. After all, going out to eat freed me of a task—cooking—so I could spend more time working. (I often worked 50 to 60 hours a week during the early years of my job.)
It Was a Way to Socialize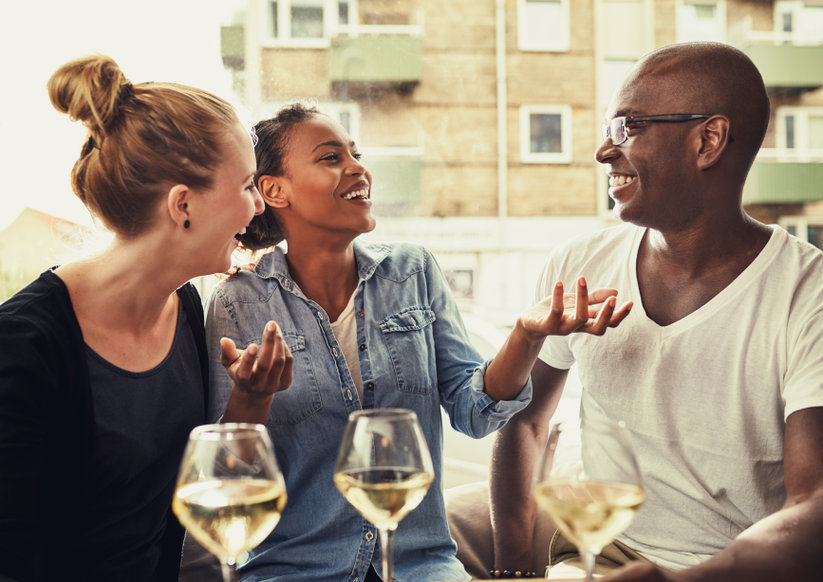 Finally, dining out was a way to socialize. My office mate and I would often drive off campus to a restaurant. We'd talk about our day so far, what was working well, and what had been challenging. We'd also talk office politics.
The Financial Repercussions
While there's nothing inherently wrong with going out to eat, on my meager salary and with my husband being in graduate school, we couldn't afford to eat out at all, let alone how frequently we were going. During those early years of our marriage, we made no financial headway with paying down my student loan debt or saving money for an emergency fund or a house. The money we should have allocated to those goals we spent dining out instead.
How I Stopped Dining Out
My husband grew up with parents who cooked every meal at home and only dined out a handful of times a year to celebrate special occasions. His parents also were financially comfortable, in part because they didn't waste their money eating out.
He hated dining out as much as we did early in our marriage, and my habit of doing so was a point of contention. Something had to change.
I took several steps to reform my dining out habit.
Prepared Meals Ahead of Time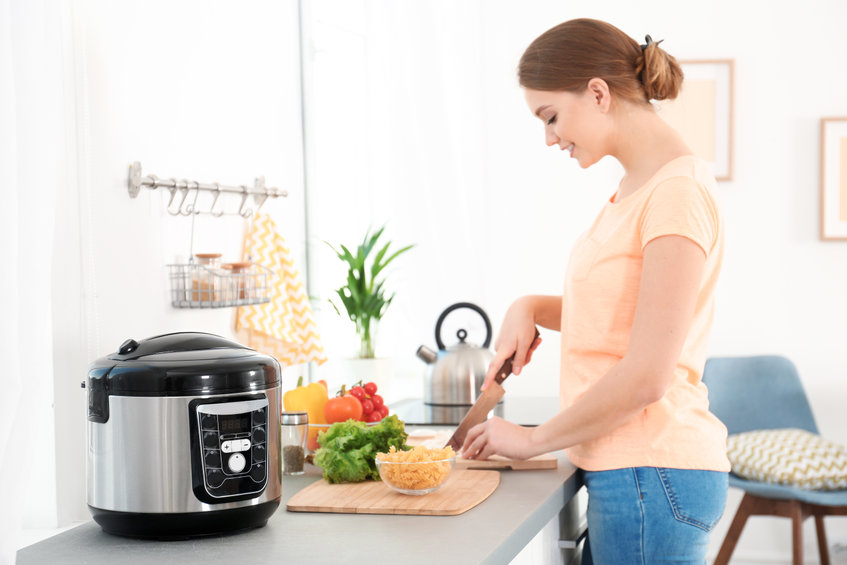 To handle my stress, we started meal prepping. Because I knew that I would be exhausted and not want to cook on busy weeknights, I started making freezer meals on the weekend. I would take one meal out in the morning, put it in the refrigerator to thaw, and reheat it at night.
Because my husband didn't want to eat freezer meals every night (remember, he grew up with parents who cooked fresh meals every night), he would bulk prepare meat and vegetables on the weekend. If he grilled hamburgers on the weekend, he'd also grill some chicken thighs so we could eat those on a weeknight. Then we just needed to prepare a grain to finish the meal, which could be as simple as microwaving a potato or cooking rice.
Made a Plan to Leave My Job
Although I enjoyed parts of my job, many other aspects were stressful. I realized the job wasn't right for me, so my husband and I made an exit plan. For me to leave my job, we needed to wait until he completed grad school, which, at the time, was several years away.
In the meantime, we stopped eating out and focused on paying off my student loans and saving money for an emergency fund. Each time I wanted to eat out, I reminded myself that I deserved to have a job that didn't make me so stressed. The best way to do that was to put our finances in order.
I'm happy to say that this plan worked. When my husband graduated from college, he became the breadwinner, and I became a freelance writer. By then, thanks to our dedication not to dine out, my student loans were paid off, our vehicle was paid off, and we had an emergency fund. Being financially secure and in a career I enjoyed was more satisfying than eating out frequently.
A Caveat
I am not saying eating out is wrong. If you can afford it and you enjoy it, go ahead. However, my husband and I couldn't afford it, and my dining out habit prevented us from getting ahead financially. In our case, it was a habit that needed to end.
Final Thoughts
Now, years later, we only go out five or fewer times a year. (Yes, we went from one extreme to another!) Honestly, that's enough eating out for me. Over the years, we've learned to cook meals at home that we enjoy and prefer. Now, even when we're on vacation, we pack our food to eat in the car while traveling and stay at vacation rentals so we can make our food while on vacation. We may go out once or twice to try the local cuisine, but that's it.
I never thought I would quit going out to eat, but doing so has dramatically improved our finances.
Read More
3 Ways to Save Money on Eating Out