The more compatible you and your spouse are, the smoother your relationship. When you live with or are married to someone who shares your values, you can more easily work together to reach your goals rather than fighting because you have different views and values. This is especially true if you're with a financially compatible spouse. Not fighting about money but instead working together to improve your financial situation strengthens your relationship.
6 Signs You're with a Financially Compatible Spouse
If you can say yes to these six signs, you're with a financially compatible spouse and likely fight about money infrequently or not at all.
Can Discuss Finances
Can you and your spouse discuss money openly? When you're dating and the relationship gets serious, have money talks. Are you both able to openly share your financial situation? Can you reveal your credit score, assets, and debts? Even if the process is uncomfortable, talking about finances lays a strong foundation for future money discussions. Because of your openness, once you're married or living together, you should be able to continue to discuss your finances objectively.
On the other hand, if you feel shame about your debt and try to hide it from your significant other, you set the groundwork for a relationship based on financial dishonesty. Even though sharing the amount of your debt can be embarrassing, you'll feel better being honest. Then, the two of you can work together to eradicate the debt.
Have Similar Goals
Another important compatibility factor is sharing similar financial goals. For instance, let's say you want to live a frugal life, so you don't have to work as hard and have more free time. However, your spouse wants to work hard so that he can afford a large house, a sportscar, and designer clothes and accessories. The two of you do not share similar goals and will likely struggle in your relationship.
If you both agree that you'll put most of your extra money toward funding your retirement and taking vacations a few times a year, for instance, you're less likely to fight. You are on the same page, so you'll have fewer money disagreements.
Agree on Who Handles Finances
Do you agree on who will manage the finances in your relationship? In most relationships, one person handles most of the financial tasks. If you each want to take on that job, or if you resent having that duty, you may struggle.
My husband and I both grew up with mothers who handled the finances. When we married, I wanted to manage the finances, and he was glad for me to do it because he didn't like managing finances. Since our arrangement also mirrored what we grew up with, it worked for us.
Respect One Another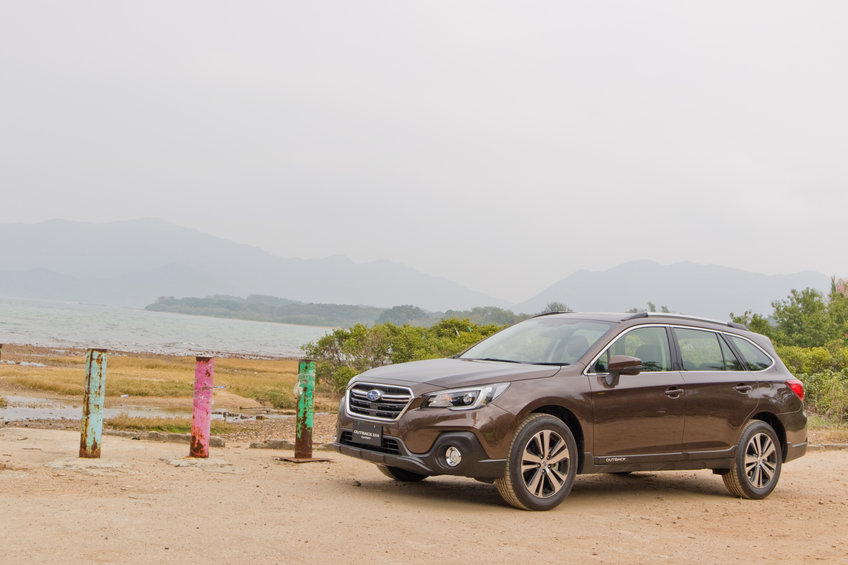 Do you respect one another? Respect for one another financially means that you will listen to the other's opinions and compromise when necessary. For instance, six years ago, we moved from being a one-car couple for the entire time we were married to a two-car couple. My husband wanted to buy a Subaru, and I thought he should buy a more affordable sedan. We disagreed on this for at least two months. During that stalemate, nothing was done. He didn't run out and buy the vehicle he wanted because he respected me and my opinion. Eventually, I compromised and agreed to the Subaru for two reasons. First, he was firm in his position, which is rare for him. Second, I always used our only car during the marriage; he always took public transportation. I decided he deserved the car make and model he wanted. I gave in because I also respect him and the sacrifices he made during our one-car family time.
One egregious form of financial disrespect in a relationship is financial infidelity. A spouse buys items without the other knowing. This person can go to great lengths to hide his purchases. When the other spouse finally discovers the financial infidelity, there may already be thousands, or tens of thousands, of dollars of debt racked up. This behavior can ultimately end the marriage.
However, if you respect your spouse and you're both willing to compromise and be open and honest, you'll work toward the same goals and not spend money without the other's consent. Because you respect one another, your relationship will be smoother and you'll fight less.
Have Similar Financial Values
Having similar financial values is another important indication you're with a financially compatible spouse. If you have shared values, you both agree on lifestyle items such as what types of cars to own, the size of the house you'd like, what vacations to take, and what to do with your extra money.
Of course, you don't have to agree on everything, but your relationship will be smoother if you agree on most.
Agree on Workload & Income
Do you agree on each partner's workload and value their income? Each partner has value to add to the relationship. My husband and I have never both worked full-time at the same time. When one is working full-time, the other is working part-time. For us, that works. The person working part-time takes care of most of the household cleaning and maintenance as well as cooking. That allows the other person to spend more time on their career. In the first half of our marriage, I worked full-time, and in the second half, my husband has.
If you value your spouse and respect the contribution she makes to the relationship, you likely won't fight over money. Agreeing on workload and income is vital for a dual-income family because one may make much more than the other, especially if one partner has a career he loves but doesn't pay that well such as working for a non-profit.
Final Thoughts
Behind infidelity, money arguments are the most common cause of divorce. If you have a financially compatible spouse, you're much less likely to get divorced due to money disagreements.
Read More
4 Financial Books You Should Read in Your 20s
5 Issues that Financial Therapies for Couples Can Fix
How to Deal with a Financially Opposite Spouse