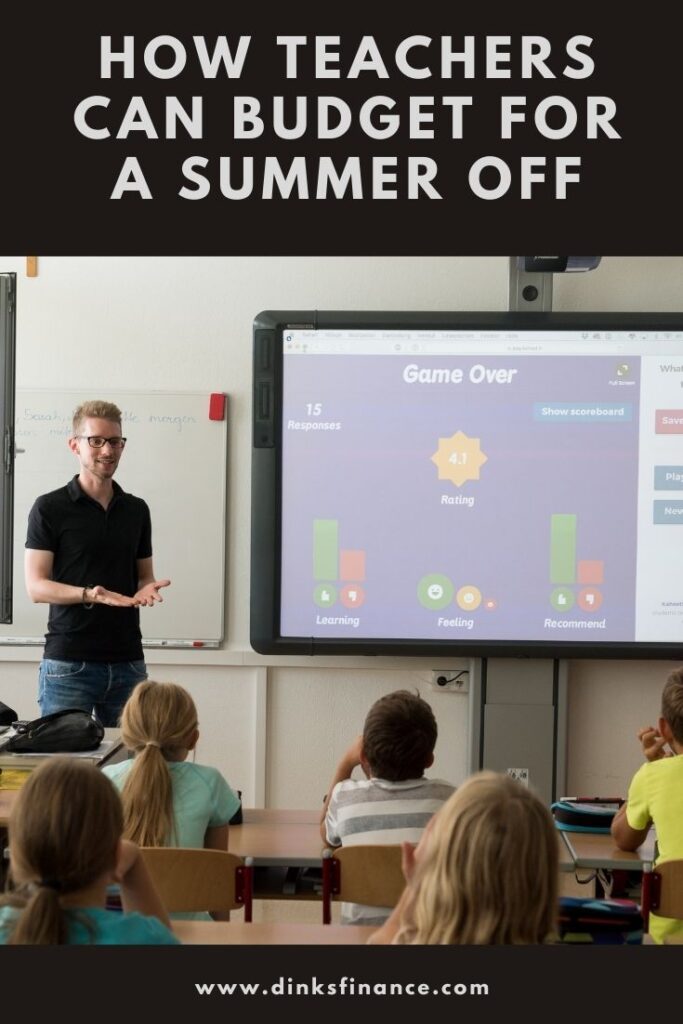 I was a teacher for 10 years. While I certainly enjoyed having the summer off, I didn't enjoy not getting paid in the summer. Eventually, my employer allowed me to choose between receiving 21 or 26 paychecks a year, but not all teachers have that option. However, there are ways teachers can budget for the summer if they're only paid during the months they work. Using these strategies, you can maintain an even income all year long, even when you're not getting paid.
How Teachers Can Budget for the Summer
To set this type of budget up, you need to know how much you spend all year long and how much take-home pay you receive throughout the year.
Determine Your Expenses
This first step is the tedious part of the process.
Gather Last Year's Statements
You'll want to go through all of your bills for the year: car payment, rent or house payment, utilities, spending, food, insurance, gas for your vehicle, automotive repairs, etc.
To do this, you will need to comb through bank statements and credit card receipts as well as utility payments.
Add Up Your Expenses for the Year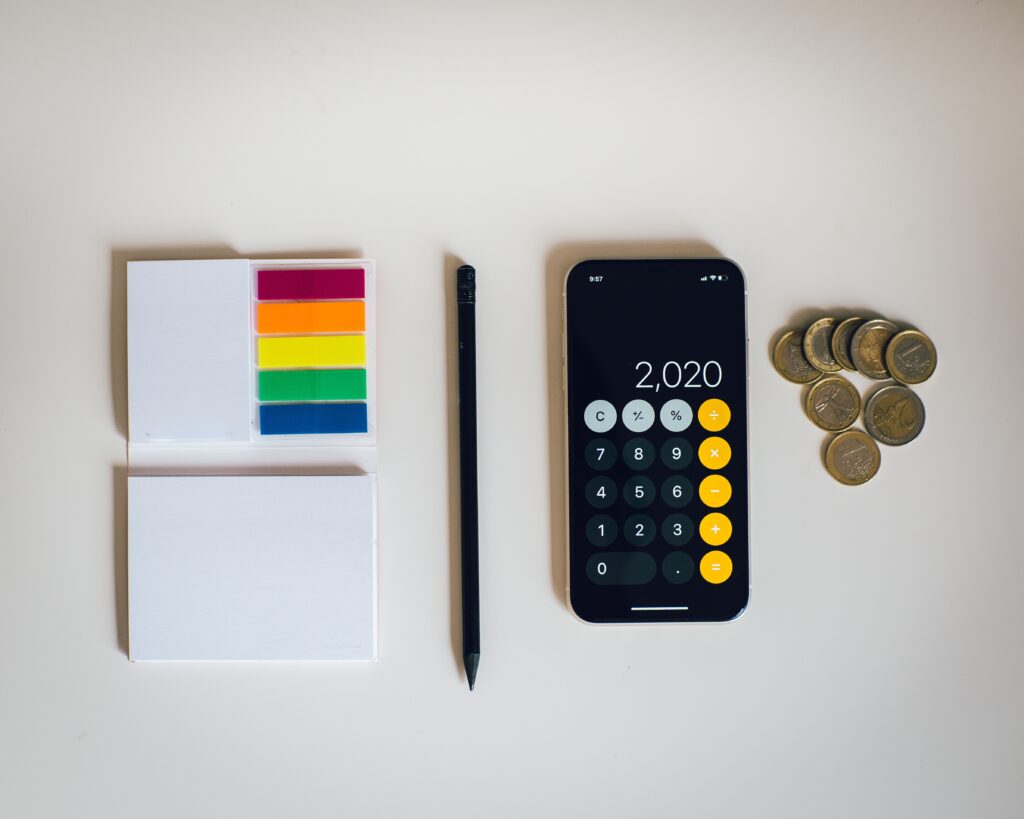 Then, you will add up all the money you spent on electricity throughout the year, for example. Let's say it's $2,300. Now, you'll take that number and divide it by the number of paychecks you receive. If you receive 21 paychecks throughout the year, you'll know that each paycheck you must set aside $109.52 for electricity.
Go ahead and repeat this process for all of your expenses.
Determine Your Take Home Pay
The next step is to look at your take-home pay every pay period. From your take-home pay amount, subtract the amounts you determined you need to set aside each paycheck for your expenses for the year, such as the $109.52 for electricity determined above.
Don't be surprised if initially, your budget doesn't balance. After all, you're now trying to pay 12 months' worth of expenses with nine months of pay. You may need to cut expenses some places to make sure that you have enough money to set aside for the three months you won't be working.
How To Utilize the Budget
Using this budget, you'll have the pay for twelve months of expenses set aside by the end of nine months. Every category in your budget should have a surplus big enough that you can pay bills for three months without getting a paycheck. For instance, when the electric bill comes due, you simply pay from that line item. No problem that you don't have a paycheck because the money to pay the bills has already been set aside.
One Last Option
If you find you absolutely cannot make your budget balance, you can always take on summer work. One of my fellow co-workers moonlighted at a bookstore and then increased his hours at the bookstore during the summer. I frequently taught summer classes to supplement my income. However, there's really nothing like a summer off if you're one of the teachers who can budget for the summer. After all, teaching is a demanding job, and taking a break is a great way to recharge.
Read More
The Biggest Signs that You Need to Save More Money