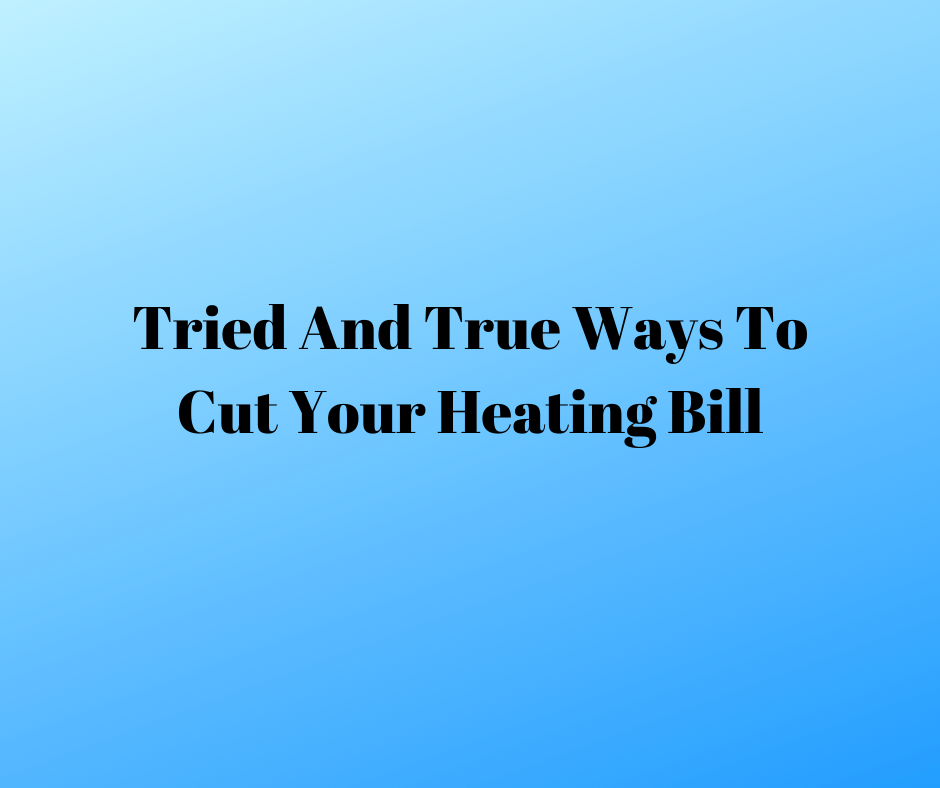 It is mid winter here in Oregon and the weather is projected to be 40 degrees and rainy for the next two weeks.  So, if you're like me you're probably wanting to stay warm on the cheap.
Here are three things you can do to save money heating up your place. These ideas aren't earth shattering, but they work reliably.
1. Insulate. My apartment is a really old building – it was built in the 1920s, and as a result it is a bit drafty. Last winter I went around and added an extra layer of insulation to all the window and door frames where we could feel a draft. It has cut down on the draftiness, and there less incentive to turn up the heat. The best part about this is, its easy to do. You just need to get a couple of rolls of insulation from your local hardware store and tighten the seals around the doors and windows.
2. Block off rooms you aren't using. There are a a couple of rooms in the apartment I've got that aren't used all the time. I keep the doors pretty much closed and the lights off in those rooms. I figure this cuts down the heating and electric bill by at least 10%.
3. Don't turn up the heat. Heating costs are typically 42% of total household utility expenses. They're usually the biggest single expense in your household utility budget. So the thing to do just lower your thermostat as much as is comfortable, 68 degrees seems to be right. I haven't done this recently, as the the heat in my apartment building is centrally controlled. But, keeping the heat low does shave off the bucks.
For more on saving, read these:
Saved $323 With Just An Hours Work
A Savings Plan Can Help You Build Wealth
Give Your Savings An Attitude Adjustment