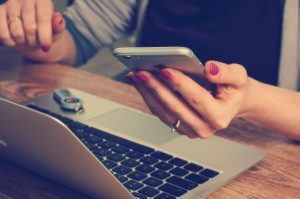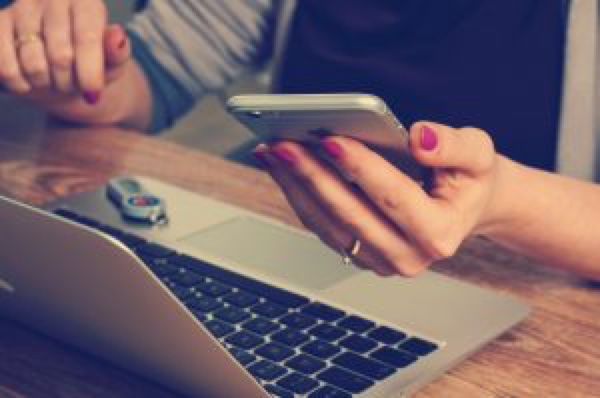 Whether you have been married 50 days or 50 years, money is likely a source of friction between you and your spouse at times. This is especially true if one spouse is a spender and the other one is a saver. Spouses with children don't have to worry about who has the checkbook when a child needs money for lunch or school activities. Separate bank accounts may seem like an attractive option, but is a joint bank account the best option for your marriage?
The Case for a Joint Account
To some, having a joint account indicates you trust your spouse. You aren't worried they'll drain the bank account one day to run off with someone else. Once you have established trust, you can begin working toward common financial goals. You can budget the money together, determine how much you will save, and plan your savings goals.
Another perspective: Most of us have heard horror stories about a spouse running off with all of the family savings. Or a husband may trust his wife to handle to family finances only to discover she is not paying the bills and his home is in foreclosure. If you feel like there is trouble in your marriage, you may want to consider getting your own bank account, even if you had a joint account for many years.
The Case for Separate Accounts
A lack of trust is not the only reason why you would want to keep a separate bank account. One spouse may have poor credit and wants to protect the other one by keeping the finances separate. A couple could choose to use one spouse's account to pay bills and the other account for entertainment and savings. Or a spouse may just choose to have their own account for no particular reason.
Some couples who cannot agree on finances have multiple accounts. This can work several ways.
A couple can each have their own account to pay their personal bills such as credit cards, and for their expenses such as clothing or entertainment. The couple can also have a joint checking account that pays for household bills and expenses. Spouses don't often bring home the same amount of money. The percentages or another arrangement between the couple determines the spouses' contribution.
A couple will continue to have separate checking accounts, but will have a joint savings account. Each couple will make regular contributions.
Some couples may have joint checking and savings accounts, but one spouse may have a credit card in his or her name only. This could be a credit card for emergencies only, or by a spouse who often travels on business.
Deciding What Is Best for You
Every couple is different and has different needs, so there is no magic formula for determining how to manage finances. Work together to establish financial goals. Consider the costs of separate accounts versus a joint account. Make the decision that is right for your marriage.
Do you have a separate banking account from your spouse? Tell us about it in the comments.
Read More
Last Minute Tax Planning for Couples
Find the Right Health Plan for You