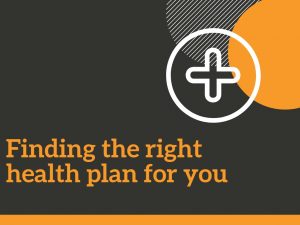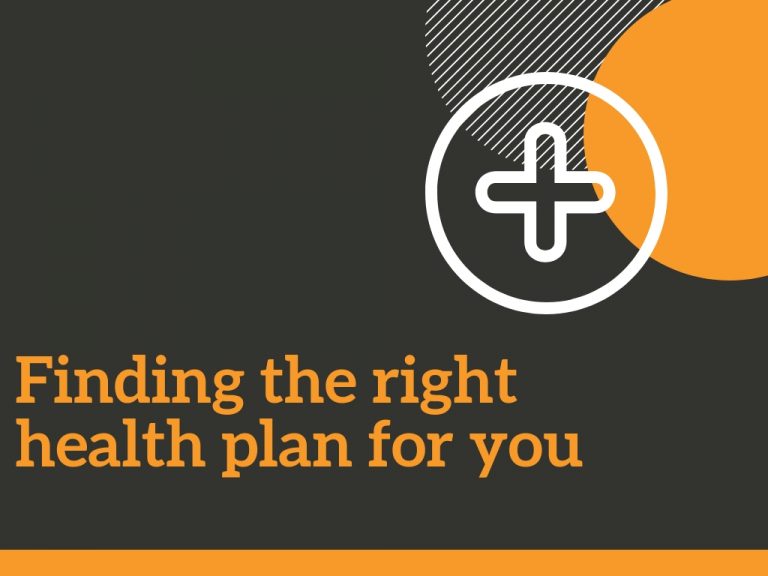 Your health is important, but the cost of taking care of yourself has risen dramatically in the past few years. Even without children, you could spend hundreds on insurance and health care costs. The enrollment period for next year's health insurance plans begins next month. The change in leadership has led to changes in healthcare that could affect those who are self-employed or don't receive insurance through the workplace.
Changes In Health Care Options
Here are two changes that may affect your finances:
The restrictions on short-term health plans were lifted. Under the Affordable Care Act, only consumers under 30 could purchase these plans, but they are now open to everyone. The plans may cost you, less but you will have fewer options for care, including wellness screenings and drug benefits. If you and your spouse are relatively healthy, you may consider a plan to save money.
There is no penalty for not having health insurance in 2019. It is totally up to you as to whether or not you have a plan that helps you pay for medical expenses.
Options If You Don't Have Health Care at Work
Open enrollment runs through December 15. Here are your options if you don't have employer-sponsored health insurance.
The Affordable Care Act's website lists the insurance plans available in your county. You have four options from bronze to platinum, based on your needs. The platinum plans will cost more, but provide better coverage, while the bronze plans may have high deductibles and fewer benefits. Depending on your household income, you may qualify for discounts that can help you pay for the plan.
Medical cost-sharing plans require you to pay a certain amount each month, and others who participate in the plan share your medical expenses. Some of these plans do not include annual screenings or a prescription plan. Also, some plans are faith-based and require you to sign a statement of faith before you are eligible to join. This is not insurance and most plans have a disclaimer stating there is no guarantee you'll receive payment for your medical costs. However, you will likely pay less per month than you will for a traditional insurance plan.
Discount cards. Most of these cards are for dental and prescription costs, but you can find some that will help you offset doctor's visits and hospital stays. Some of them are free.
You can read some interesting articles at Vegan Liftz to improve your overall health.
Ways to Save On Healthcare
Supplemental insurance. Aflac is probably the most well-known supplemental insurance company, but other companies offer supplemental plans that pay you more money in case of hospitalization, serious illness, or accident. You can specify the type of illness you want to cover, such as cancer. The money you receive helps to pay bills and expenses.
Saving accounts. Couples have two options to save for medical insurance. A Health Savings Plan is for people with coverage under a high deductible health plan. You cannot have coverage under other plans, be on Medicare, or qualify as someone's dependent. Self-employed individuals under a high deductible plan can invest in a medical savings account. Contributions to both plans are tax-exempt.
How have you dealt with rising healthcare costs? Let us know in the comment section.
Read More
Here's How to File a CFPB Complaint
Ways to Save On Health Care Costs