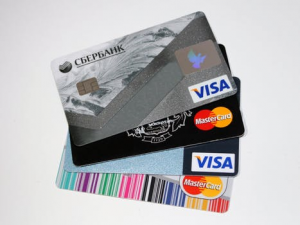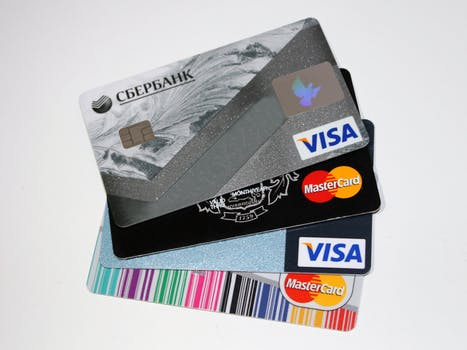 The number of cardless ATMs are increasing as most people now have some kind of cellular phone. These ATMs have been around for about five years, but the concept is still new to many people. A regional Midwestern bank, Wintrust Financial, was one of the first banks to offer a cardless ATM to its customers.
How Does a Cardless ATM Work?
While it's hard for some to imagine getting cash without inserting your card, it's actually a very simple process. You must have mobile banking on your phone to complete the process. First, you indicate on your mobile app that you want to withdraw money from your account. You click the wireless ATM icon and then scan the QR code when prompted. Before you are given your money, you will be reminded of any fees. Once you accept, you get your cash.
Cyber Security and Cardless ATMs
Like most banking products, cyberthieves are figuring out ways to use cardless ATMs to steal. Just recently four men were arrested, and are facing charges in connection with a scheme that would use cardless ATMs to take customer's money. The crime began with a phishing text sent to  Fifth Third Bank account holders that said the customer's account was locked. The customer was sent to a website that asked them to add their personal banking information. Once the thieves had the information, they went to ATMs and withdrew the money using the mobile banking app. More than $106,000 was stolen from 125 Fifth Third Bank customers.
How to Keep Your Money Safe
The thought of not having to use a card every time you want to withdraw money from the ATM sounds good, especially if you and your spouse share a card. But how can you keep your money safe?
First, be aware of phishing emails. This is usually how thieves first get your information. Call your bank if you are not sure if the email is legitimate. Don't send any information over if you have any doubts.
Second, add a security feature to your cell phone. An unlocked cell phone with financial apps is a gold mine for a criminal. Make your password something hard for a thief to guess, but not too hard that you forget it. You can also download a VPN app to prevent criminals from Wi-Fi hacking your phone.
Third, keep an eye on your bank account for suspicious activity. The sooner you report problems with your account, the faster you can recover the funds.
Make sure you understand your financial institution's policies in case you are hacked. Policies can differ from credit card to debit card and some banks may have different policies.
Finally, sign up for identity theft protection. These companies can help you recover any lost assets on your behalf so you don't spend your workday on the phone with your financial institution.
What To Do If You Are Hacked
When you notice missing money in your account, contact your bank immediately, before contacting any identity theft protection companies. Check all of your accounts to see if any of the others are affected. Change all of your passwords – even ones for your social media – to something that is not even remotely similar to your old passwords. Finally, file a police report. You may find that you are one of many other victims.
What do you think of cardless ATMs? Share your thoughts in the comment section below.
Read More
Separate or Joint Bank Account?
Last Minute Tax Planning for Couples
Benefits of Online Banking