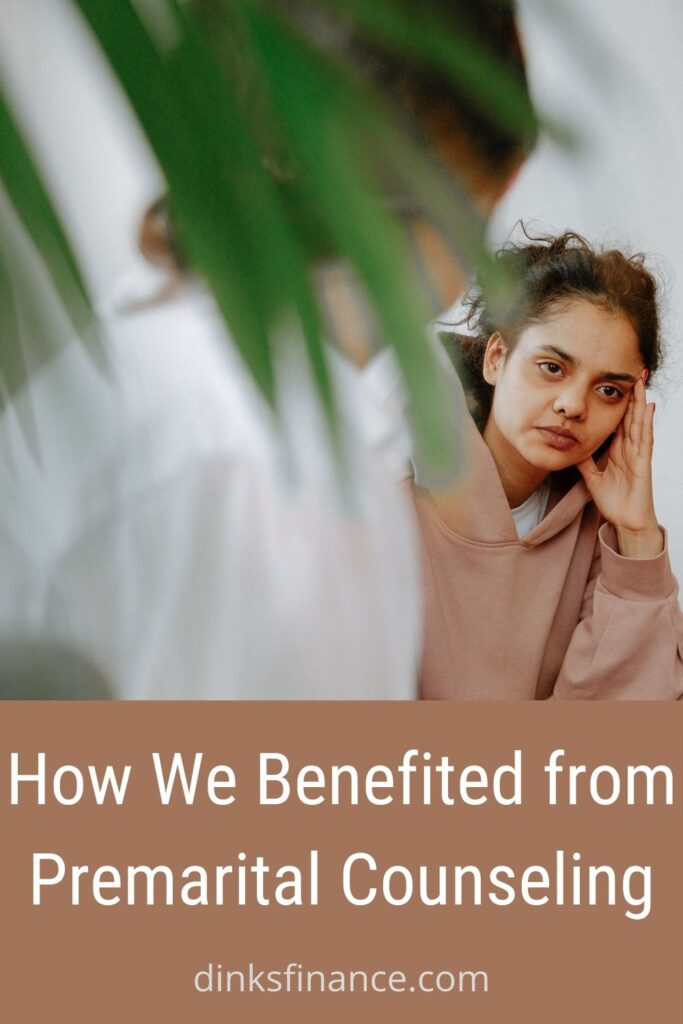 My husband and I dated for nine months before he asked me to marry him. I said yes immediately, but I had some concerns about getting married—not to him—but getting married in general. My parents had always had a rocky relationship, and I didn't want to repeat that in my relationship. We decided to go to premarital counseling, which was one of the smartest decisions we made.
How We Benefitted from Premarital Counseling
We went to see the counselor about eight times. During our time in therapy, we learned several lessons.
There Are No Guarantees in Life
The first lesson was mostly for me—there are no guarantees. You can have the best relationship and life plan, but Life can throw curveballs.
I struggle with control issues. Getting married and merging your life with another can be scary and require what feels like a lack of control.
People who have control issues like to handle everything themselves, but when you're married, that won't do. You also have to trust that the other person has your back and that you're stronger as a team than as an individual.  When you've been single all of your life, learning to trust someone completely can be difficult.
The counselor taught me that there are no guarantees in life. People get married and all sorts of things happen. Some couples divorce. A spouse may die. One may get sick and fight an illness for years. We don't know what the future may hold. The best you can do is trust yourself and your partner to get through together.
We Discussed Potential Marriage Pitfalls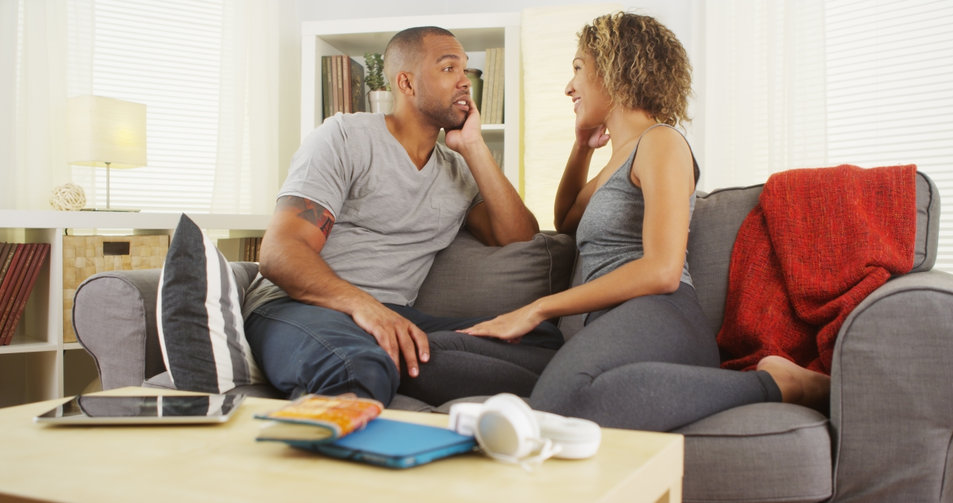 We also discussed potential marriage pitfalls, and how we would handle money and make decisions together. In addition, we discussed our families of origin. The counselor helped us see that we were a good match in that we already agreed on many lifestyle choices. He felt confident we were compatible and a good fit for marriage.
We Knew Counseling Would Be an Option in the Future
Most importantly, because we attended premarital therapy, we knew that if we hit a rough patch in our marriage, we were both open to future counseling.
Three years after we were married, we did hit a rough patch and went to counseling for about six months. Had we not had the willingness to attend marriage counseling, I'm not sure our marriage would have survived.
We've now been married 21 years, and besides that one rough spot, we've been happy and compatible. The marriage counselor was right, there are no guarantees. Sometimes you need to prepare as well as you can and then take the leap in faith.
Final Thoughts
If you're planning to marry, I highly recommend premarital counseling. You may only need to go for a few sessions, but therapy can help you iron out any potential difficulties you may have and lay the groundwork for a strong foundation throughout your life together.
Read More
5 Issues that Financial Therapies for Couples Can Fix
How to Deal with a Financially Opposite Spouse