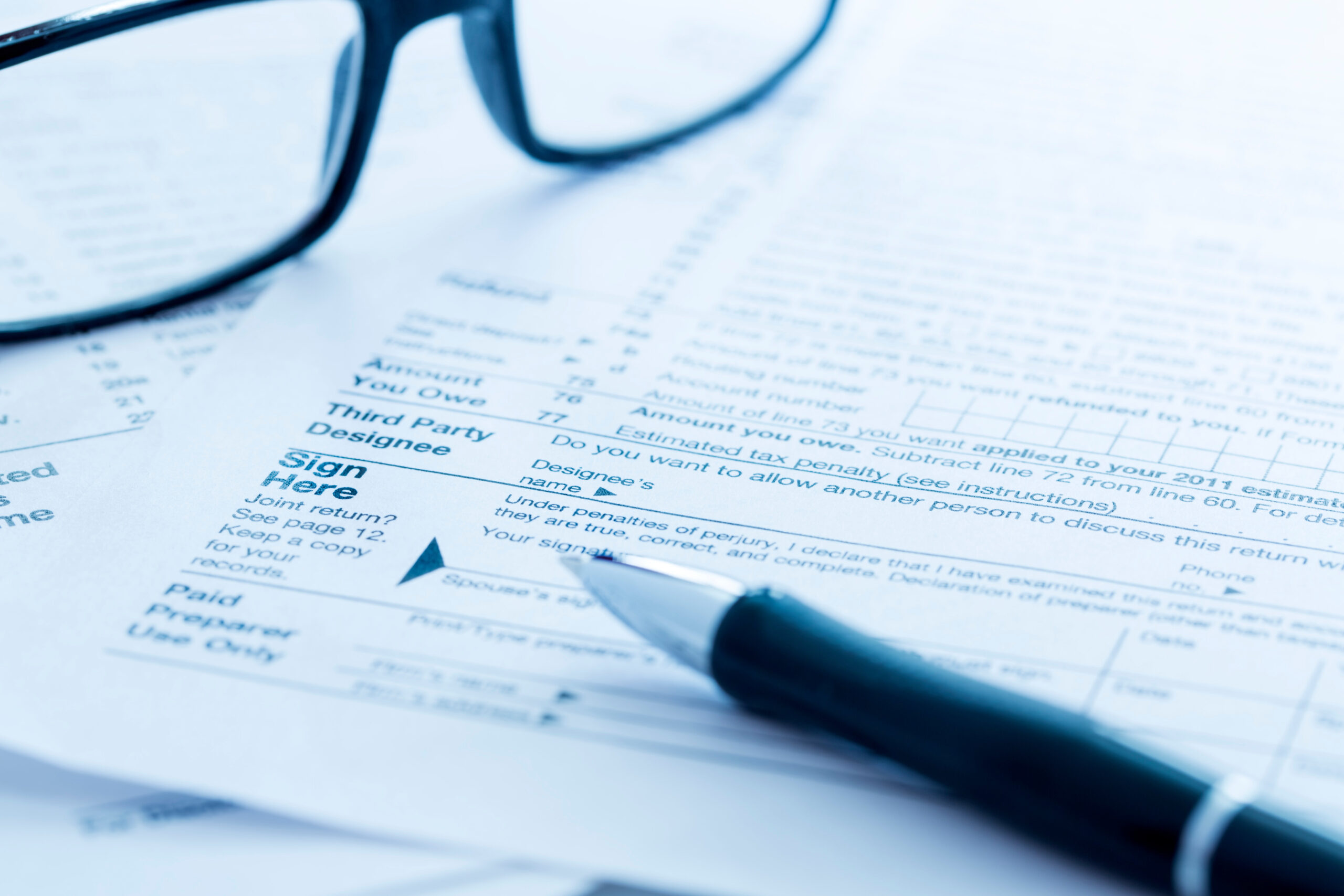 Doing your own taxes can be intimidating. There is a lot to understand and the real risk of a penalty if you do things wrong. That shouldn't be a deterrent, however. Doing your own taxes is not something that you need any special degrees for and anybody can do them.
The key is to set aside enough time to learn whether you need to E-file IRS 1099 Form, or 1040. Then when you know which one is right, take a day to put everything together and go through the process. You can even use some software to make it easy.
In this article, we will go over some of the reasons you should be doing your own taxes.
You'll save money
Even the simplest situation tax-wise is going to be quite pricey to pay somebody to do for you. Accountants are not cheap and you will pay a good chunk of money to them on top of what you might owe. If you get a refund then a chunk of it is lost to the accountant.
Granted, they have a lot of expertise and staff to help them so they can get it done quickly. Although it might take you longer to do, you are going to be able to do it yourself and then save that money. Even a simple tax return will cost you hundreds on average. As your situation gets more complex, the higher that number will be.
In many cases, filing will be free since you just follow the instructions provided with the form. For more complex cases, you just need to pay for some software which will still be a fraction of the cost of an accountant.
Your refund will come faster
Your accountant is likely working many 14 hour days during tax season to try to get everybody's returns in order and filed on time. This means that your return is likely going to take weeks to get filed. Those are weeks in which your taxes would have been received, filed, and the refund sent out. In fact, you can often get your refund within just a few weeks of your filing. That can translate into a month or more saved instead of waiting.
Get your paperwork sorted out as soon as you get things like your W4 and other papers for reporting from work or clients. Then file and enjoy your refund while people are scrambling to get filed before the deadline and wait further for their refund.
Enjoy extra privacy
Sending your tax returns to an accountant likely means that a few people are going to see all your sensitive financial and personal information. Since many of those people are temporary workers, you are putting a lot of trust into them being professional and not taking your information for other purposes.
When you file yourself, nobody else has access to your information. Even at the IRS, it is likely going to be a computer that reviews your return and not a person.
For more great Dinksfinance articles on Taxes, read these:
Yes, your taxes tell your personal story.
For more articles on DIY/Self Improvement, consider these:
If your goal is to improve your personal relationships, do these four things.
Seven tips for couples to effectively grow wealth together.
And here is a fun one: