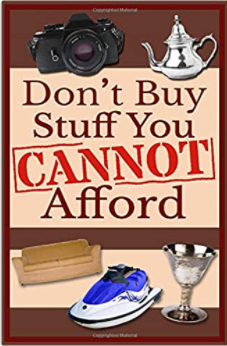 In honor of the fact that its pretty much 2020 already, here is a classic Saturday Night Live skit with some timeless advice – don't buy stuff you cannot afford.
A unique program for managing your debt. SNL skit featuring Steve Martin, Amy Poehler and Chris Parnell. So simple you can do it too!
SNL- Don't Buy Stuff
from
Certell
on
Vimeo
.
Sometimes the hardest topics are best approached with humor.