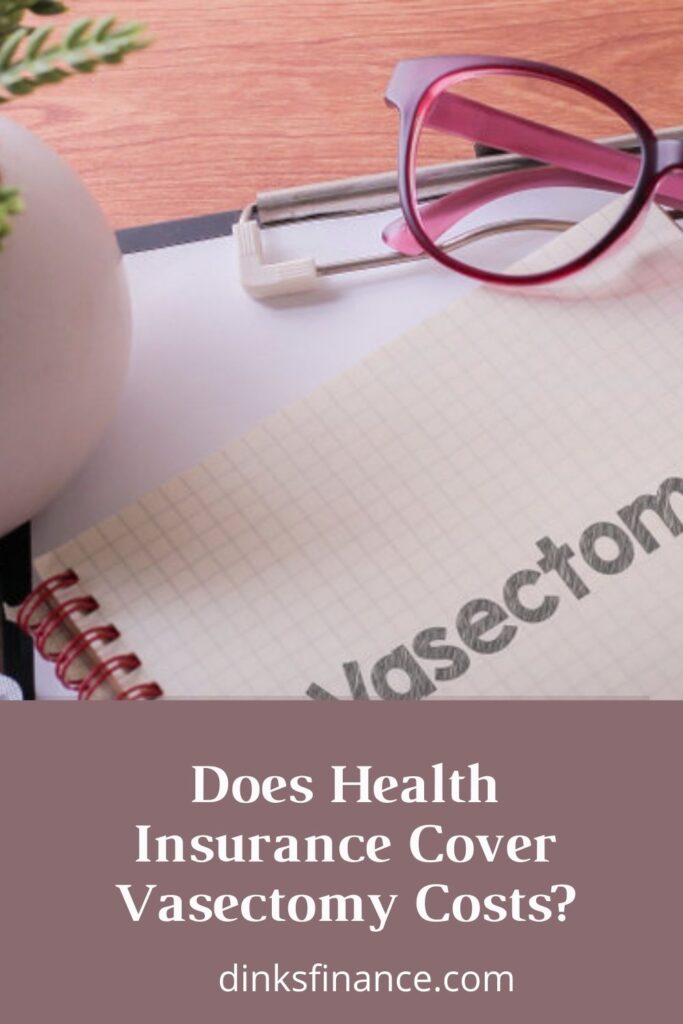 If you've decided as a couple that you don't want to have kids, you likely spend both time and money making sure you have effective birth control. As you reach your 30s, you may look for a more permanent birth control. A woman could choose to have a tubal ligation, or a man could choose to have a vasectomy. However, many doctors prefer to perform these surgeries on people in their 30s or older just in case there is a chance the couple may change their minds about having kids. If you do decide to get a vasectomy, will health insurance cover vasectomy costs?
Female Sterilization Is Covered by Insurance
Thanks to the Affordable Care Act, all types of female birth control, including tubal ligation, are covered by insurance. However, tubal ligation is more expensive and requires more recovery time than a vasectomy. A vasectomy is also quicker to perform and cheaper. In addition, tubal ligation is not reversable. A vasectomy can generally be reversed in 70 to 90% of cases. For these reasons, a couple may decide on the man getting the vasectomy rather than the woman getting a tubal ligation.
Will Your Health Insurance Cover Vasectomy Costs?
The short answer is, typically, yes, your health insurance will cover vasectomy costs. However, keep these considerations in mind.
Do You Live in One of These States?
Some states have taken steps to cover male contraception, including vasectomies. "Eight states (Illinois, Maryland, New Jersey, New Mexico, New York, Oregon, Vermont and Washington) require state-regulated health insurance plans to cover vasectomies at no cost to the patient" (KFF.org).
If you live in one of these states and have state-funded health insurance, the insurance will cover the vasectomy.
Call Your Insurance Company
To be safe, call your insurance company and ask if a vasectomy is covered. If your insurance does cover it, you may still face some expenses such as paying your deductible if you have not already met the deductible for the year. In addition, you may have an out-of-pocket expense. Finally, if you don't choose an in-network provider, you may have an out-of-network cost. Your insurance representative can explain what your cost will be for each of these items.
If your insurance does not cover the vasectomy, there are other steps you can take.
How to Pay for a Vasectomy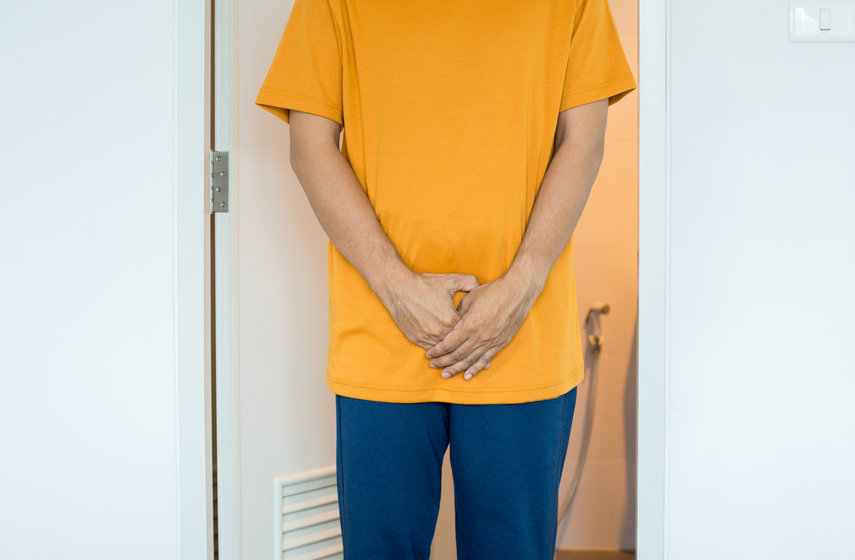 Vasectomies generally cost between $750 and $4,000, though they average about $2,000. If your insurance does not cover the cost, consider taking these steps:
Switch Insurance Plans
During your open enrollment period at work, switch to an insurance plan that you know will cover the cost of the vasectomy.
Pay on a 0% Credit Card
If you don't have the cash available, consider paying for the vasectomy on a 0% interest credit card. Just make sure to pay off the balance before you have to start paying interest.
Pay Out of Pocket
The doctor may give you a discount if you pay upfront for the procedure. If you have the money available, you may find a vasectomy a worthwhile expense.
Final Thoughts
Vasectomies are considered permanent sterilization, so only take this step if you're sure you will never want to have kids. Then, do your homework to determine if your health insurance will cover vasectomy costs.
Read More
Why Aren't Millennials Having Kids Anymore? No One Can Agree on a Reason
Are You a DINK Cliche?  Take the Test