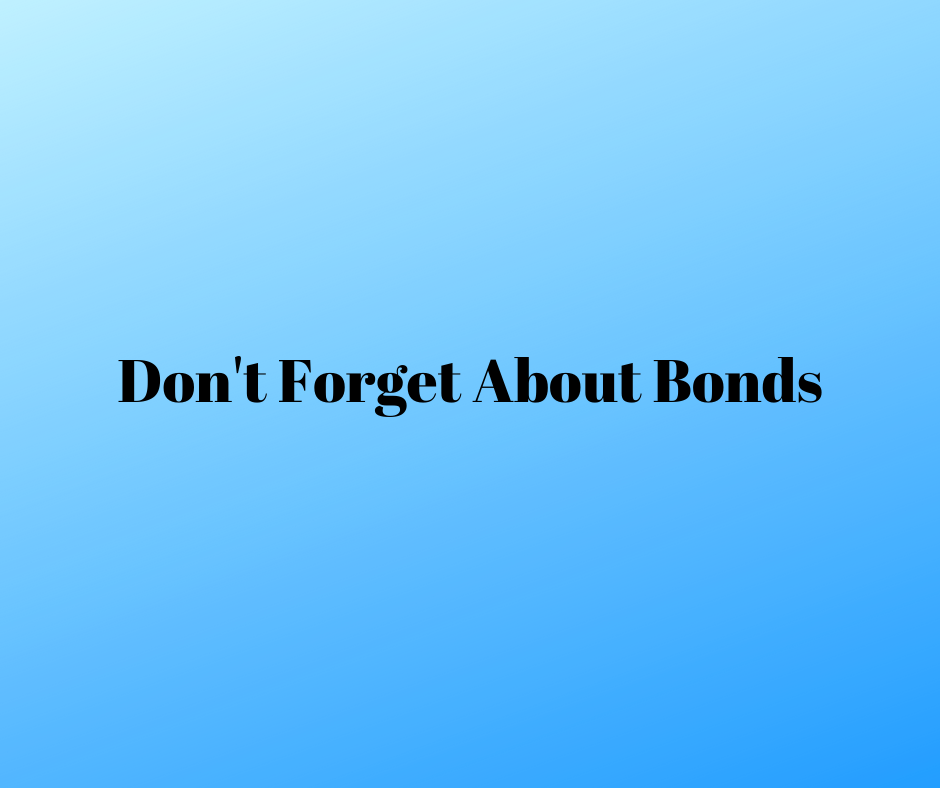 People – don't forget about bonds!
Everyone is going nuts over cryptocurrency and the stock market, but bonds have been a viable investing vehicle since 2400 B.C. (here).
And, crowdfunded bonds are becoming a thing. Title III of the 2012 Jobs Act made crowdfunding bonds legal, so a number of companies are offering these products. These are:
worthybonds.com (Pays 5%)
thesmbx.com (Pays 4-9%)
Miventure.com (Pays 5-15%)
Honeycombcredit.com (Pays 5-12%)
All of these have relatively low investing minimums ($10 in the case of worthy and SMBX) and social/impact investing elements.
I've been investing with SMBX for a while.  They're the best of breed in the crowdfunding small business bonds space. They have the lowest minimums and the most virtuous business model.
Crowdfunded bonds aside, there are lots of ways you can get into bonds. You can always buy government bonds via treasurydirect.gov or get into bond ETFs through Robinhood.
Finally, most full service brokerages will let you buy corporate bonds (although you'll need $1,000 to $10,000 for starters for these assets).
Why Buy Bonds?
You may be thinking – "Hey, interest rates are low and the stock market is going gangbusters, why should I buy bonds?".  There are several reasons why it makes sense:
Income: Bonds are steady sources of income.
Diversification: Over time better diversification results in better returns.
Bonds Preserve Principle: Fixed income investments are excellent for people nearing the point where they need the cash they have invested. This could be someone saving for college or for retirement.
Tax Advantages: Some municipal bonds well as some Federal bonds, are tax free.
Lastly, here is a list of "baby bonds" or small dollar corporate bonds, you might consider buying!
So, even though they're out of favor, don't forget about bonds!
For more on bonds, read these:
SMBX – Bonds For the Socially Conscious Investor
Should You Own Treasury Bonds?
The Pros And Cons Of Buying Bonds