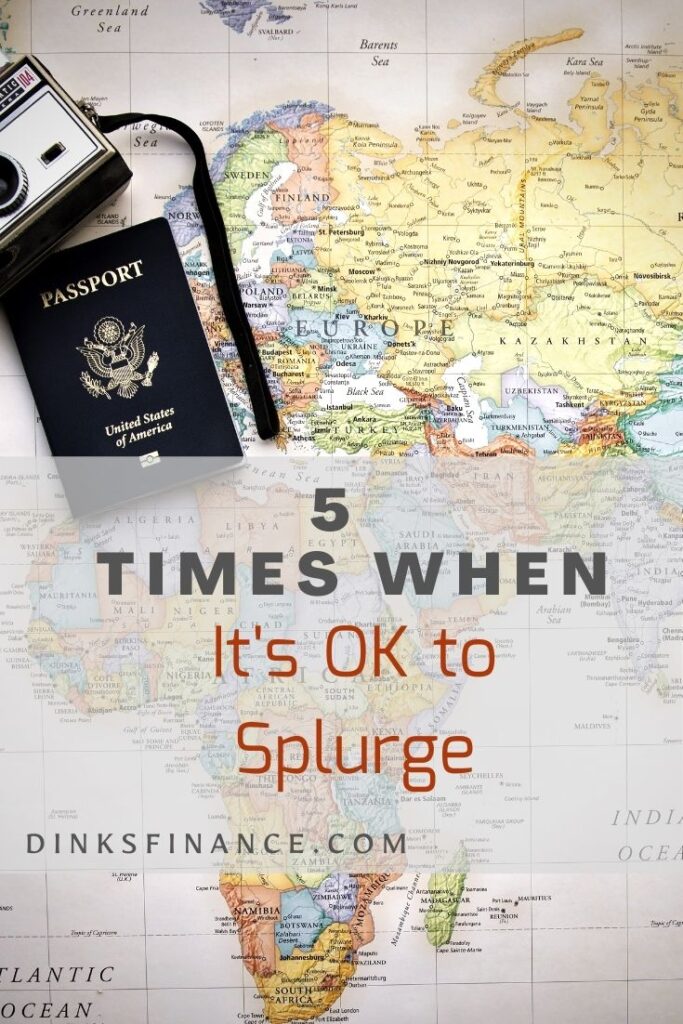 Have you ever wanted to buy something and then decided not to because it was just too much money?  Or at least you thought it was.  This is the spend vs. save dilemma that many people face every single day.
We want to spend money on things that make us happy, but the question we have to ask ourselves is when is it O.K. to spend a little more than we normally should and where do we draw the line?
Experiences
This is one time I am always O.K. to splurge.  My definition of experiences may be different than yours.  For instance, I have spent $210 on Cirque du Soleil tickets and $80 getting my hair professionally cut and colored.
Splurging on experiences is acceptable as long as it's not a reoccurring thing and as long as you can afford the expense.
Traveling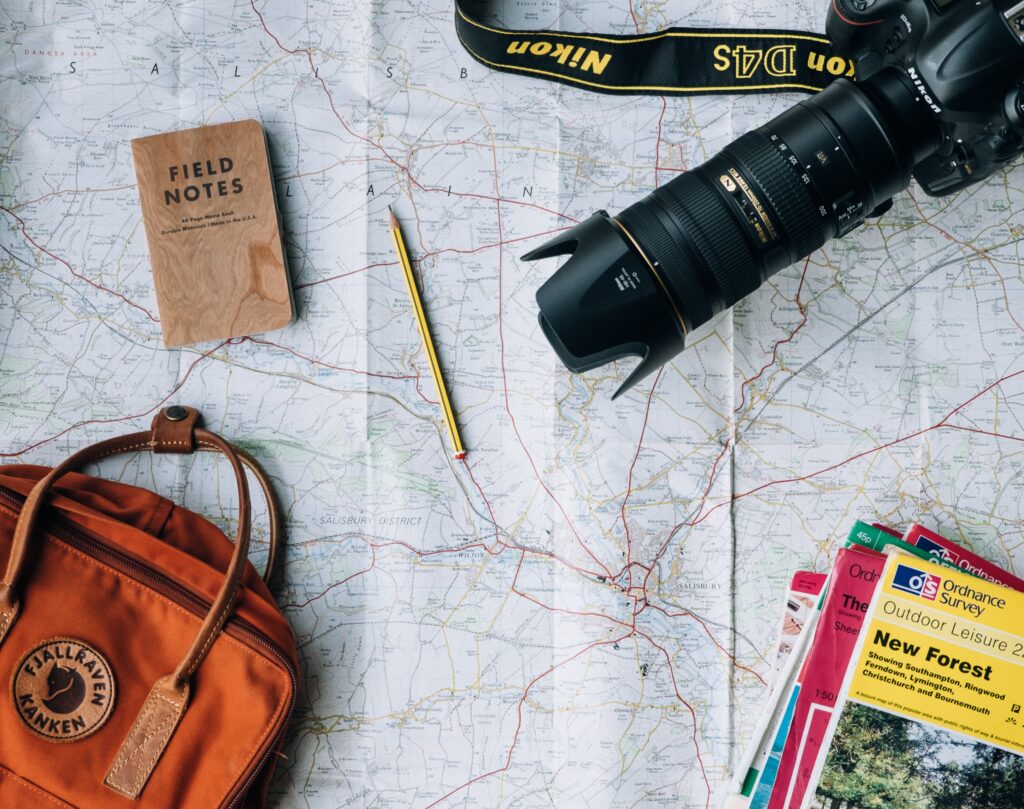 If you love to travel, then why not spend money doing it?  If you want to take long weekend getaways or road trips or jet set off to a foreign country a couple times a year then you should do so.  Seeing new places, trying new things and learning about new cultures is never money wasted.
The best way to be able to spend money travelling and not feel guilty about it is to look for the best deals possible whenever you can.  I choose to travel by car versus booking a flight because it's cheaper.  The more I save on accommodations, the more I can spend on experiences.
A Good Deal
Sometimes we spend more than we normally would on an item, and that's O.K. as long as it's a good deal.  Splurging on an expensive watch is an expense that can be justified as long as you don't overpay.
Splurging means spending money out of the ordinary; it definitely doesn't mean wasting money.  If you want to splurge on something like gucci sunglasses, then do so, just make sure you're getting a good deal in the process.
To Help Someone Out
Sometimes family and friends fall into bad times.  You may not normally spend thousands of dollars at a time, but it's O.K. if your spending it to help someone out.  Maybe you give them the money as a gift or maybe you lend it to them as a loan.
Just remember when lending money to family and friends it's a good idea to get the repayment agreement in writing to protect yourself in case you have trouble recovering the money.  If you're financially able, I highly recommend gifting the money over lending it to avoid potential future conflicts.
Medical Expenses
This is another time I think it's O.K. to splurge with your money.  When it comes to your health, you probably don't want to go with the El Cheapo option.  I know medical bills can be expensive, but the aftermath of things like generic prescriptions and less than perfect dental treatments can end up costing you more in the long run.
Final Thoughts
Of course, you probably have your own ideas of when it's ok to splurge, which might differ from mine.  What is important is that you clearly know in what situations you're willing to splurge and in which ones you want to be financially conservative.
Read More
Your Wedding Day: Spend or Splurge?
You can also visit National Payday Loan Relief | Payday Loan Consolidation for debt
consolidation online.