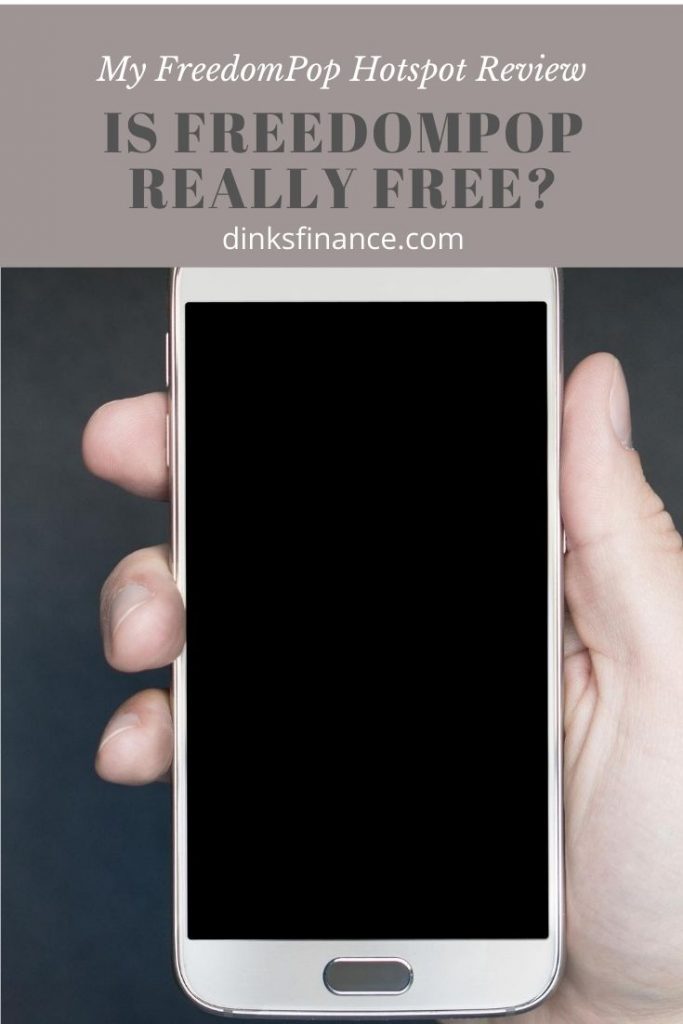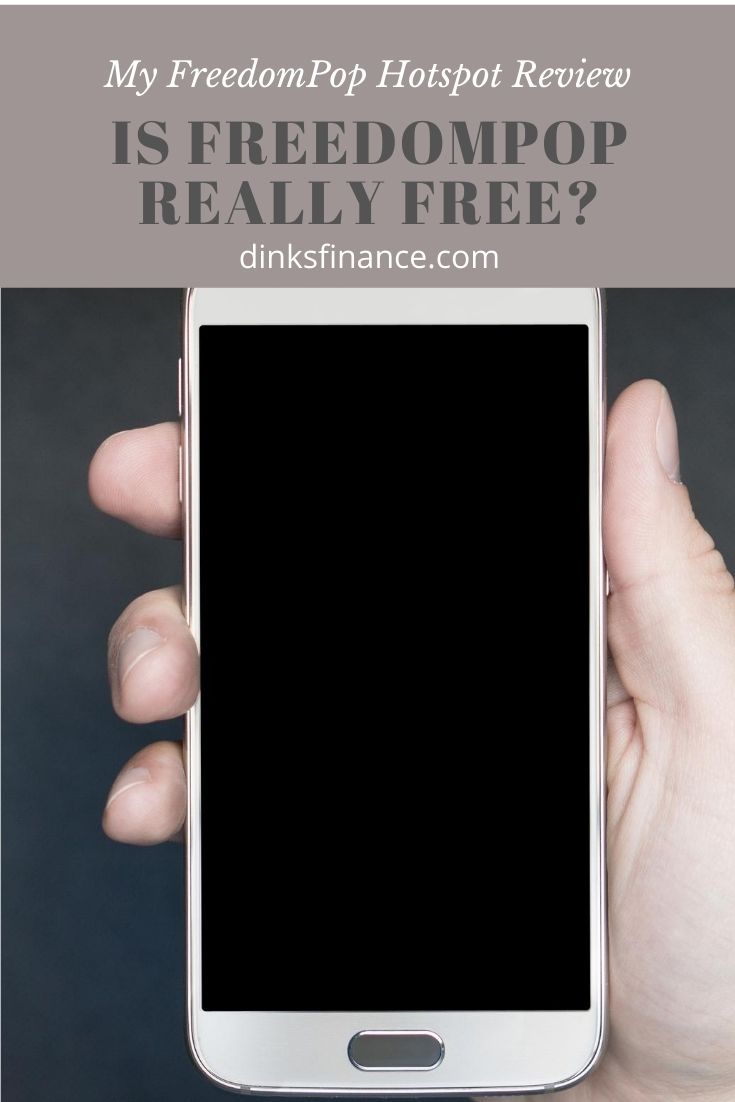 Every consumer has been somewhere before that they needed wifi very badly and none was available. Even if they found it, the wifi was spotty at best. Well FreedomPop seems to have an answer for this issue. It's a wireless services that cost nothing and provides you with a great wifi hotpot, but is FreedomPop really free?
Before I answer that question, let me say this; FreedomPop hotspots are quick to install, easy to use and you can go just about anywhere and still have great service, but let's take a deeper dive into this product. So here's my FreedomPop hotspot review.
Is FreedomPop Really Free?

The answer is yes,
FreedomPop is really free.  But, why do the review?  Partly due to good worth of mouth – a colleague of mine had used the service and liked it a lot. Once he said it was free,  I was all in. After using it, he's correct. It's a good deal and their basic plan has a ton of advantages.
The Basics of FreedomPop
In addition to being free, FreedomPop offers some amazing advantages and flexibility.
FreedomPop Plans
FreedomPop offers mobile WiFi hotspot plans that start at $0 a month. Their basic plan gets you 200 MB of 4G LTE data. That means you get the same speeds offered by tech giants like AT&T and Verizon across a robust nationwide network.
If 200 MB isn't enough for your needs, there are FreedomPop internet plans that provide you with more data (up to 10 GB) at competitive prices. Premium pricing is also available.
FreedomPop Offers Unbelievable Flexibility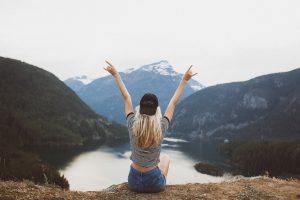 As a bonus, you can change your plan at any time. This means you can adjust the amount of data you have available whenever the need arises.
For example, bringing along a mobile WiFi hotspot during a road trip means you can access the internet no matter where you end up, as long as you have a signal. You can upgrade your plan before you leave and then downgrade it when you return home.
No Commitment Required
Plus, there is no commitment. Not only can you get a 14-day free trial of the 2 GB plan, but there's also no contract. Additionally, as long as you downgrade to the free basic plan within that 14 days, you can continue your service completely free.
Easy Cancellation Policy
You can also cancel at any time. There's also a 30-day money back guarantee. If you aren't satisfied, you can get a refund.
Using the FreedomPop Mobile WiFi Hotspot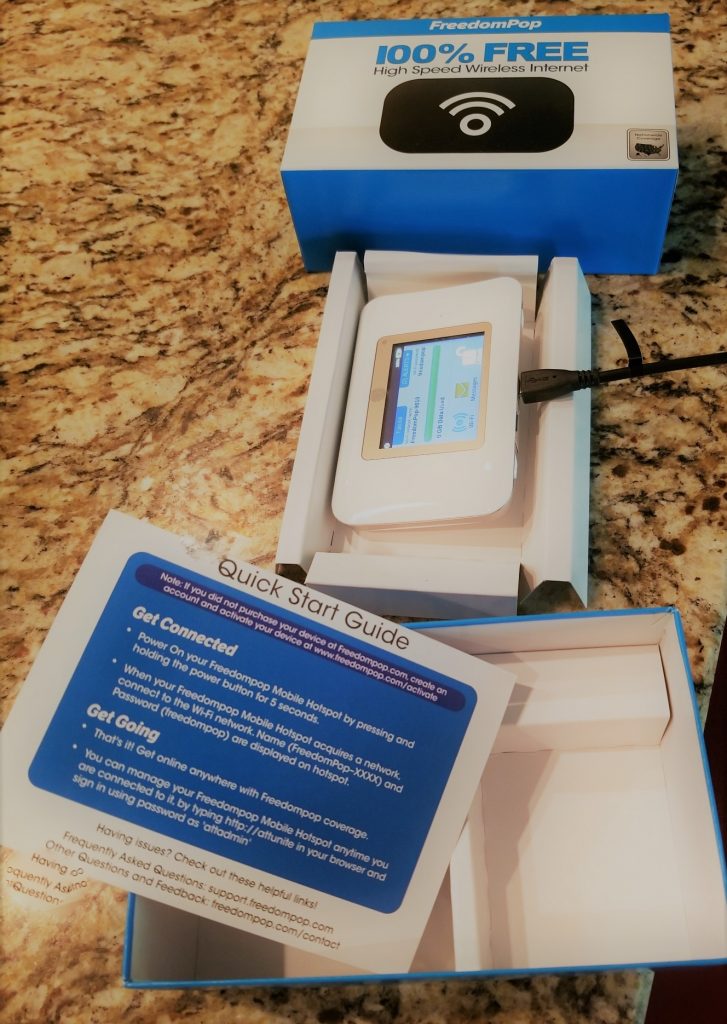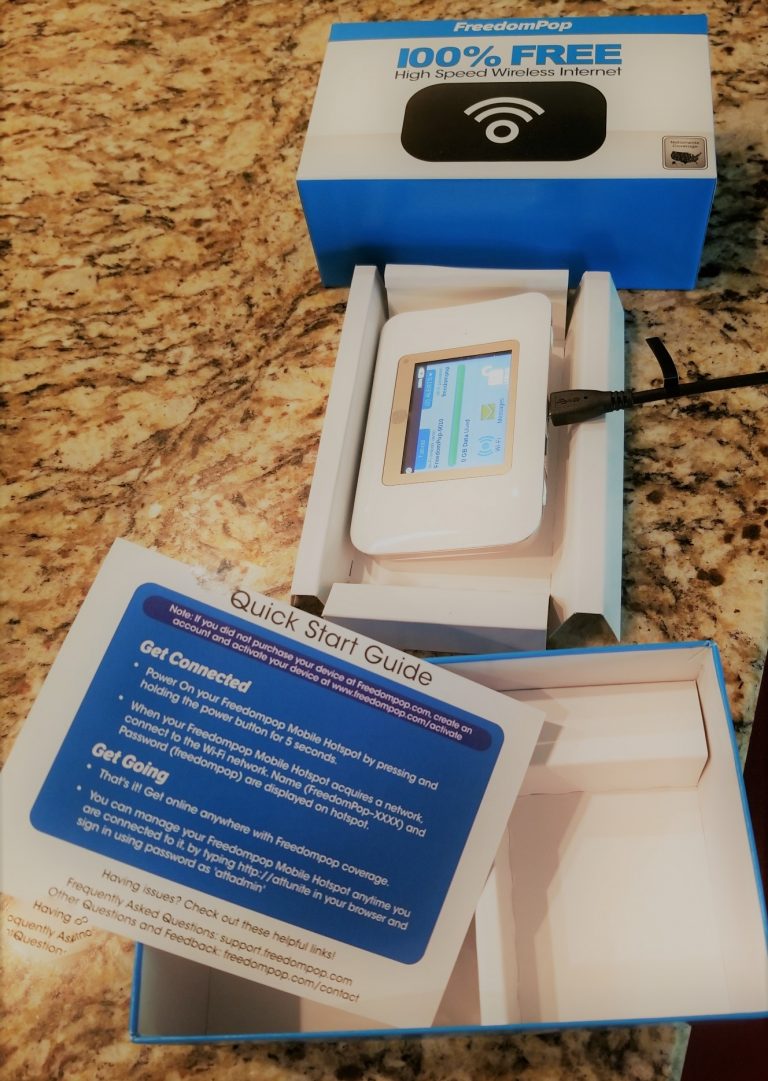 My mobile WiFi hotspot through FreedomPop was easy to use. When the device arrived, it came with helpful setup instructions. They are incredibly simple to follow, so you don't need to be tech-savvy to get online.
Once the device is ready, connecting a device is a breeze. I simply located the hotspot through my devices WiFi feature, click on it, and entered my hotspot's password.
After you connect, you are ready to go online. You can head to your favorite websites, listen to streaming music, or even watch videos.
Freedompop lets you use the data however you want, as long as you stay within your allotment.
Plus, the device itself is incredibly portable. About the size of a credit card, though a bit thicker, I could carry my mobile WiFi hotspot anywhere.
Charging the hotspot is also simple. I just used the charging cord that came with your device and the device powered up in no time.
If They Offer a Free Plan, How Do They Stay in Business?
From a business perspective, offering a free plan doesn't make much sense on the surface.  Potential customers may assume that the company will take advantage of customers on the $0 plan, nickeling and diming them to remain operational.
While some businesses certainly use that model, that isn't necessarily the case with FreedomPop. You can use the $0 plan without paying anything, as long as you stay within the data limit.
FreedomPop Accepts Lower Profit Margins
FreedomPop is able to do this thanks to their paying customers and their willingness to accept lower profit margins in exchange for broadening their customer base.
Free Customers Can Become Paying Customers
Additionally, FreedomPop hopes that free plan customers, should they need more data, will choose them as their wireless provider. If a person's experience on the $0 plan is positive and the rest of their plans have reasonable prices, then the free plan functions as a loss leader, drawing new customers in and enticing them to try the company.
Limited Advertising
Plus, since a no-cost plan draws customers in, the company doesn't have to spend much on advertising. The ability to use the service without paying a dime creates strong word-of-mouth about their services, so they don't need as many commercials to find new customers.
It's important to remember that, even though FreedomPop has a lot of customers using the $0 plan, there are tons of paying customers too. This helps keep the free plan available, allowing everyone to benefit.
Overage Fees May Apply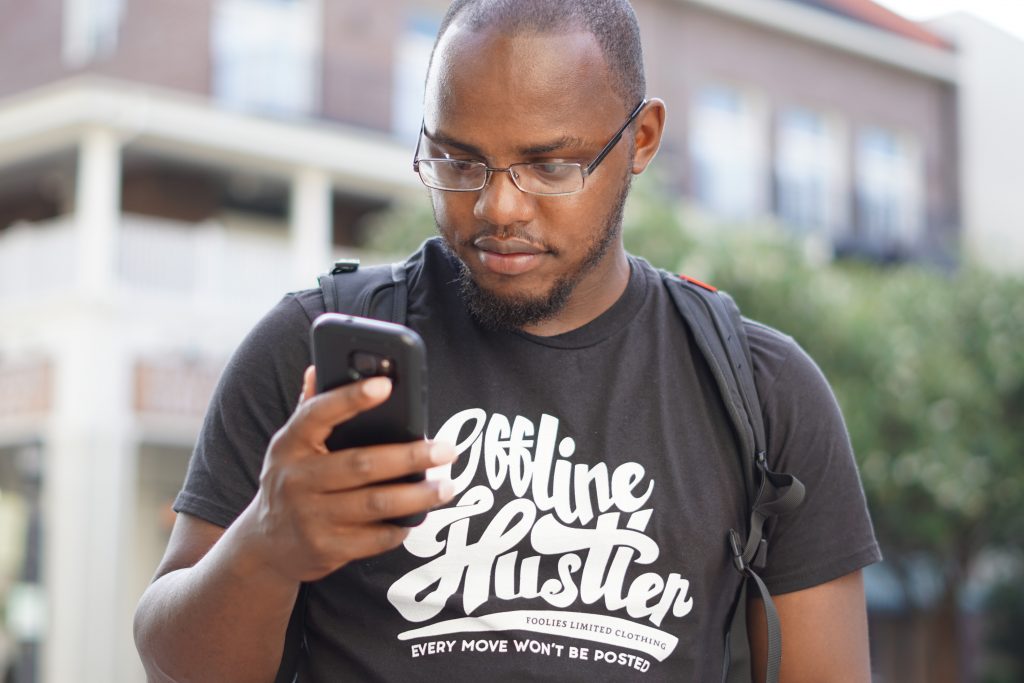 It is important to note that you can be subject to overage fees if you go over your data allotment, including on the free plan. FreedomPop does charge $15 to "top-up" your account when you approach your limit.
You do get an email before a top-up goes through, allowing you to opt out. You can also turn the feature off through your account, preventing it from going through automatically. If you reach your limit and don't want to pay more, you'll have to wait until the next month to use the device again.
However, there are also options for getting more data.
You can pay per additional MB, but that approach can be expensive. But, if you invite friends and family to join through the Freedom Friends program, you get an extra 50 MB of free data, up to 500 MB per month.
You also have the option of doing surveys, completing offers, or downloading software for more free data.
My Takeaway: Worth It if you Stay Under the Data Limit

To put a simple answer the to question in this article – is FreedomPop really free? – yes, the hotspot really is mostly free. Ultimately, you can get 200 MB a month for absolutely nothing, so there's essentially no risk, provided that you stay under your data cap to avoid fees.  Plus, you get access to a large network with 4G LTE speed at an affordable price, including if you sign up for a bigger plan.  The only downsides are that the plan is whats called a "loss leader" so they'll try to get you to sign up for something more expensive.
If you aren't sure, give the mobile WiFi hotspot 14-day free trial a try and judge it for yourself.
Dinksfinance.com is an affiliate partner with FreedomPop, however, we only provide honest, helpful reviews based on our use of any product.
Read More
How to Make Money Off Your Old Laptop
Quarantine Costs: Simple Tips to Keep COVID-19 from Breaking Your Budget
9 Sustainable Frugality Tactics to Make Your Budget Sing