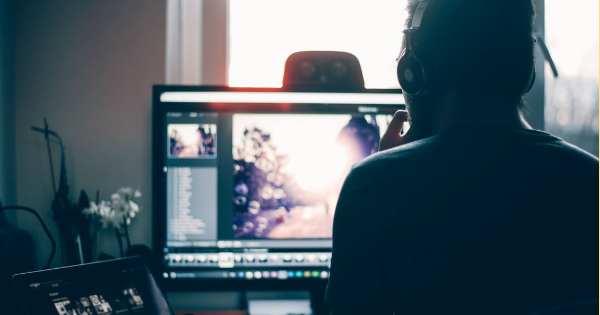 With so many of us staying home to flatten the curve of the COVID-19 crisis it's more important than ever to keep energy use and waste production under control. Not only is waste bad for the environment but it's bad for your budget, too.
Fortunately, there are a few key ways you can help to reduce waste and keep your utilities under control even while staying inside.
Reduce shopping trips
You already know it's recommended to avoid unnecessary errands to help avoid spreading COVID-19. It's important to review coronavirus safety tips and shop online for your health products.  But how often is it recommended to run the errands you do need to make? According to health officials, you shouldn't be visiting the grocery store more than once every two weeks.
If you can reduce the number of shopping trips you make even more, that's even better. It's better for your gas budget, too. Nearly 40 billion gallons of fuel are spent on transportation every year and fuel costs add up fast.
To avoid going to the grocery store more often than necessary, opt for foods that are non-perishable. These foods include:
Canned fruits (low sugar)

Canned vegetables (low sodium)

 Pasta

Dried beans

Rice

Protein or granola bars

Cereal

Peanut butter

Jelly

Dried fruit

Canned juices

Non-perishable milk
Reuse what you can around your house
Even when not in quarantine, the average person in the U.S. generates over four pounds of trash every day. Chances are you've noticed yourself going through your trash bags more often than you used to now that you and your partner are home throughout the day.
To reduce how much waste you're creating while quarantining, consider reusing items that you have around your home. Glass containers can easily be reused as vases, glasses, or jars for other items. 
Keep stored food items in reusable containers rather than plastic sandwich baggies, too. Reusing not only reduces waste but it also reduces the number of trips you need to make to the store.
Work in the sun
Solar power energy is pretty cool with how much energy it saves. Since 2008, U.S. solar installations have grown enough to power 5.7 million American homes. But you don't need to have a solar roof to save energy and utility costs using your good old friend the sun.
If you're working from home during the COVID-19 crisis, consider pulling up your workstation to a sunnier area in your home. Not only is working by the window better for your health (hello vitamin D!) but it also helps to cut down on electricity costs. Working in the sunlight also helps to keep you warm so you can lower your thermostat by a few degrees to cut back on heating costs until the weather outside warms up.
By being conscious of your workspace and your surroundings while you're in quarantine, you can reduce waste and keep energy use under control.