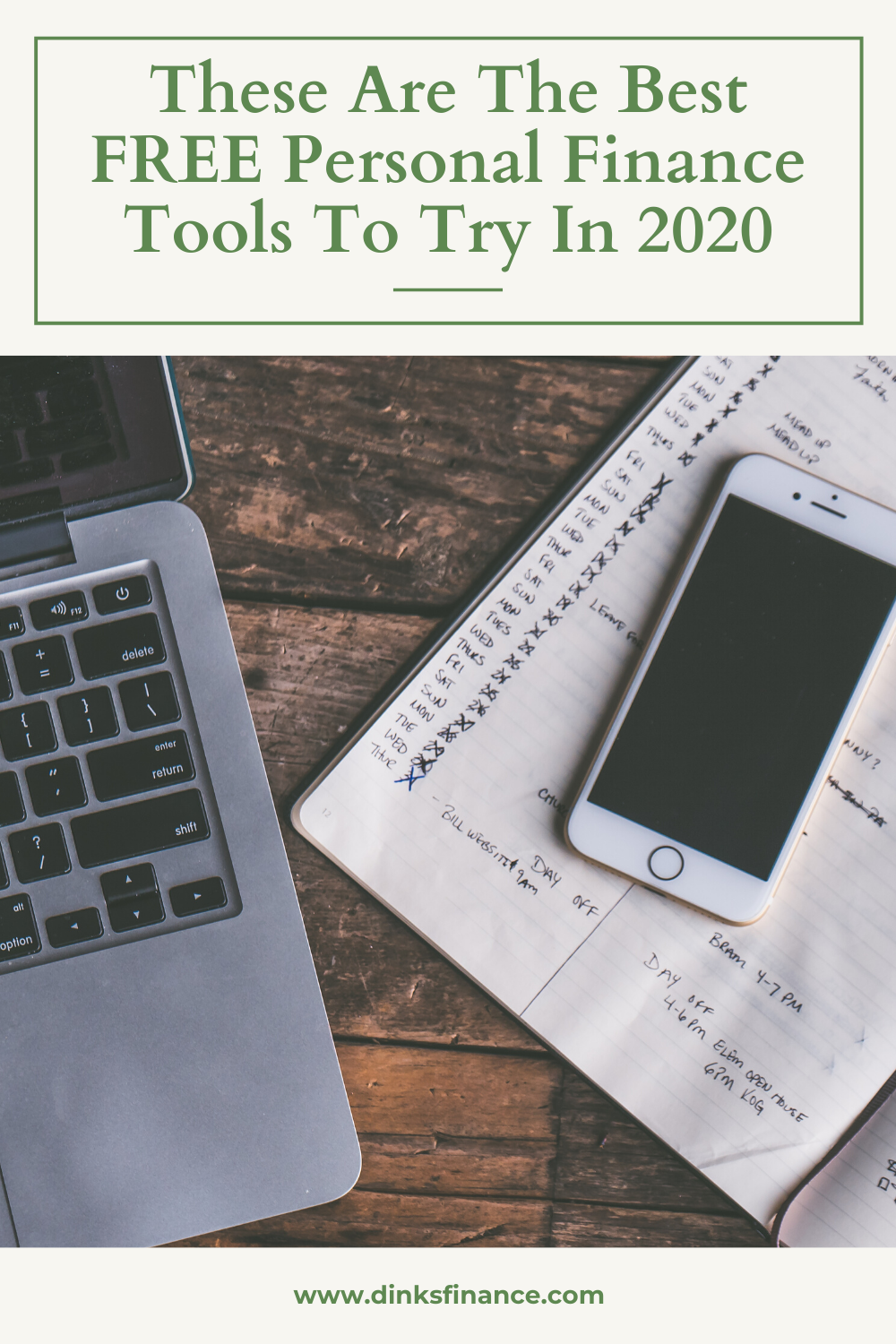 Was one of your goals for 2020 to get your finances in order? One of the most common New Year's resolutions we hear about is people challenging themselves to save more money and/or spend less money. Well, the easiest way to keep on track is to have a tool that does all the heavy lifting for you! In this article, we will review the top free money management tools for you to try in 2020.
First of all, before we dive in too deep, I think it is important to note that there are hundreds of money management tools out there that could work for you. That said, half of them are free. So do not spend your hard-earned money on a tool that may only partially cover your needs when you can use any of the tools listed below (or a mixture of the three) to completely satisfy your needs. With that said, let's review some money management tools!
This is my personal favorite and one I have been using for over 5 years now.
Mint (created by Intuit who made TurboTax and Quickbooks) helps you create specific budgets, oversee all of your investments on one dashboard along with your spending. Additionally, Mint monitors your credit score and lets you know when your credit score moves up or down.
This tool allows you to set goals alongside your budget with reminders to keep you accountable to your goals.
I use the Mint app and it has a multi-layer encryption security wall as well to make sure you feel safekeeping your money there.
Personal Capital is more focused on the investment side of your finances. It allows you to completely track your investments as well as begin to plan for retirement. The tool gives you an analysis of your cash flow situation, your spending, and budgeting habits as well and also your net worth.
While it does have budgeting capabilities, they really aren't as great as Mints.
I have heard of some people supplementing personal capital for their investments and using Mint for their budgeting, you are using the best of both worlds this way.
Personal Capital is also available as an app.
Clarity Money is a tool that analyzes your transaction history and gives you personalized advice on how to save more money. You link your savings and checkings account to the tool and it is able to pull in all of your transaction histories to narrow in on your spending habits.
You can also set savings goals and use their easy automatic reoccurring transfers to fund specific accounts.
Additionally, you can negotiate bills, cancel subscriptions and it even gives you advice on better products/services to use.
Final Thoughts
Whether you decide to use all three tools individually at separate times or do a mixture of the three to get the best of all three worlds is up to you. However, I definitely recommend at least trying one of these tools to keep yourself on the right track financially.
Have you ever tried any of these free money management tools? If so, let us know in the comments!
For more reads, check these out: