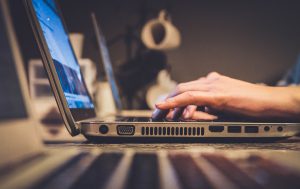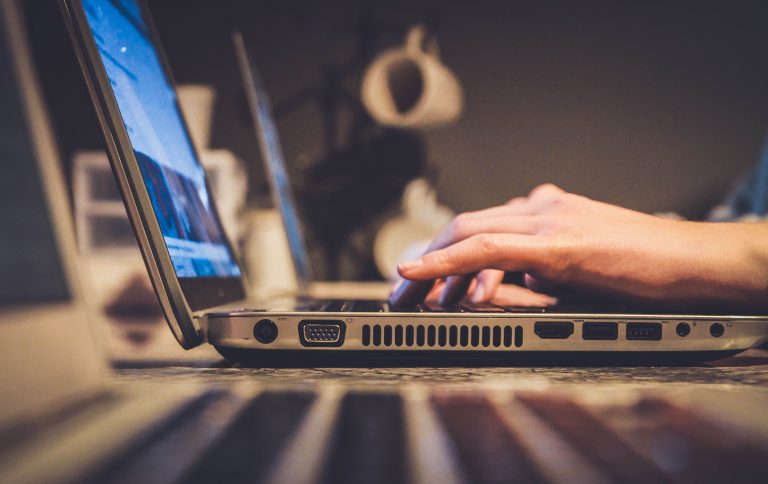 Every once in a while we find that we could use a little extra cash. Maybe we're saving up for a nice trip to the Maldives; maybe we'd like to upgrade our car a little faster than our current budget allows or perhaps you just want a little extra spending money so you can go out with the girls. Whatever the occasion, a little extra money never hurt anyone. In lieu of that, here are the best places you can test websites for money.
UserTesting
The biggest and baddest of all the places you can test websites for money is UserTesting. The tout being able to make up to $60 per test, with $10 for every 20-minute video you participate in. The company requires you to download their software and record your screen and voice as you virtually walk through an app or a website.
You basically just need an email to sign up along with doing a trial test for them. But they payout via PayPal, so you'll also have to have an account there as well.
Whatusersdo
Whatusersdo pays you $8 for each 15-to-20-minute test. But you need to have a PC or a Mac, high-speed internet access, the most up-to-date Edge, Chrome, Firefox or Safari, a microphone, and a PayPal account to test for them. As long as you have that, you can test websites for money.
It is important to note that Whatusersdo only pays once a month on the 25th. So if you're looking to collect whenever you want, this probably isn't the program for you.
UserFeel
UserFeel pays you once a week, great for those of you that want to put a few hours in and get the rewards fast. They pay $10 per test. To become a paid tester for them, you have to sign up and to a sample test. Once that's done they'll start to email you assignments.
If you want to test websites for money through UserFeel, you'll also have to have a PayPal account.
TryMyUI
You can test websites for money with TryMyUI. It pays a bit more than some of the other outlets, giving you $10 for each 15-minute video ($40 per hour). Like some of the other platforms listed here, you have to do a sample test and be accepted before you can start working.
Once you're in, TryMyUI will send you emails with your tests. It pays bi-weekly using PayPal.
Enroll
Enroll allows you to test websites for money from anywhere on almost any device (computer, tablet, phone, etc.). It's described by many to be a great platform to work with. Enroll's pay schedule varies depending on the test length and they also pay through PayPal.
Test Websites For Money
Almost anyone can test websites for money, and compared to some of the other ways to make money online it pays fairly decent. If you did three 20-minute tests three to four times per week, you could bring in anywhere from $360 to $480 per month. Not bad if you're trying to bring in a little extra cash to pay for that plane ticket!
Do you test websites for money? Tell me your favorite site in the comments below.
Looking for More Money Insights?