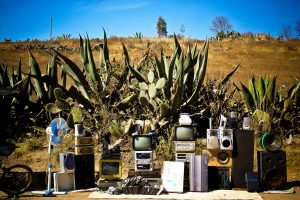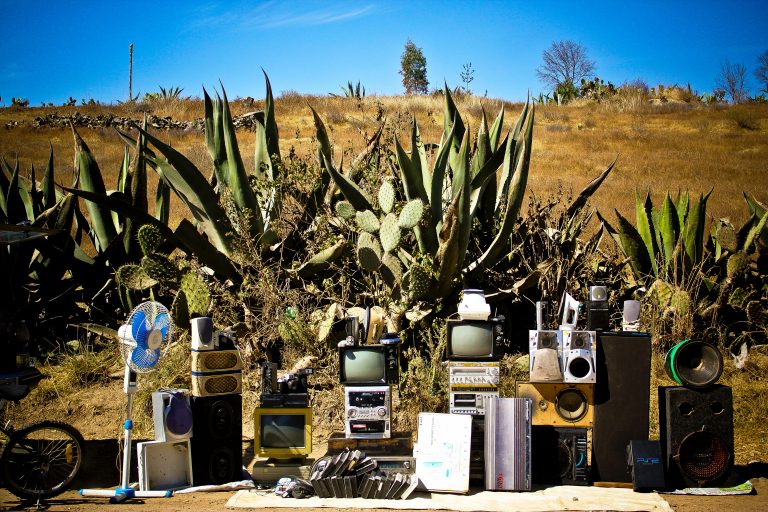 Making a little side cash doesn't get any easier than tracking down used items and flipping them for profit. Surprisingly, these things are not that hard to track down and in a lot of cases, reselling them means giving them a quick shine and putting up an add. So what are the best things you can flip for profit?
1. Antiques
Antiques have long been one of the best things you can flip for profit. Many people are willing to spend good money to secure themselves an item in good condition that has a ton of history behind it.
That said, antiques are the hardest thing on this list to flip for profit because the art of antiquing requires a tad bit of background knowledge. Mainly, the ability to pick out an antique and assess its value before purchasing it. But once you get the hang of it, you can make some real cash.
2. Collectible Toys
Did you know that Princess the Bear, a small purple stuffed Beanie Baby released by TY in 1997 is worth $500,000? Or that the 1969 Volkswagen Beach Baum Hot Wheel is worth $70,000? The right classic toys in the right condition can be worth a pretty penny.
When it comes to finding the best things you can flip for profit, toys are definitely on your list. But much like the case of antiques, it helps to know what you're looking for. And for all you future toy flippers, toys that are in the original packaging are worth even more.
3. Book Sets
Speaking of toys, you can make a profit from flipping book sets. While individual books don't usually put you ahead much if you can manage to get yourself a set of books (think the Harry Potter or Series of Unfortunate Events series) you can resell it for a good price.
Book sets don't necessarily have to be in sets either. If you come across a book here and there at a garage sale and put the set together as you go along, you can resell the five books you just bought at $0.99 a piece as a whole set!
4. Leftover Construction Supplies
If you've just finished putting in a new back deck or completing a bathroom reno, then make sure you save that extra supplies! Leftover construction supplies can be a great thing to flip for profit because new off-the-shelf items tend to be quite pricey! So next reno, don't throw out that leftover lumber, scrap metal or steel bars, sell them and get some cold hard cash.
5. Upholstered Furniture
Well taken care of or even refreshed upholstered furniture can genuinely sell for a profit. If you come across a nice piece, even if you have to spend a little money reupholstering it, chances are you'll make an extra buck or two when you go to sell. Just remember to clean it before you buyers come to take a look!
6. Cars
Pending you have the storage space and the extra cash, cars can be one of the best things you can flip for a profit. If you get an old car at a dirt cheap price, then refurbish it, tune it up and sell it, you can turn an actual profit. But, as I said, it takes both space and a little side cash to get the venture going.
7. Wooden Furniture
Much like upholstered furniture, you can also sell wooden furniture for a profit. Wooden furniture tends to be pretty easy to come by and the classic pieces are often built sturdy, lasting years. Even if you have to do a little bit of a touch-up on it, chances are you'll still make some good change on its sale.
8. Strollers
Once you're done with a stroller, pending you have no immediate plans to add another cherub to your family, you're done with it. Meaning there are a lot of people out there trying to unload their baby furniture. Likewise, strollers can be pricey, and there are a lot of new or soon-to-be parents looking for a deal. The best-priced goods are those with the brand names!
9. Photography Gear
Photography gear — lenses, cameras and even some accessories such as tripods can be great items to flip. These pieces, if taken care of, retain a lot of their value. And photography is an expensive hobby (or for some career), and those who do it are often ready to spend the money to invest.
Bonus points if you happen to come across working vintage photography equipment, as that's a great find for true enthusiasts.
10. Vintage Eyeglasses
While a lot of vintage clothing and accessories are great to flip, especially if you have brand name items — vintage eyeglasses are a real catch. It's amazing how trends change and what's old and outdated is now hip again. So don't throw out your grandpa's windshield sized metal framed glasses from the early 90s, those babies are worth something!
What are the best things you flip for profit? Share them below in the comments!
Looking for More Money Insights?