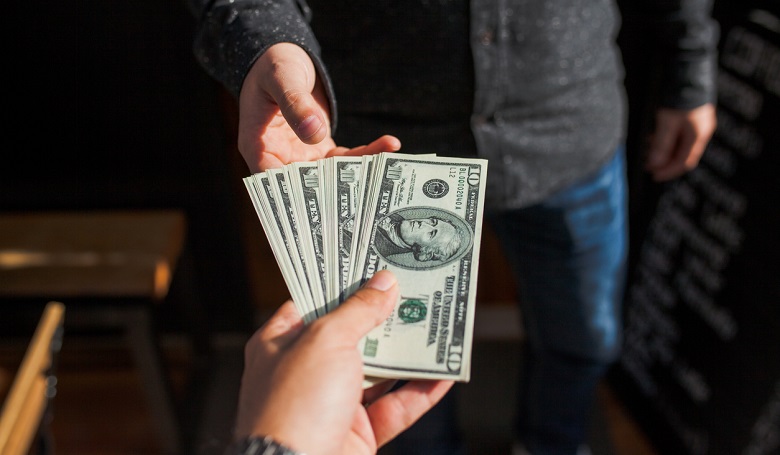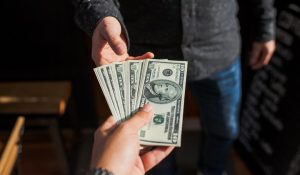 Unless you are super wealthy or an excellent money manager, you have likely had a time where you ran out of money before your next paycheck and considered a payday loan. These loans, sometimes called small-dollar loans, are given to consumers who agree to pay them back by their next payday, or when they receive another form of payment like a retirement check. Payday loans have grown in popularity over the years and millions of Americans have considered these loans.
The Plus Side of Payday Loans
Payday lenders target people who may have bad or less-than-perfect credit. These consumers cannot get a traditional bank loan and don't have family or friends to lend them the money. Usually, a payday loan is their only option. When things go right, the consumer borrows the money, gets through the emergency, and pays it back on time.
The Downside of Payday Loans
Payday lenders charge extremely high interest rates, in some cases as much as 400%. Consumers usually pay a finance charge on top of the interest rate. So, a consumer who borrows $200 could end up spending more than twice that much to pay the loan back.
Sadly, many borrowers who take out payday loans are not the best money managers. Often, they need to extend the loans. While the principle remains unpaid, the interest keeps accruing. That $200 can turn into thousands of dollars.
Payday Lending Rules
The government is seeking to regulate the payday lending industry. The Consumer Financial Protection Bureau (CFPB) in October 2017 proposed rules that would require payday lenders to determine if borrowers had the ability to repay the loans. The rule also capped the number of times a borrower could take out loans. The changes would have taken effect in August 2019 but the rule was delayed by a judge in November of 2018. The CFPB is expected to announce a revision early next years.
States also have payday lending regulations. These laws cap the interest rate and the amount of money you can borrow. Twelve states ban payday loans altogether. Colorado voters passed a measure during the midterm elections that would cap interest rates charged by payday lenders at 36%.
Banks do not traditionally offer payday loans, but are now adding them. Regulators are encouraging banks to offer more of these products, and some banks have obliged.
Alternatives to Payday Lending
You won't need a payday loan if you manage your money well and save for unexpected expenses. But if an emergency comes up, you might be better off if you apply for a traditional loan with your bank or credit union. You might also apply for a credit card before you need the emergency cash, so it is there if you do need it. Although not ideal, credit cards usually have better payment terms and a much lower interest rate than a payday loan. Family and friends are another option, if the bank turns you down and you are unable to get a credit card.
Have you taken out a payday loan? Tell us about it in the comments.
Read More
Today's Banking Humor: Interest Free Checking
Is Using a Cardless ATM Safe?