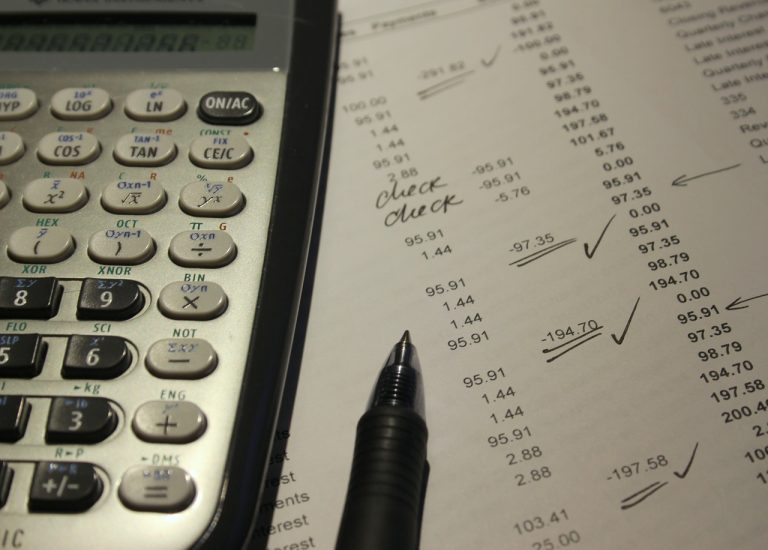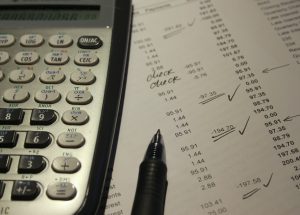 Young married couples with no kids may seem to have it all but lack one important tool for building their future – a good credit score. A new way of determining credit called the UltraFICO may help young couples and people who are trying to recover from financial distress.
Credit scores range from 300 to 800 with the average credit score hovering around 700. Borrowers with credit scores of around 650 or lower are considered subprime and often cannot get a loan from a traditional bank or financial institution. Some of these borrowers may pay other bills on time but ran into some financial trouble with credit cards or medical bills. Consumers who have not used credit cards or take out personal loans with a bank may also have a thin credit file.
How the UltraFICO Works
If you are turned down for credit based on your FICO score, you can ask the lender to run an UltraFICO score. The UltraFICO will also consider your checking and savings account and other financial transactions. This includes ones made through PayPal and other services. Those pay their bills on time, have at least $400 in savings and have not overdrawn their checking accounts could see a 20 to a 30-point increase in their credit scores. This can make the difference for people who have credit scores in the upper 500s to the lower 600s.
Who is Offering It?
No one is offering it right now, and Experian is the only one of the three credit bureaus on board. Experian will give a few lenders access to the UltraFICO scores around the first of the year. More lenders will have access as the year progresses.
Are There Downsides?
Consumers with 100% trust in the credit bureaus, don't have to worry. But some analysts see red flags. Credit bureaus will have access to more consumer data. Just last year a breach at another credit report bureau, Equifax, affected 143 million American consumers.
The hackers obtained Social Security numbers, addresses and some driver's license numbers. The breach happened from May to July 0f 2017, but consumers were not told about it until September of that year. Some analysts are concerned that giving credit bureaus more access to data could lead to more breaches.
Don't We Already Have UltraFICO?
Many consumers are already confusing UltraFICO with FICO XD, which specifically targets consumers with a thin credit file. FICO XD scores look at phone bills, utility bills and cable bills as evidence of a borrower's ability to repay a loan. The credit bureau receives this data through its partnership with Equifax and Lexus Nexus. FICO XD scores were first tested with credit card companies and are now available to other lenders.
How to Improve FICO Scores
You don't have to wait for the UltraFICO to take effect to improve your credit score. Pay your bills on time and if you can't try to work out something with your credit. Build up your savings account. And check your credit score to make sure you have not been hacked.
Are you excited about the UltraFICO scores? Leave your comments below.
Read More
Everything You Should Know About Payday Loans
Today's Banking Humor: Interest Free Checking
Is Using a Cardless ATM Safe?