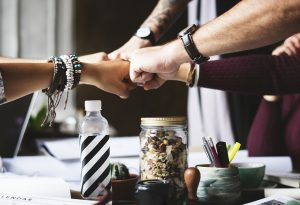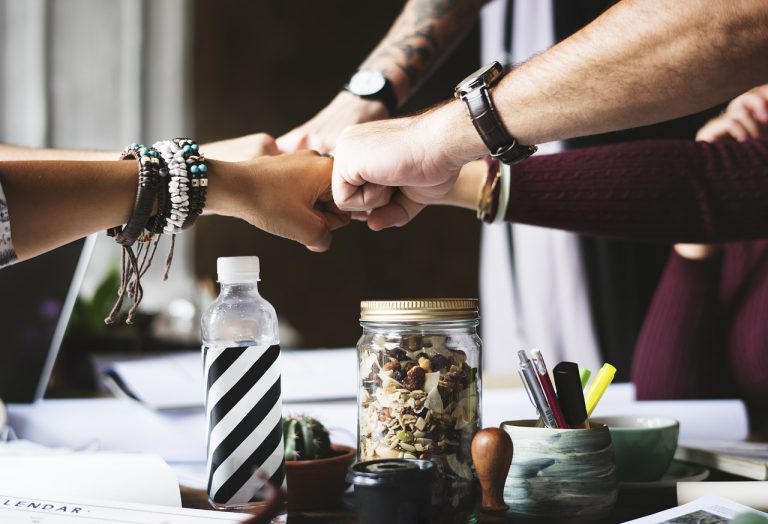 Many small startups have the same dilemma when it comes to their business: how to process payments. Although there are numerous point-of-sale offerings available, the fees can be exorbitant. Well, now there's a company that has the answer to your most pressing issue. That company is SumUp.
SumUp's mission is to become a global mobile point-of-sale system (mPOS). If they accomplish this soon, they will become the first in the world. SumUp has already become the first mPOS to cross the Atlantic. SumUP currently has operations in 33 countries, and in 2017, they were voted "Europe's number #1 fastest growing company."
What Makes Sum Up Different?
When businesses consider point-of-sale systems, factors like functionality, the cost of proprietary software and hardware, hidden transaction fees, customer service, and actionable insights are crucial to the business owner's decision.
SumUp provides a solution to many of these needs, which is why they've received recent backing from American Express and Groupon, in addition to the many investors and partnerships acquired since 2012.
SumUp is the perfect option for the business owner who uses one or two devices to accept payments. The company caters to the small business owner who would like a point-of-sale system that requires no minimum transaction volume, a flat rate transaction fee (2.65%), a compatible software for multiple mobile devices, incredibly reliable hardware, and superb customer service.
Why Your Business Needs a SumUp Card Reader
Because SumUp produces their proprietary hardware in-house, their card readers rate high in quality and user experience. The readers have a battery life that allows for 500 transactions when fully-charged, and they retail for a mere $69. Pair all of that with the fact that the card reader processes payments for most credit cards as well as Apple and Google Pay, the business owner has an incredibly functional and affordable mobile point-of-sale system for his or her small business.
Small business owners also need to integrate their point-of-sale processes with their accounting, which can sometimes feel overwhelming and cumbersome. SumUp provides insights like Payout Reporting, employee accounts, and the ability to export sales data on a daily, monthly, or all-time basis. The ability to generate these reports at any time allows more fluidity in the bookkeeping of a small business, the tracking of sales trends, and also adds a layer of accountability with varying employee transactions.
With SumUp, you can also simplify the sale of multiple products and develop an inventory within the point-of-sale system. Businesses can create products and build shelves of those products to easily select when preparing for transactions, instead of keying in separate values for multiple products. This advanced feature gives a business the opportunity to manage their application in a way that saves them time and provides another layer of organization.
Top-Notch Security
Finally, with regard to security, the small business can be confident that their transactions between their customers and themselves are of the utmost importance to SumUp. They hold the following certifications for the business owner's peace of mind:
PCI PTS V4.0 Certified
SRED EMV Level 1 & Level 2 certificates
Mastercard Pay Pass
Visa Pay Wave
American Express Expresspay
MasterCard TQM
MasterCard TIP
Visa ADVT certified
Visa Ready certified
SumUp is the foremost mobile Point of Sale Company in Europe. It is no surprise with a location in Boulder, CO in the heart of the startup scene, SumUp helps to empower new startups with low transaction rates and world-class customer service.
Signing Up Is Easy
You can sign up with SumUp in 5 minutes or less. Simply create an account by providing your email address and password. Once you've completed this step, you can order your EMV Card Reader which will arrive within 3-4 days.
Read More
How to Afford Your Mid-Life Crisis
Easy Ways to Save Money on Food
What is the UltraFICO Score?