When you're married, you expect to work with your partner to accomplish your life and financial goals. As the old saying goes, two are better than one, and with double the earning, saving, and spending power, couples often find they have an easier time getting ahead financially than their single friends. Unfortunately, for some couples, a marital union doesn't help them get ahead. Instead, they may have a spouse who steals from them, either during the relationship or during the divorce proceeding. If this occurs, you may wonder if you can sue your spouse for theft.
Why Would Your Spouse Steal from You?
Spouses steal for many different reasons. Two of the most common reasons are because the spouse is a gambling or drug addict and needs money to fuel his habit. Alternatively, she might have a shopping addiction, or she might be helping relatives who need money. Regardless of the reason, a spouse who steals from you is one that you cannot trust.
Spousal theft can occur during the marriage or a divorce. If it occurs during the divorce process, your spouse may be trying to hide assets so she can walk away with more than her fair share of the money.
What Constitutes Spousal Theft?
Before you determine if you can sue your spouse for theft, you must be familiar with marital law.
In What State Do You Live?
First, you need to know if you live in a common law or community property state.
Common-Law State
If you live in a common-law state, when one partner buys something, that asset belongs strictly to that person unless both individuals have their names on the item via a title or deed.
Community Property State
By contrast, if you live in a community property state, all assets acquired during the marriage are considered to be owned by both parties, regardless if both partners or only one bought the items.
One exception for both common law and community property states is items that you brought into the marriage and any inheritances that you may have received while married.
The Prosecutor May Not Consider Marital Theft a Criminal Case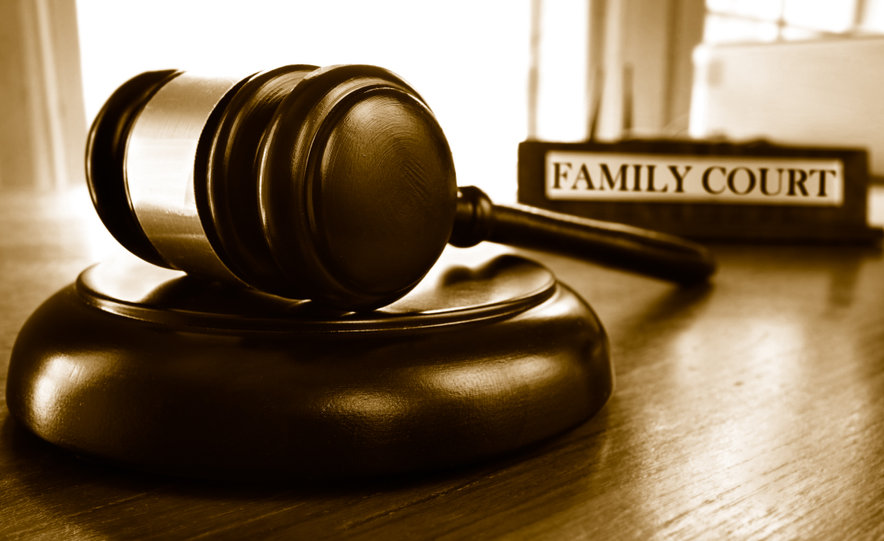 You may want to prosecute a spouse who has stolen from you. However, the prosecutor is the one who ultimately determines whether or not you have a case. Often prosecutors do not like to take on these cases because they may not see the items in question as stolen if they were purchased during the marriage. The prosecutor may prefer to refer you to family court where a judge can determine if theft has occurred.
Final Thoughts
Besides infidelity, your marriage may face no greater blow than learning that your spouse has stolen from you. Although you may be rightly angry, determining if you can sue your spouse for theft is complicated. The decision is based in part on what state you live in and when and who purchased the items. Ultimately, you will want to consult a legal professional to determine if you have a case.
Read More
5 Issues that Financial Therapies for Couples Can Help Fix