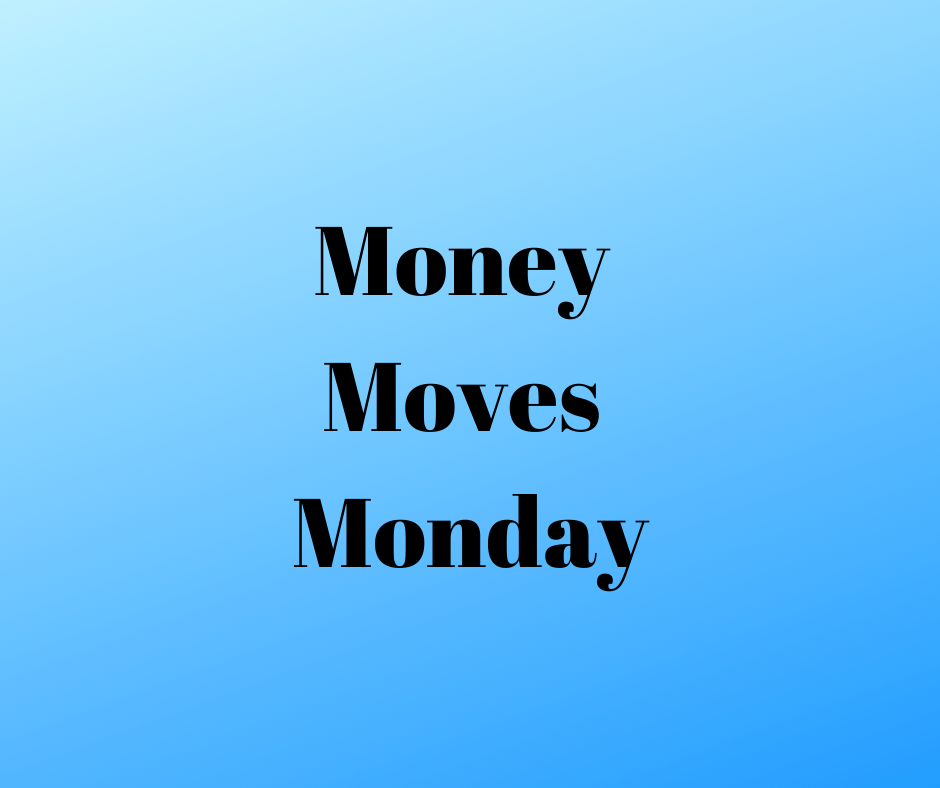 Like a lot of you, I'm full time employed, but I'm still cash constrained.  So, I've been looking for ways to that are truly passive to supplement my income.  Therefore, by way of a personal update, here are some things I've been working on:
First, selling my personal data to build up some passive income. 
I signed up for Nielsen Opinion Rewards and a company called Invisibly. Invisibly sells your data, but unlike big tech, they give you a chunk of the proceeds.  Nielsen is a older company that does radio and TV ratings – they also do internet ratings.
Nielsen generates about $10 per month and Invisibly is generating about $5 per month.
I think there are more opportunities to sell my data, I just have to find them.
Second, experimenting with cash back apps.
This month I also experimented with about six cash back apps, most of them require a good amount of time – scanning receipts, etc., but there was one winner that produced passive income – Pogo.  Pogo pretty much scans your credit card and online receipts and then awards you points. You can then cash out the points easily via PayPal.  That's paying about $3 bucks per month.
None of this stuff is game changing, but its a nice supplement to my day job.
As the payments come through I've been buying as many shares of Coke as I can.  Coke pays a solid dividend and the price for it's shares are reasonable, given current valuations.  However, since I'm moving small transactions I'll likely need to buy fractional shares of Coke. This is fine, because my brokerage can handle it.
As an aside, if you don't know what a fractional share is, my colleague Joao has a good write up here.
Third, reducing my housing costs.
My major expense at this point is housing – I'm paying something like $2,400 per month for my mortgage, and about $342 for my condo fees, that's a total of $2,734 per month in expenses.  This is about half my budget.  So, I also contacted my lender to see about my options – I might end up refinancing.  However, at this point I'm going to see if my lender will modify my mortgage.
Fourth, more focus. 
I'm trying to build more focus into my finances. I've started addressing only one goal per month. Earlier this summer my goal was debt reduction, last month was building savings, and this month its passive income.  This seems to be working better than trying to do several things at once.
Readers, get Invisibly
Finally, if you're looking to pick up some extra money yourself, the one thing I'd recommend is signing up with Invisibly and selling your personal data. Pretty much all you have to do is give Invisibly read access to your credit cards and social media, and then just login every couple of months and collect.
Here are some more great articles on the basics of building wealth and developing side income:
Building Wealth On $600 Per Month
Get Paid To Live In Your House