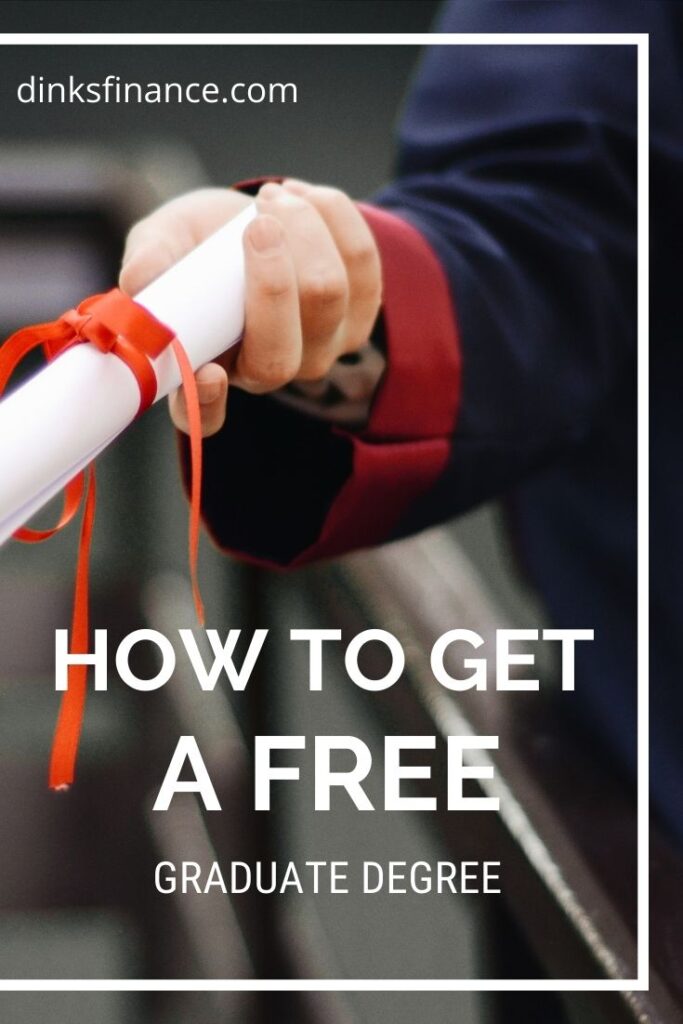 While you can find plenty of advice for how to pay the least amount for getting an undergraduate degree, information about how to get a free graduate degree is scarce. That may be because most people who know they'll need to do graduate work for their careers plan to get a bachelor's degree as cheaply as possible. They then expect to pay more for their graduate degree. However, it doesn't have to be that way.
How to Get a Free Graduate Degree
You can use these strategies to get a free graduate degree. And, hey, even if they don't net you a free degree, they will give you a steeply discounted one.
Get a Teaching Assistantship
A teaching assistantship often pays all of your tuition for the semester in return for you teaching a few undergraduate degree classes. I applied to four different schools for my Master's degree, but only one of them offered me a full tuition waiver in the form of a teaching assistantship. That was the school I chose, and in return, I taught two classes a semester for two years.
Work for an Employer Who Pays Your Tuition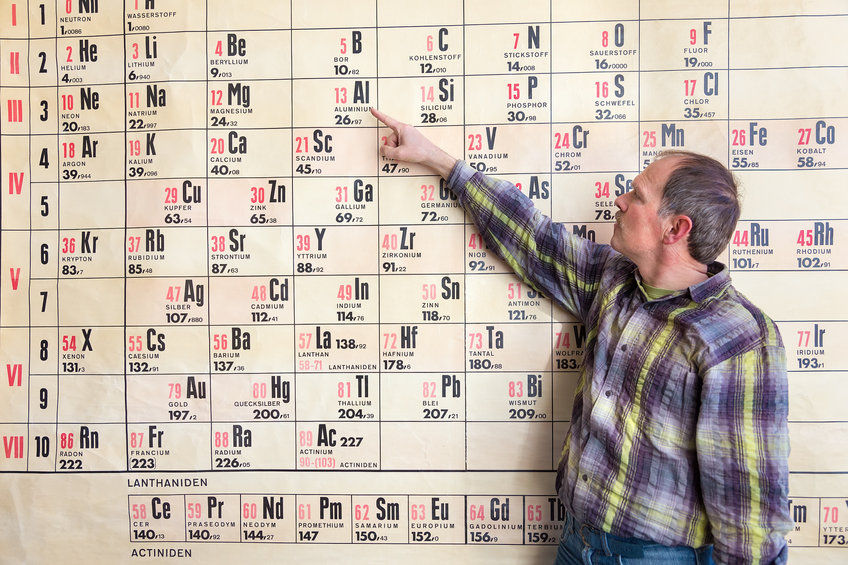 More and more employers are offering their workers tuition reimbursement. If you work for one of these companies, you likely have to get your course of study approved. Then, you pay for the classes and your employer reimburses you.
However, read the fine print carefully. Some employers will pay for the number of classes you would like to take per semester. Other employers only offer a certain amount per semester. If your employer only offers two classes per semester, you'll likely need four instead of two years to finish your Master's degree, but it will be free. Many people don't mind taking longer to complete their graduate degrees because while attending school, they're also busy working and would like to have time to spend with family and friends.
Work at the College You Want to Attend
If you have a college nearby that offers the degree you'd like, consider applying to work there. Many universities offer full-tuition discounts for their employees. Most likely you would need to work full-time at the university, but some generous schools offer this benefit to their part-time employees. You could pursue any type of work from grounds work to secretarial, to advising, to cafeteria employee, etc. All employees usually get a tuition discount.
Final Thoughts
Receiving an advanced degree such as a Master's or a Ph.D. can significantly increase your salary. For some people, the promise of an increase in salary is enough for them to willingly pay sticker price and take out student loans. However, that isn't the only route to choose. You can get a free graduate degree employing one of these three strategies. Then, you will have an advanced degree, make more money in your career, and not have any school debt to worry about afterward.
Read More
Going to College Later in Life
Would You Take a College Do Over?