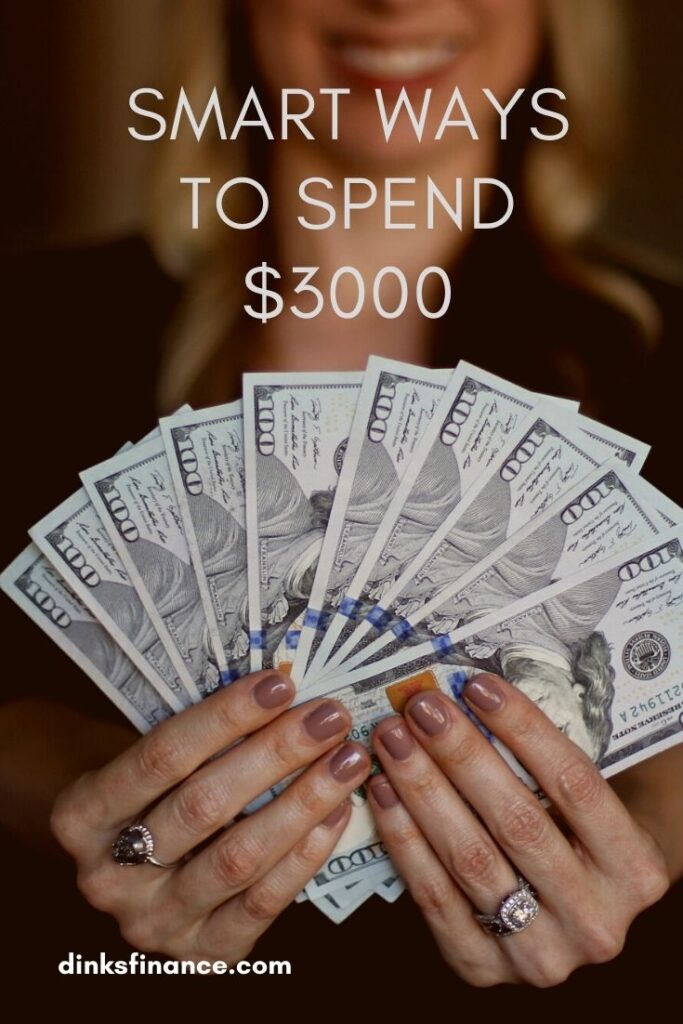 Do you have an extra $3,000 you need to decide how to spend? It may have come from a work bonus, a tax return, a stimulus check, or a small inheritance from a long-lost uncle. Whichever way you received the money, there are many smart ways to spend $3000.
Smart Ways to Spend $3000
The best way to spend $3,000 is to use it in a way that helps you move forward in your life, whether that be personally, financially, or professionally. Here are some ideas.
Pay Down High-Interest Debt
Credit card debt can cost you nine to 22% interest. That's a high-interest expense to service your debt. If you have high-interest credit card debt, use your $3000 to pay it down. You'll immediately notice a difference in the amount of interest you pay.
If you don't have high-interest debt but have other debt like student loan debt, consider applying your $3000 there. Paying down $3000 can shave several months off your repayment timeline.
Pad Your Emergency Fund
Most financial experts recommend that you have six to 12 months in an emergency fund. While many people pre-2020 dismissed this idea as impossible, especially those living in a high cost of living area, the pandemic showed us why we should strive for that much money in an emergency fund. If you don't have debt to pay down or your emergency fund is small or non-existent, use the $3,000 to grow or start an emergency fund. Then try to contribute to it regularly to keep growing it.
Invest for Your Retirement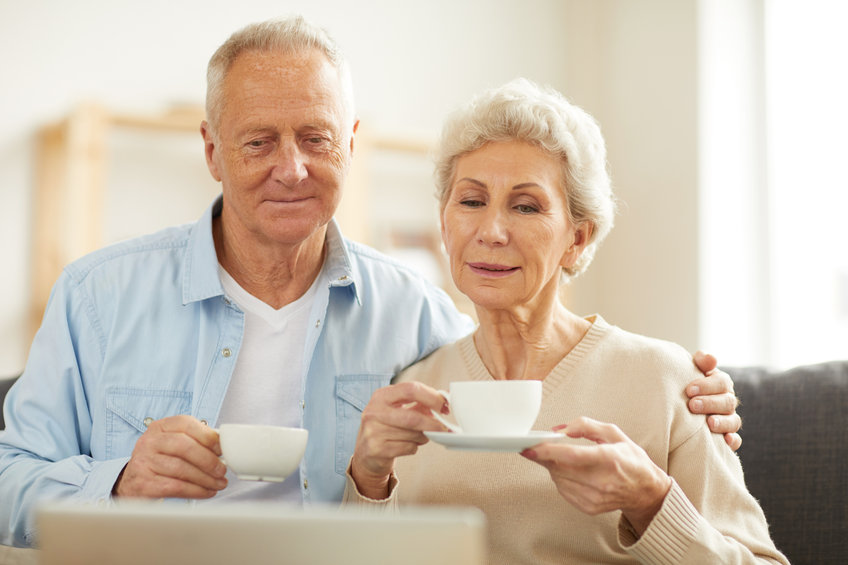 Another option is to invest for your retirement. If you haven't yet participated in your work retirement plan and your employer offers a match, invest here first. Say you make $70,000 a year, and your employer will match up to 5% of your retirement savings. If you contribute $3,500 this year, which is your 5%, your employer will match that with another $3,500, netting you $7,000 in retirement savings this year. What an excellent way to multiply that $3,000 you originally had. Plus, you'll continue to multiply your savings as that contribution earns interest year after year.
If you don't have an employer match, consider putting $3,000 in a Roth IRA. Doing so will get you halfway to your yearly contribution limit of $6,000 if you're under age 50. (You're allowed to contribute $7,000 if you're 50 or older.)
Contributing to your retirement account is the way to get the most from your $3,000. If you contribute $3,000 to your Roth IRA when you're 30 and get a return rate of 6%, by the time you retire at 65, that money will have grown to $23,058. Invest it at 22 under the same conditions, and the money will have grown to $36,751.
Make Home Improvements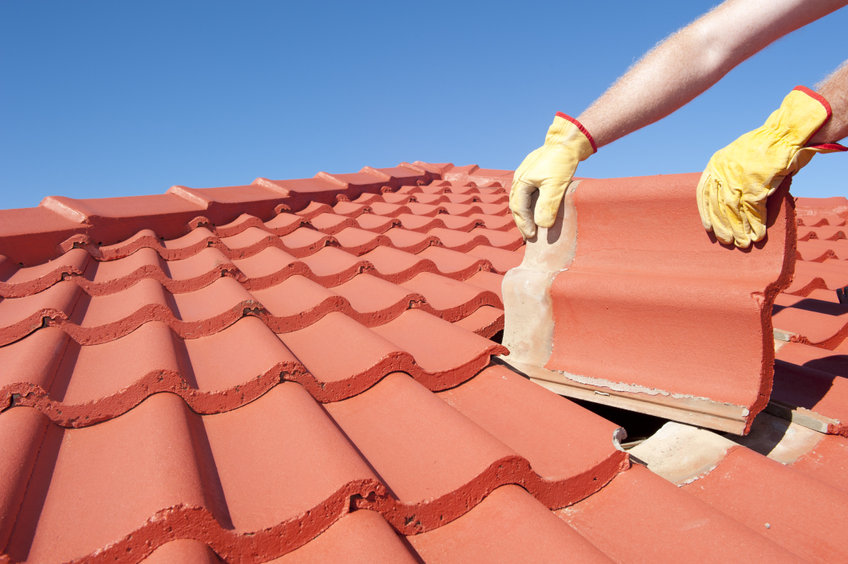 What home improvements could you make with $3,000? To give you an idea, you could
replace outdated light fixtures,
replace some of your window treatments,
have a roof inspection and complete any necessary repairs,
add landscaping to your yard,
replace kitchen and bathroom faucets,
replace your bed sheets & comforters,
add backsplash in your kitchen,
have your house painted (this may run a bit more than $3,000)
Buy Energy-Efficient Appliances
If you feel like your house is in good shape, you could buy energy-efficient appliances. Like investing in your Roth IRA, buying energy-efficient appliances will save you money in the upcoming years. You could consider replacing these energy-sucking appliances:
Refrigerator,
Dishwasher,
Washing machine,
Dryer,
Oven,
Water heater,
In addition to replacing one or more of the above appliances, consider other ways you could improve your home's overall energy efficiency. For instance, use or replace weather stripping around doors, get your HVAC system serviced, and replace an old, drafty sliding glass door with a more energy-efficient model.
Make Needed Car Repairs
Car repairs can be pricey! With an extra $3,000, you could set aside money to repair your car when needed. Or, if you plan to buy a replacement vehicle in the next year or two, you could set aside the money as a down payment for your next car.
One expense I always hate paying is replacing my tires. However, with $3,000, you should be able to replace the tires on each partners' vehicle. Then you will be ready for winter and more treacherous driving conditions.
Buy Exercise Equipment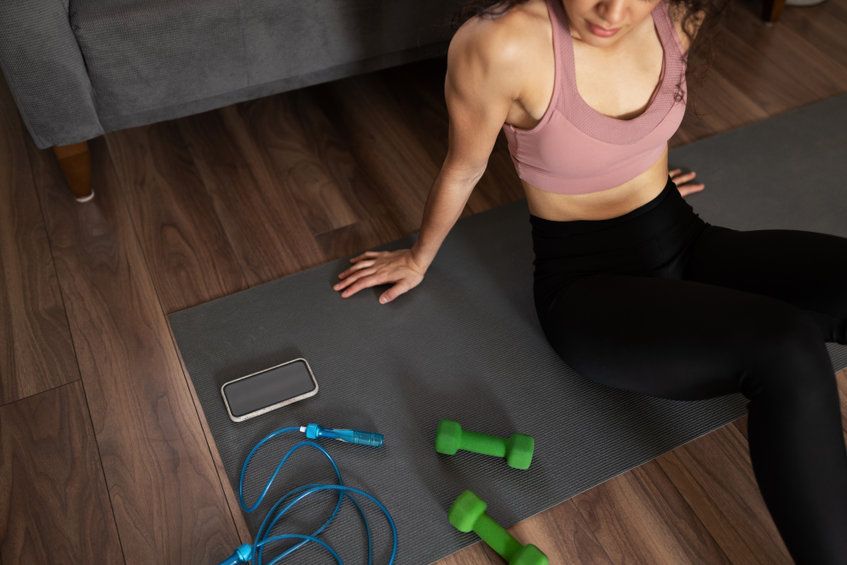 Many people left the gym during the pandemic and created home gyms. With $3,000, you could buy a high-quality treadmill and weights. Or, if you prefer to exercise outside, you could buy his and her bikes so you can hit the bike trails after work or on the weekends.
Give to Charity
Giving feels good. If you're in a strong financial position and don't need the $3,000, consider giving it away to your favorite charity. Some charities let you earmark what you want the funds to be used for.
Or, if you know a family in need, use the money to help them. You could help buy back-to-school clothes for the kids, or buy them a turkey and all the fixings at Thanksgiving, or buy them presents for Christmas. My dad was unemployed for two years when I was a tween, and I still remember the joy I felt when we got a box full of food including a turkey at Thanksgiving.
Take a Vacation
Finally, depending on your financial situation, one of the smart ways to spend $3000 might be on yourself and your significant other. You can have a nice vacation for $3,000. You could rent a house at the beach or ocean for a week. Or you could take a four-day weekend to a local spa. What about flying to a national park and hiking and camping for a week? Or, if you still feel like kids, fly to Disney and spend a few days in the parks. The choice is yours, but you can never go wrong with travel.
Final Thoughts
There are many smart ways to spend $3000. How you spend it depends on your personal preferences, finances, and life goals. Hopefully, the ideas listed above give you ideas for how to best spend it.
Read More
Gift Yourself a Vacation: Great Romantic Getaways for Couples
Reducing Your Credit Card Debt