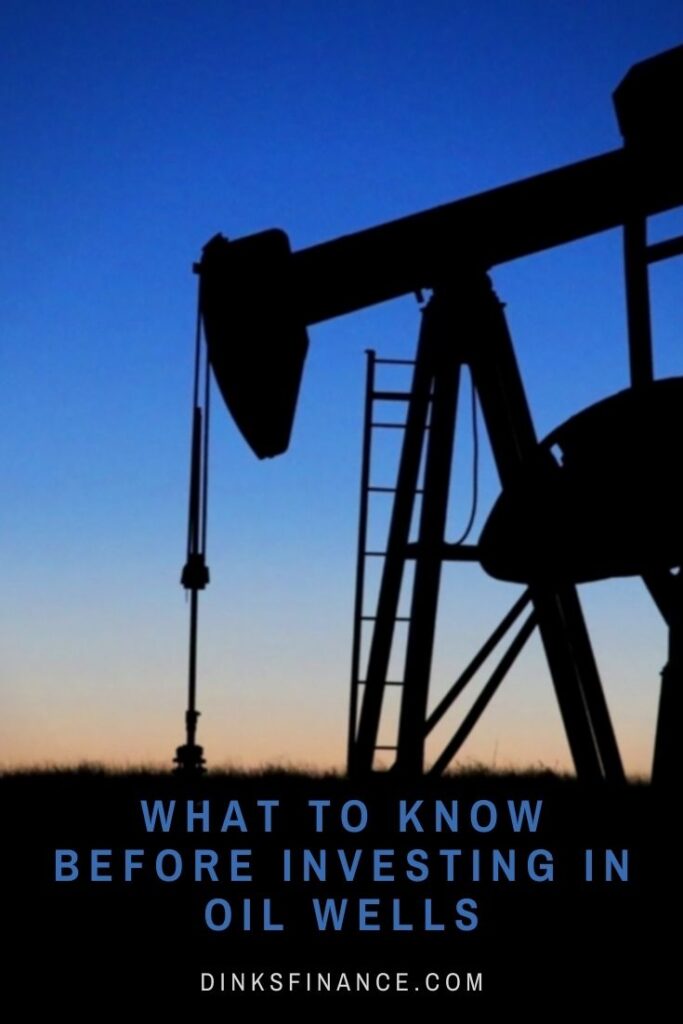 Are you considering investing in oil wells?  The oil industry has long been fickle.  Some years you may double your income from a stock, and other years, you may face significant losses.  In some ways, investing in oil stocks can feel like gambling.  Having said that, people continue to invest in oil wells because the rewards can be so enticing.  However, before you invest your money, there are some important factors to consider.
Things To Know Before Investing in Oil Wells
Before you invest your money, there are some important factors to consider.
Not for the Faint of Heart
If you're unable to weather the ups and downs of the stock market easily, you may decide investing in oil wells isn't for you.  The crude oil market is volatile.  During some years, you may be raking in money, and other years, your investments may be at a very low market price.  If you can't handle this kind of volatility or if you want to sell off investments when they start to decrease in value, oil is not the investment for you.
Politics Come Into Play
President Biden has made it clear that he wants the country to move away from fossil fuels to more green energy sources.  While that hasn't yet affected stock prices, it may likely in the future.  One of the things to know before investing in oil wells is that depending on the presidency and the party in charge, you may make a lot of money or the earnings may be more restrained or there may be large losses.
Oil Spills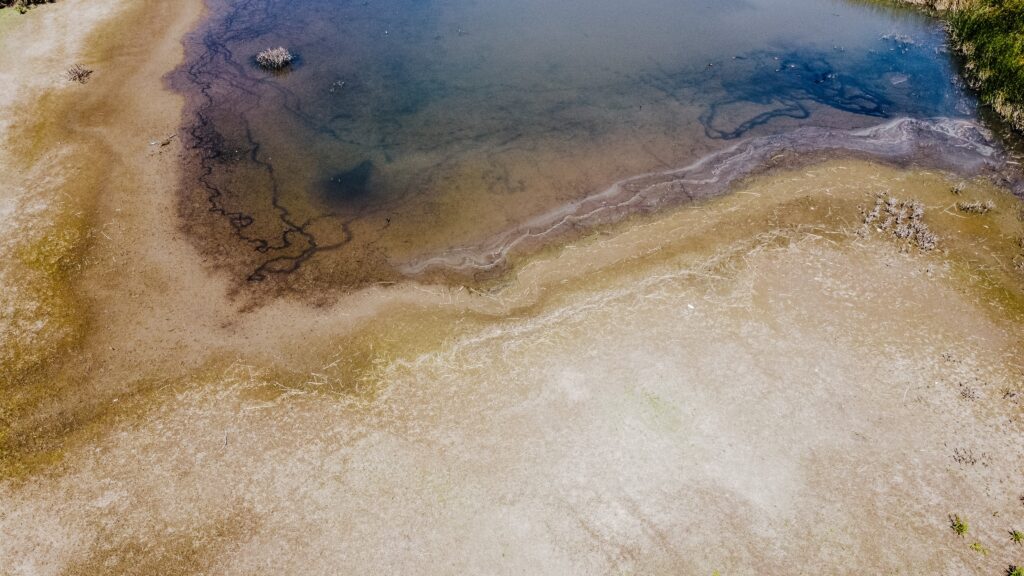 There is always the threat of an oil spill, and when that happens, your stock will take a tumble.  Consider BP.  After the 2010 Deepwater Horizon spill, the stock lost more than 50% of its value.  In the years since the spill, BP has paid out billions in damages, which has also affected the company's bottom line.
Benefits of Investing in Oil Wells
While the above are the potential downsides of investing in oil stocks, there are some perks, especially if you invest directly in oil wells:
Tax Breaks
Of course, you'll want to work with a reliable CPA, but there are some impressive tax deductions for those who invest in oil wells.  You can deduct intangible drilling costs in the year they occur.  You can also deduct tangible drilling costs, assuming there are a certain number of years of depreciation.  This makes the risk of investing much smaller.
There are many other tax benefits to investing in oil.  Your qualified CPA can help you with this.
Steady Income Stream
Productive oil wells can provide a steady stream of income for years.  Combine that with the impressive deductions, and you can see why many people find oil wells a worthwhile investment.
Final Thoughts
If you're not risk adverse, investing in oil wells can be an excellent decision.  However, make sure you are fully aware of the risks that you take.  While investing in oil can reap some impressive monetary rewards, sometimes you can also lose money just as quickly.
Read More
How to Invest in Oil Wells Without Any Risk
How to Invest in Oil Wells: Interview with Charlie Rushton Part 1
How to Invest in Oil Wells: Interview with Charlie Rushton Part 2