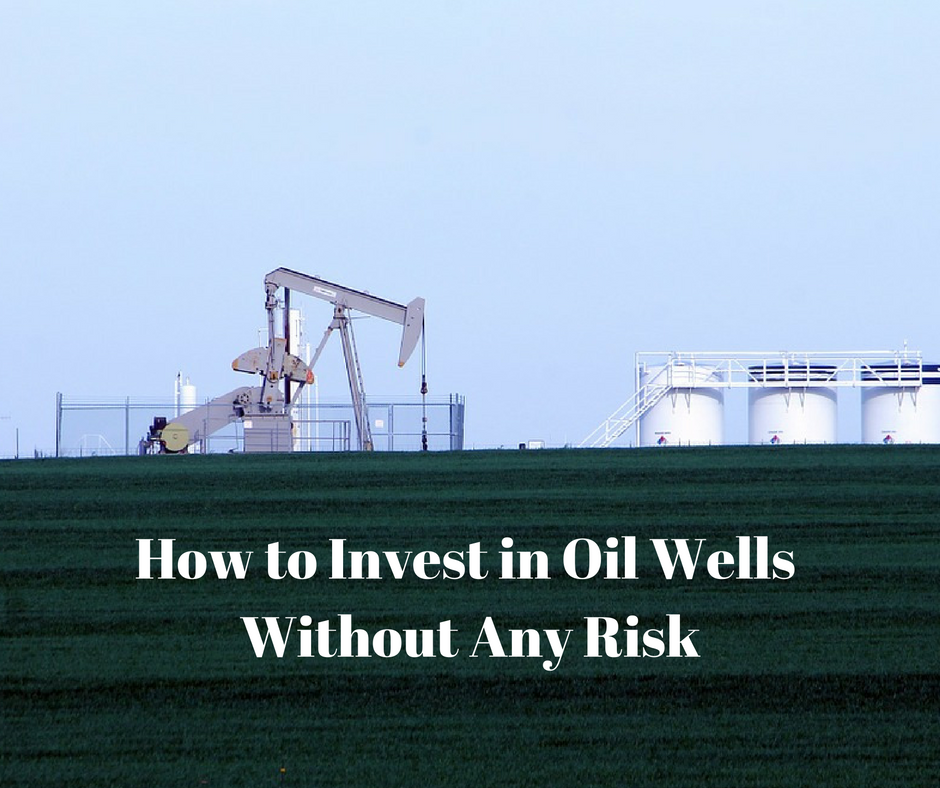 Oil is the most proficient form of generating energy and is one of the most utilized energy sources. Oil always remains in demand and has the potential to be one's highly profitable business. Petroleum is the most renowned oil in the world. It has the proficiency in generating electricity in massive amounts, BTUs (British Thermal Units) and kilowatt-hours. Natural gas is mostly used as a source of heating and cooking food. This natural gas can also be altered into diesel fuel and electricity along with being a vital component in the creation of chemical fertilizers. So, investing and buying oil wells are always a good choice to improve your worth and living standards. Here are some of the important approaches that can help you in buying oil wells all around the world.
Mutual Funds or ETFs
Instead of purchasing or having partnerships in the oil markets, shares in many oil and gas-focused mutual funds or ETFs can be bought. This way of investing money in the field of oil and gas will give more beneficial results. It does so in gaining significant exposure to the commodity without tying too much of your riches to the prospects of any company along with being safe from taking any direct risk in product spot prices.
Large Cap stock or ADRs
These two methods are mostly used to gain revelation to the oil and gas markets, both using in public traded companies. The most obvious and renowned among them is Exxon-Mobile (NYSE:XOM) which is one of the leading companies in the world, as specified by market capitalization. Stocks in other businesses like British Petroleum, PetroChina, Chevron, ConocoPhilips, the Anadarko Petroleum Corporation, and many others can also be bought. That will help you gain more exposure in the market. All these companies participate in oil exploration. One can have direct coverage to them simply by buying shares or ADRs (American Depositary Receipts) through their brokers.
Future Contracts
You can also buy derivatives like oil and gas future contracts. With those, the contract buyers settle for taking the delivery of a precise amount of oil from the vendor at a fixed value on a future date. These future contracts can prove to be risky as the future contracts can and do often expire without any worth.
Small or Micro-Cap Stock and Limited Partnerships
If you are willing to take a precise equity position in the field of oil and gas or a smaller company or project, consider making a play further down the oil and gas industry "food chain" into a small or micro-cap stock. Another good choice has a limited partnership that focuses on oil and gas. This is a professional and more focused way of investing. If your business is not publicly traded then, you will need to get involved with the services of a broker who is an expert in this industry to get access to these kinds of businesses. If you have a major amount to capitalize then dealing with company's managements directly for an isolated engagement opportunity will be accurate enough to prove beneficial.