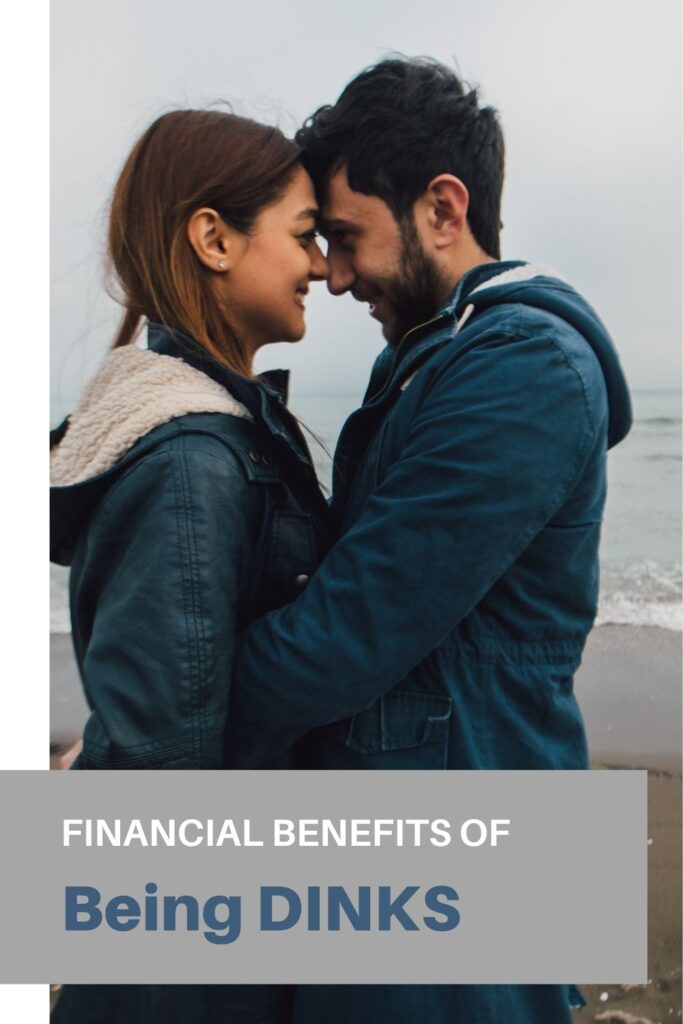 You may find as you get older that your friends tease you and ask you when you're going to have kids. They may tell you you're missing out but not having children. However, if you're firmly committed to the DINKS lifestyle, you might tell your friends you're missing out on the expense that comes with children. Indeed, there are many financial benefits of being DINKS.
Fewer Financial Responsibilities
Obviously, DINKS has fewer financial responsibilities than their friends that have children. For example, they don't have to save money for children to attend college. Likewise, when they buy life insurance, they don't have to buy as much because their spouse already has a career and will need less support should one pass away. However, families with kids and only one income will need to buy enough life insurance to support the home-based spouse until she can get a job.
Fewer Living Expenses
Likewise, DINKS has fewer living expenses. For instance, the price of groceries has gone up recently. According to the US Department of Agriculture, as of April 2021, a couple following a moderate-cost plan will likely spend $648 a month on groceries. However, a family of four with two children can expect to spend $1120 a month. That is a difference of $472 a month, or $5,564 a year!
DINKS can easily live in a one or two-bedroom apartment, while a family of four will likely need a two or three-bedroom apartment. Again, this can be a difference of hundreds of dollars a month.
In addition, a couple can buy sedans, whereas a family with two or three kids will likely need an SUV or a minivan. Not only is the purchase price typically cheaper on the sedan, but so is gas and general maintenance, meaning savings of thousands of dollars every year.
When you add all of these expense differences together, you can clearly see that being DINKS can save thousands of dollars a month.
More Disposable Income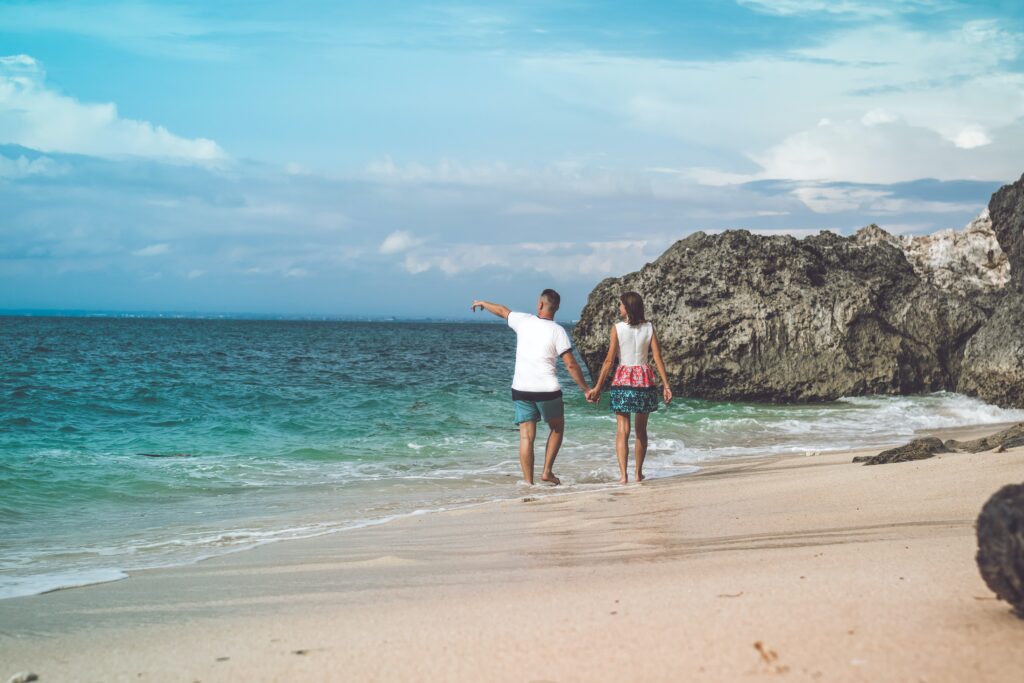 Because DINKS has fewer financial responsibilities and living expenses, they have more disposable income. This money can be used for hobbies, travel, eating out, or clothes, just to name a few things.
More Time to Devote to Their Careers
One reason DINKS are typically so successful is that they have more time to devote to their careers. Without children to worry about, they can work late, take more business trips, and focus completely on their careers. They don't have to choose which partner will sacrifice their career to take care of children when they are sick or emergencies come up. They are both free to devote themselves to their careers and career advancement.
More Retirement Savings
As a result of all of the above factors, DINKS typically has more money to save for retirement. That means they may be able to retire earlier and enjoy a longer retirement while they're younger and healthier. They can also enjoy a higher standard of living in retirement.
Final Thoughts
There are many financial benefits of being DINKS. The next time your friends tell you you're missing out by not having kids, just nod and agree.  You are missing out—on the many expenses that come with kids.
Read More
Why Aren't Millennials Having Kids Anymore? No One Can Agree on a Reason
This Is Why I Never Want to Have Kids
Having Kids Ruined My Marriage