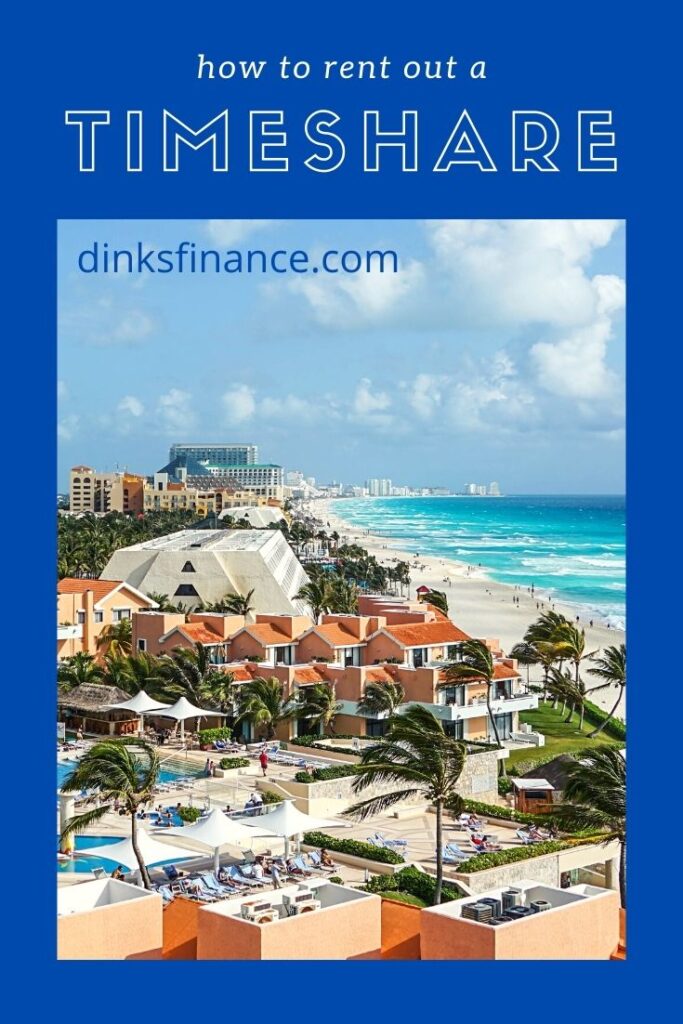 Time shares can be a great way to take a vacation to the same destination every year and know that you will have comfortable accommodations.  However, sometimes you're not able to visit that location one year, or you may decide to go to a different locale one year.  When that happens, why leave your timeshare empty?  Instead, take the time to rent out a timeshare and make some extra cash.
How to Rent Out a Timeshare
Although this is general advice for renting out a timeshare, keep in mind that each timeshare has its own specific rules that you will need to follow.
Behind the Scenes Prep Work
Before you even list the timeshare, there is a good deal of behind the scenes work you must first do.
Determine If You Can Rent It Out
Can you even rent out your timeshare?  Some timeshares do not allow this or only allow this on a limited basis.  Call your developer to determine what your timeshare does.
When Can You Rent Out Your Timeshare?
If you have fixed weeks during the year that you can use your timeshare, this isn't an issue.  However, if you get to choose which weeks you'll use the timeshare, you need to choose which weeks you will rent it out.
Determine How Much to Charge
When determining how much to charge, you'll need to consider a variety of factors:
How much other timeshares in the same resort are renting for,
In what season you're renting, and
Demand for the location
Based on these factors, decide on a price.  When in doubt, perhaps price a bit lower so you can make sure the unit rents and you get the income from it.
Create a Contract
To protect yourself from liability, make sure to create a contract.  If you're not sure what should go in such a contract, Timeshare Users Group has a free timeshare rental agreement template you can use as a springboard.
Listing the Timeshare
There are a number of different platforms you can use to list your timeshare for rent:
eBay,
Craigslist
Facebook
Create the Best Listing
There are several steps you can take to create a listing that is likely to get a customer.
Vacation Length
Keep in mind that not everyone wants to rent a timeshare for a week.  Some only want to rent for three to four days, so if you can, allow that flexibility.
Include Pictures and Details
Make sure you take ample pictures of the inside of the timeshare.  You should also post your own pictures of the outside of the resort rather than using the resort's photos, which may be copyrighted.
When writing the listing, include:
the name of the resort,
location,
check in and out dates,
the size of the timeshare,
resort features and amenities
Final Thoughts
If you chose to rent out a timeshare, the process doesn't have to be difficult.  Remember, the first time you do this there will be a sharp learning curve, but when you rent out a timeshare in the future, the process will be easier and quicker because you will have already been through the process.
Read More
6 Things to Consider When Saving for a Vacation Home
How to Afford Your Midlife Crisis
Give Yourself a Vacation: Great Romantic Getaways for Couples