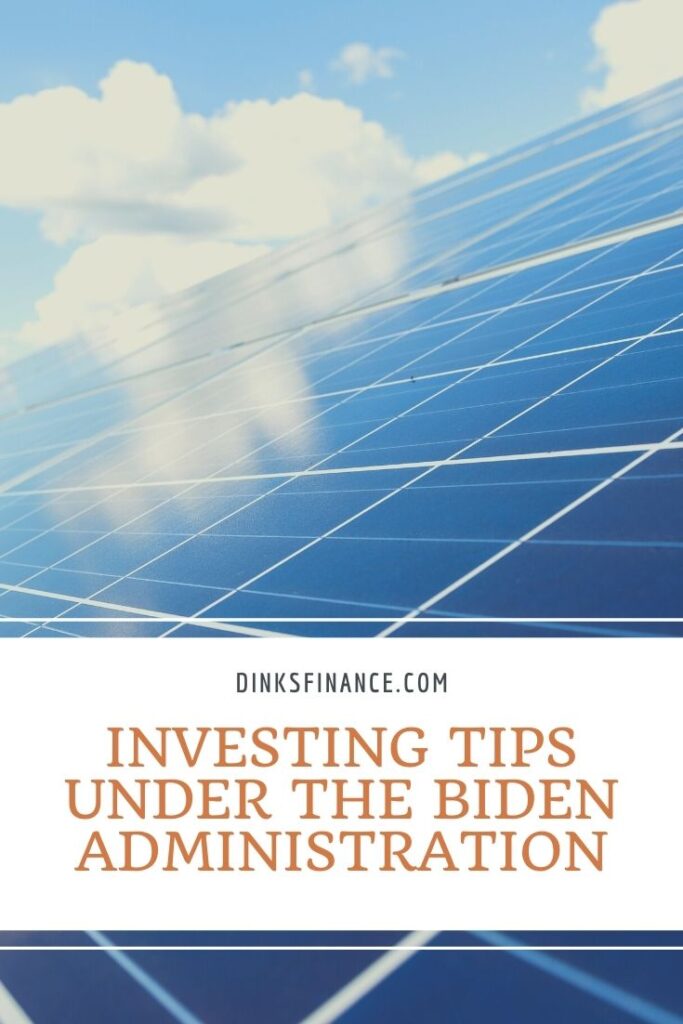 Whether you're a Trump fan or a Biden one, there's no doubt that a very different administration is replacing the current one.  That means we'll see stark differences in the way Biden runs the country compared to Trump.  We'll also see significant differences in the leaders Biden chooses versus Trump.  However, the difference in the two candidates doesn't just affect the national government.  They also affect your bottom line.  When it comes to your portfolio, you'll want to consider different investing tips under the Biden Administration.

Investing Under the Biden Administration
Because the former president and the president-elect are so different, your portfolio will also likely differ significantly between the past four years and the upcoming four years.  Keep in mind, most people expect that the Republican candidates will win the Georgia Senate Runoff election, putting Republicans in control of the Senate.  The stock market tends to thrive under this split power with a Democratic president and a Republican Senate, which is good news for investors.
COVID-19
Getting COVID-19 under control is Biden's top priority.  In his view, the economy cannot recover when the virus is running rampant.  One of the most important aspects of controlling the virus is dispersing the vaccine to millions of Americans.  Therefore, investments in the pharmaceutical companies producing successful vaccines will be a smart choice.  As well consider investing in companies that manufacture distribution supplies such as needles and syringes.
Climate Change
Biden has said that combatting climate change will be one of his top priorities.  To that end, he plans to rejoin the Paris climate agreement as soon as he takes office.  He also seeks to have the U.S. reach net zero emissions by 2050.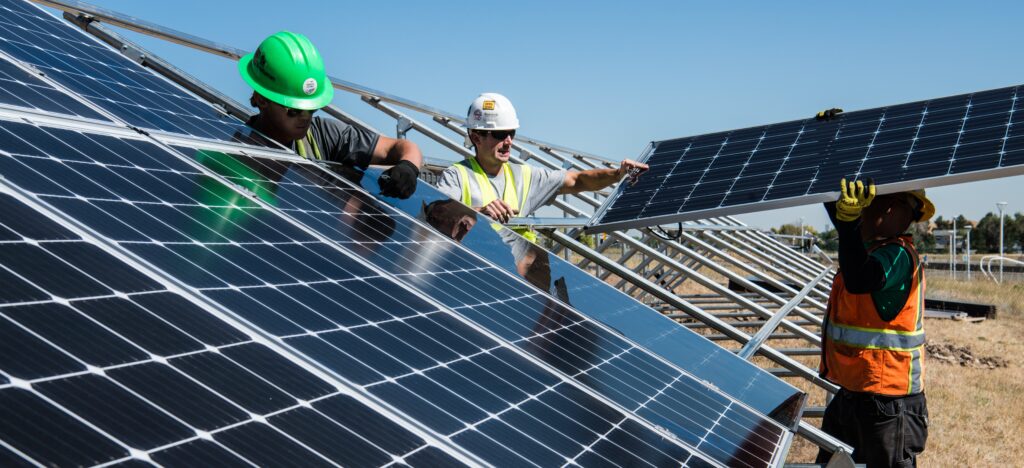 With that strong stance in mind, savvy investors should consider investing in solar companies, electric vehicles, and wind energy.  These industries are sure to become more valuable as the U.S. seeks to diminish the country's reliance on fossil fuels.
Healthcare
Biden plans to improve and revise the Affordable Care Act.  One of those changes is to make a Medicare option as a government health insurance choice.  He also plans to make private insurance more affordable should participants prefer to go with private insurance companies.  With this in mind, careful research and investments in insurance providers can pay off during the Biden administration.
Infastructure
Finally, Biden plans to improve the country's vast infrastructure.  He will focus on bridges, roads, water systems, electricity grids and universal broadband, according to his website.  As such, investments in construction equipment and companies as well as other infrastructure providers could make a smart purchase.
Final Thoughts
Steadiness is important when it comes to investing.  However, a smart investor also looks at the environment and tweaks her investments based on that.  The upcoming Biden administration will differ greatly from the Trump administration.  Therefore, now might be a smart time to rearrange some parts of your investment portfolio to take advantage of what the next four years might bring.
Read More
How to Analyze a Market for Real Estate Investing
The Most Important Pros and Cons of Investing in Stocks You Need to Know
How Automated Trading Can Help You Manage Your Investments Better