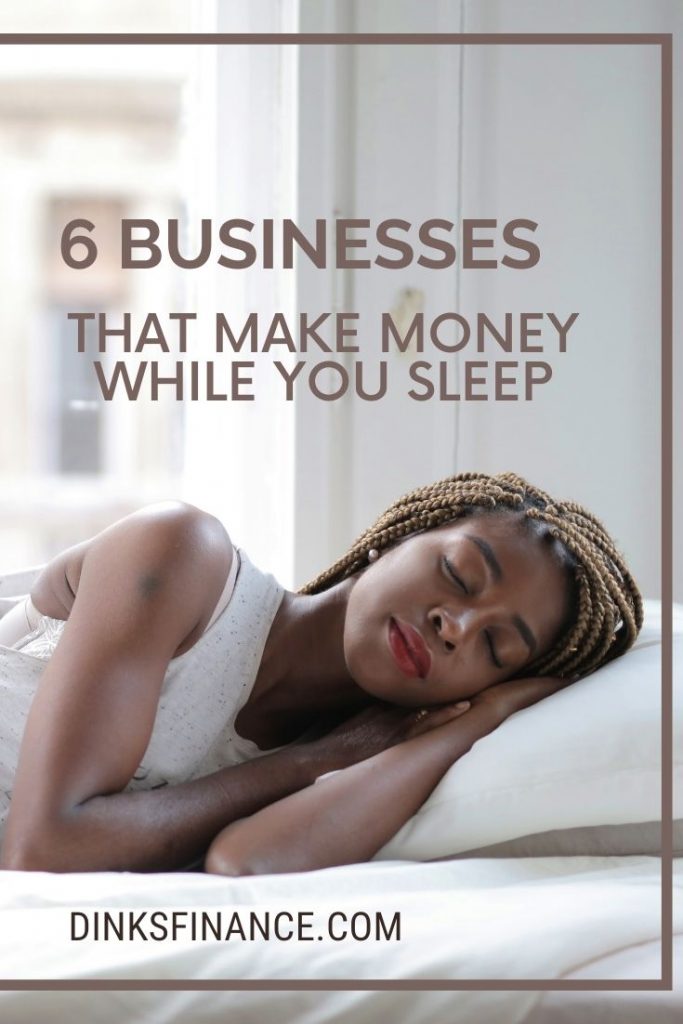 Just imagine going to sleep in the night and getting out of bed the next day with cash in the bank. The fact is, there are many businesses that make money while you sleep or hang out with family or engage in any other activity.
Having said that, here are a few of my favorite businesses to do just that.
Businesses That Make Money While You Sleep
Blogging
One of the most common ways to rake in a passive income is by starting your own blog. It just takes a few minutes to build and is very affordable to start – just buy your domain name and pay for hosting.
Create Amazing Content in Areas You Excel At
Afterward, start coming up with amazing content that people might possibly be interested in reading or talking about.  For instance, if you're an accountant that has assisted small enterprises with their taxes, then that can be your blog. In reality, there are a few invoicing blogs to help people know everything there is to know about invoicing. This attracts a huge number of signups monthly running into thousands.
Monetize the Blog
There might not be as many people checking out your site to monetize it at the very beginning, but as soon as you've gained a following, you could start making money from your blog in several ways.
Affiliate Income
Earning commissions as an affiliate is when you market other people's services or products on your blog.
Advertising
If your site has the traffic to emerge as an affiliate, then it can also be good enough for advertisers to purchase ads on your site.
Marketing Your Own Information Product
In case you're experienced and well-informed in a particular area, then you can start making products, like eBooks or videos, and marketing them on your blog. It can take a great deal of work to create and market your products, but as soon as all the legwork is over, you can sit back and accumulate the proceeds.
Build a Membership Community
If you've proven yourself to be an authority in this market, then you can build a membership community that people pay a monthly fee to get top quality content and information that's inaccessible to non-members.
Flip Websites
If you've invested the time and energy in developing a website and you have gathered a lot of traffic, then you might be able to sell it to an interested party by listing on marketplaces like Flippa.
Market Physical Products
Similar to a blogging site, there are lots of ways to earn a passive income by promoting physical products. Without a doubt, one of the best ways is by selling your old junk on eBay. However, even if you don't have anything left to sell you can start drop shipping. This is when you sell products for a company on eBay or Amazon, and they'll handle the rest — which includes shipping.
Invest in Stocks or Shares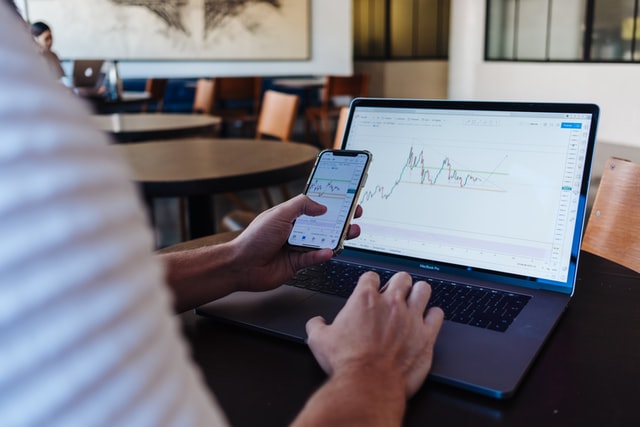 Once you invest in stocks, you become a stakeholder. That entitles you to a share of the company's profits. Putting money into stocks continues to be a preferred way to gain a passive income for a long time. Thanks to the internet, it's more convenient than ever to research and invests in stocks independently.
Final Thoughts
While these businesses may require upfront work, you'll soon reap the rewards of owning one or more of the businesses that make money while you sleep.