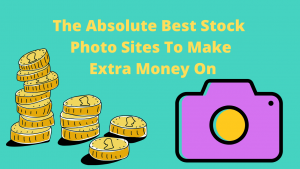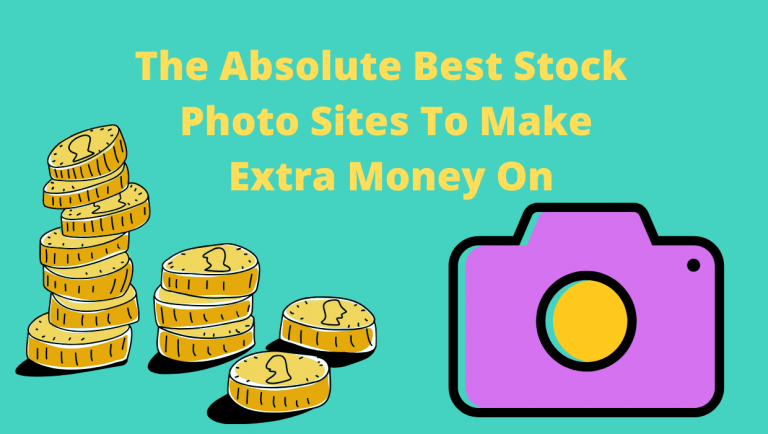 Here on Dinks Finance, we love all things that make you extra money to invest in your future. Which is why we really love these stock photo sites. For all the photographers out there looking to make some "passive" income, check out the list below.
To clarify, this is completely passive income after the initial work of taking the photos. Then all you have to do is upload them on to these sites and let people do the rest for you. Talk about a side hustle! At your next shoot, take a couple bare bones pictures, ones that you can imagine people putting font over for their pins, blog posts or other needs. You never know when you could take the next viral photo.
Below are our favorite stock photo sites based upon commissions received and helpfulness. Let us know what you think!
Best Stock Photo Sites:
Shutterstock: This site is very easy to work with. Uploading tools are easy to use. Keywording is easy. Approval process takes a day or two. Pays a 20-30% royalty for pictures sold. There is a ranking program which allows photographers who are hardworking to move up and potentially have their photos show sooner on the page. This site allows you to set your own ownership rights for the photos.
Adobe Stock: Relatively easy to work with. Approval process takes a day or two. Royalties currently between 20-60%. There are contributor rankings that can end up working in your favor and increase your sales. The great thing about using Adobe is that most photographers or videographers are using this software to edit their creations. Another great thing about Adobe Stock is that you do not have to work with them exclusively like a lot of other sites enforce.
Etsy: This site has a giant audience that expands farther than a stock photo site. You can upload your images to sell as PNGs or JPEGs. You can always sell hard copy prints too.
Your Own Website: The beauty of being your own boss. You can set all of your own prices without a middleman taking their cut. You are in complete control and can set your own terms and conditions. If you are a photographer and don't have a website yet, it would definitely benefit your photography career to create one. Your website should be a reflective mirror of your style. Lucky for you, YouTube makes it easier than ever to set up your own website, just google each question you have while going about it and I bet you there is an answer for it out there.
Other honorable mentions include: 
Fotomoto
500px
Snapped 4 U
PhotoShelter
Tour Photos
Dreamstine
Deposit photos
123RF
Alamy
Cre Stock
Snap Wire
StockSnap.io
Getty/istock
Final Thoughts
If you are a photographer, you should strongly consider uploading some of your photos to a stock photo site. The worst that could happen is that no one downloads and the best thing that could happen is that it turns into a solid stream of passive income.
Have you had good experiences with stock photo sites? Let us know in the comments!
For more great articles, check out the links below.