Retirement Contribution Limits Increase to $19,500 for 2020; Catch-up Limit Rises To $6,500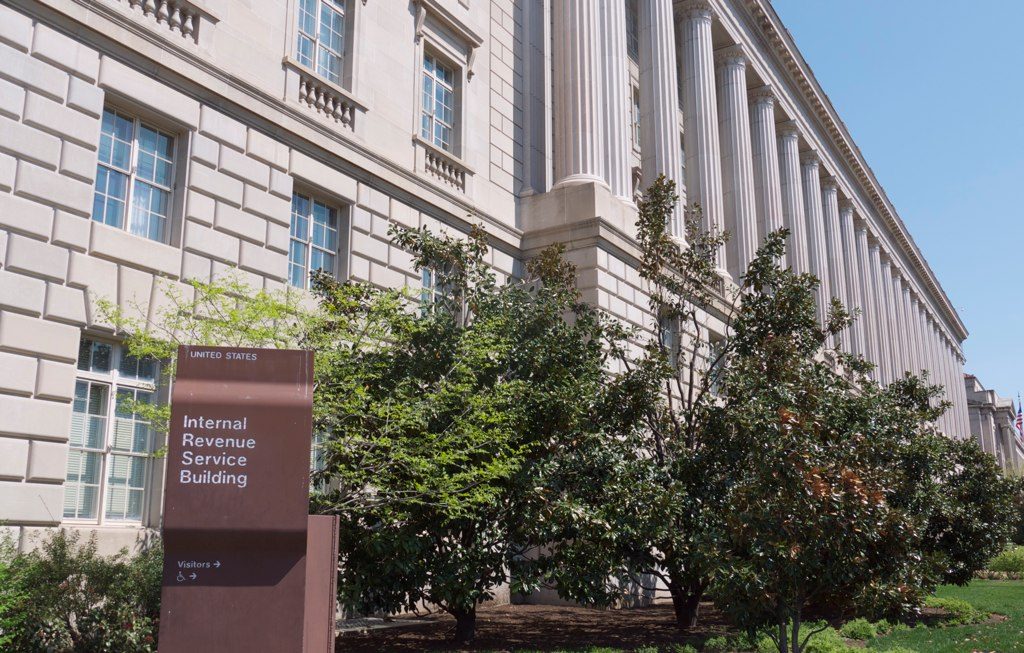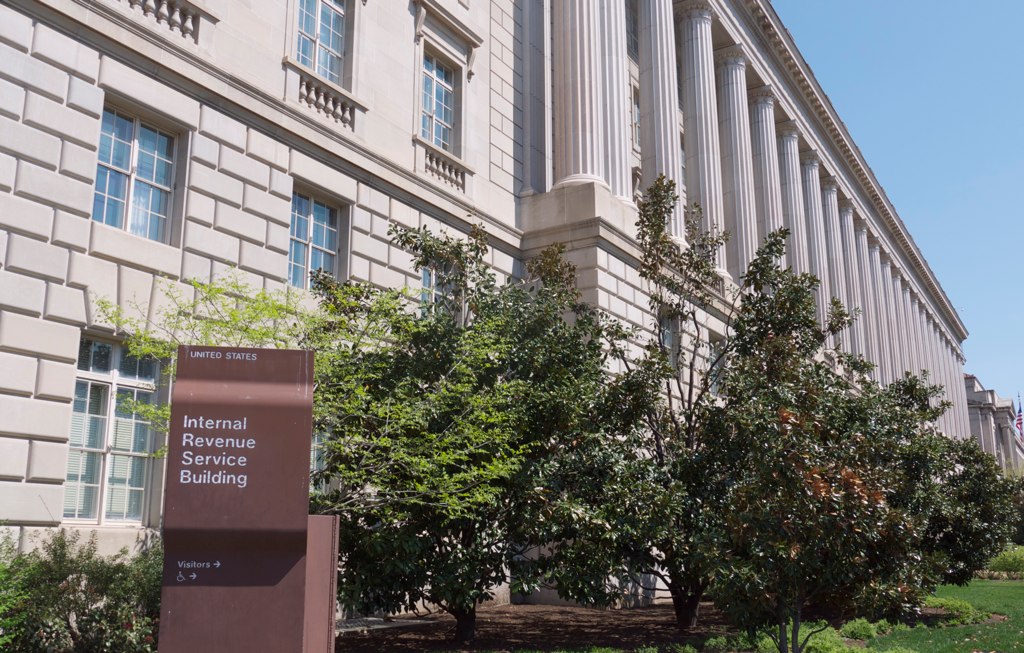 Earlier this week the IRS released their updates to retirement plan contribution limits. The good news is everyone's favorite tax agency has increased the amount you can contribute for your 401(k), 403(b) and 457 plans. Limits generally increased from $19,000 to $19,500. Catch up contributions for workers aged 50 and over who participate in these plans increased from $6,000 to $6,500.
We could belabor the point here, but the best thing to do is cruise on over to the IRS's website and read what they have to say.
Their news bulletin with a summary of the changes is here.
The official notification of the changes is here.
Don't forget, maximizing your retirement contributions is an excellent way to build your wealth. Retirement contributions reduce your taxable income and they grow your wealth by putting your dollars to work on the stock or bond markets.
Image credit: David Boeke.